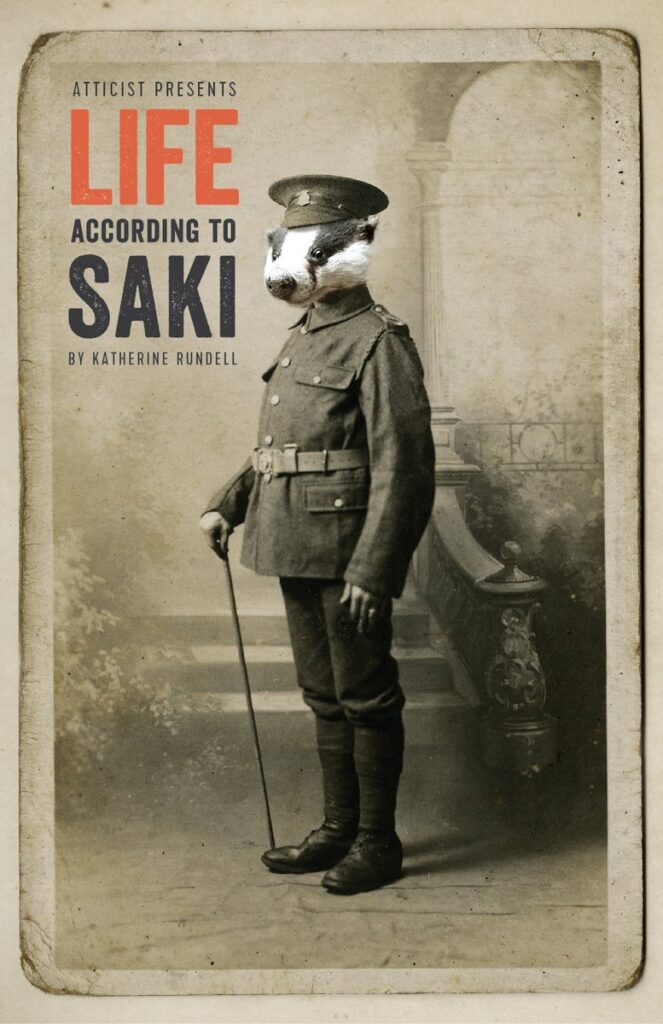 Tom Machell is an actor, writer and comedy performer originally from the UK who decided to attend the New York Film Academy's Acting for Film program for the school's hands-on approach. "There is no school in the UK that offers as much on screen time as NYFA," said Machell.
Machell is part of the award-winning comedy team zazU, a group that has had sell out runs at the Soho Theatre and the Edinburgh Fringe Festival, and are currently developing their work for television and radio.
As an actor, Machell has worked in the UK, Europe and the USA and can currently be seen in feature film "Dinosaur Hunter" starring Jenny Agutter and shorts "Litterbugg" "Sticky" and "Die Agentin," which have been screened at the BFI and the Berlin Film Festival respectively.  Tom is currently filming the BBC Television Movie "Babs." His theatre credits include New York City's Shakespeare in the Parking Lot playing Antipholus E in "The Comedy of Errors," "The Love and Devotion of Ridley Smith" at the Old Red Lion Theatre, London, and three runs of Guinness World Record holding comedy show, "News Revue," which he also writes for.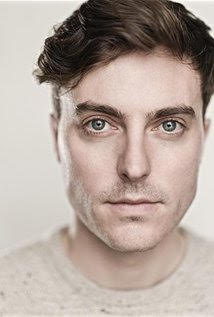 Machell is now making his Off Broadway Debut in the award-winning play, "Life According To Saki." The play's life began at The Edinburgh Fringe Festival and was the winner of the Carol Tambor Best of Edinburgh Award. It is the debut play of award-winning author Katherine Rundell and will play at The New York Theatre Workshop at the 4th Street Theatre in Manhattan until March 6th.
"Life According to Saki" is inspired by the life and short stories of British satirist Hector Hugh Munro, nicknamed "Saki." We meet Saki in November 1916 at the Battle of the Somme, where he and his fellow soldiers bear witness to a world turned on its head. Their only refuge is the fantastical world of the imagination — Saki's world.
Each actor has multiple roles in the play. Machell's main character, Walter Spikesman, is Saki's right-hand-man in the trenches.
"My NYFA training really helped me in the rehearsal room, as there was a lot of devising and focus needed to make the piece," said Machell. "During my training we had a lot of improvisation training, which hugely aided in creating the multitude of characters that I needed to create for the play. Also, by having such an international class, I was able to pick up numerous helpful accents along the way."
"Life According to Saki" is now playing at the 4th Street Theatre until March 5, 2017. For tickets and information, please CLICK HERE.
by nyfa