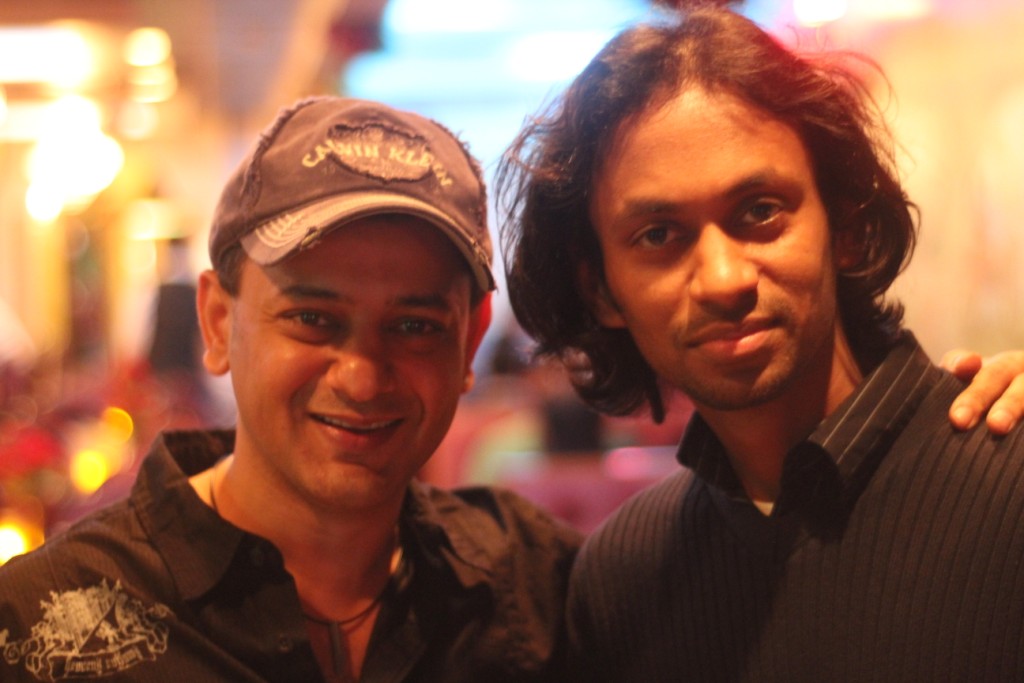 Acclaimed filmmaker and New York Film Academy graduate, Rohit Gupta has been honored by India's renowned Limca Book of Records for his award-winning feature film Life! Camera! Action. The film sets a new record being the first full-length motion picture shot by a two-person crew: producer/director Rohit Gupta & Ravi Kumar R. It is also the first film to be released via facebook.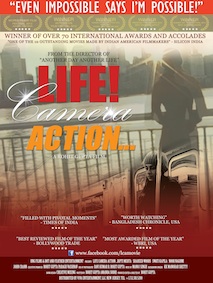 Since its release, Life! Camera! Action has received wide critical acclaim, earning over seventy international accolades in various categories including the prestigious Top Nine Most Popular and Board of Directors' Special Awards, 28th Goldie Film Awards (USA), Orson Welles Award-California International Film Awards, Royal Reel Award-Canada International Film Festival, Grand Jury Award-Oregon Film Awards (USA), Best Feature Film-IFFPIE (Official World Peace Film Festival) (Indonesia) and many others around the world. Renowned news producer Silicon India listed the film as One of the 10 Outstanding Movies by Indian American Filmmakers. The list includes Hollywood blockbusters such as The Sixth Sense and Unbreakable by M. Night Shyamalan, Mississippi Masala and Namesake by Mira Nair, and Fire and Earth by Deepa Mehta.
This inspiring ninety-minute quasi-autobiographical family drama features the struggle of the protagonist Reina – played by award winning actress Dipti Mehta – who sets off on a career in filmmaking against parental consent. Running the risk of being disowned for going against the norm of pursuing a future in engineering, medicine or architecture, the film celebrates the strength of the central character to challenge the rules regardless of the consequences.
Gupta's journey and the process of his work is widely considered a major source of inspiration to aspiring filmmakers, students of cinema and youth at large the world over. Gupta who has co-written, produced, directed, edited, written lyrics, shared credits in music and photography, marketed, branded and distributed his work, commented that, "It has been a marvelous journey and the road ahead looks equally interesting."
Rohit first forayed into films with a four-minute American suspense-thriller film, Another Day Another Life, which also received tremendous acclaim from around the world including an Official Selection at Cannes in 2009. He is currently working on the post-production of his highly anticipated upcoming American comedy feature titled Midnight Delight, due for release in 2014.
by nyfa