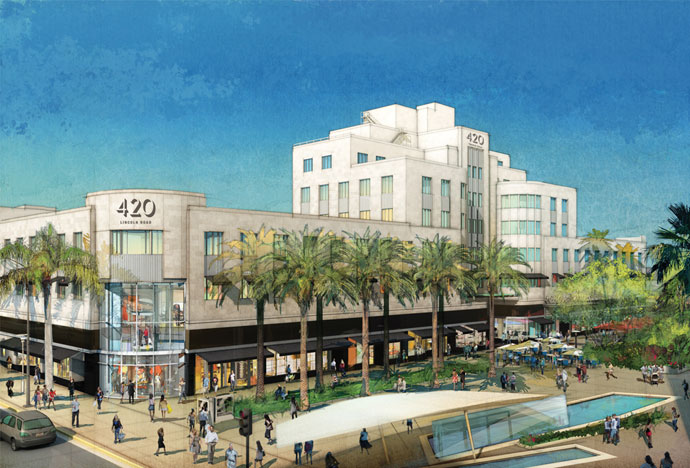 The New York Film Academy hosted an Open House over the weekend at its new South Beach location in the Penthouse Suite of 420 Lincoln Road. The new facility, with ocean views all around, was filled to the brim with prospective students excited about studying Filmmaking, Acting, and Photography.
"It was a terrific open house," said NYFA Senior Director, David Klein. "We had a full crowd of interested people, many of whom have already enrolled in the programs, and we are looking forward to helping all of them achieve their goals."
NYFA's hands-on programs in South Beach begin January 2014. If you have any questions about our new South Beach location, please email [email protected] or call 1-212-674-4300 or 1-800-611-3456.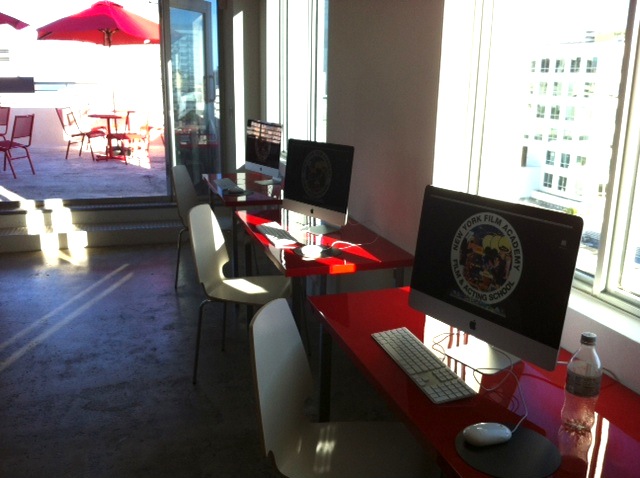 by nyfa