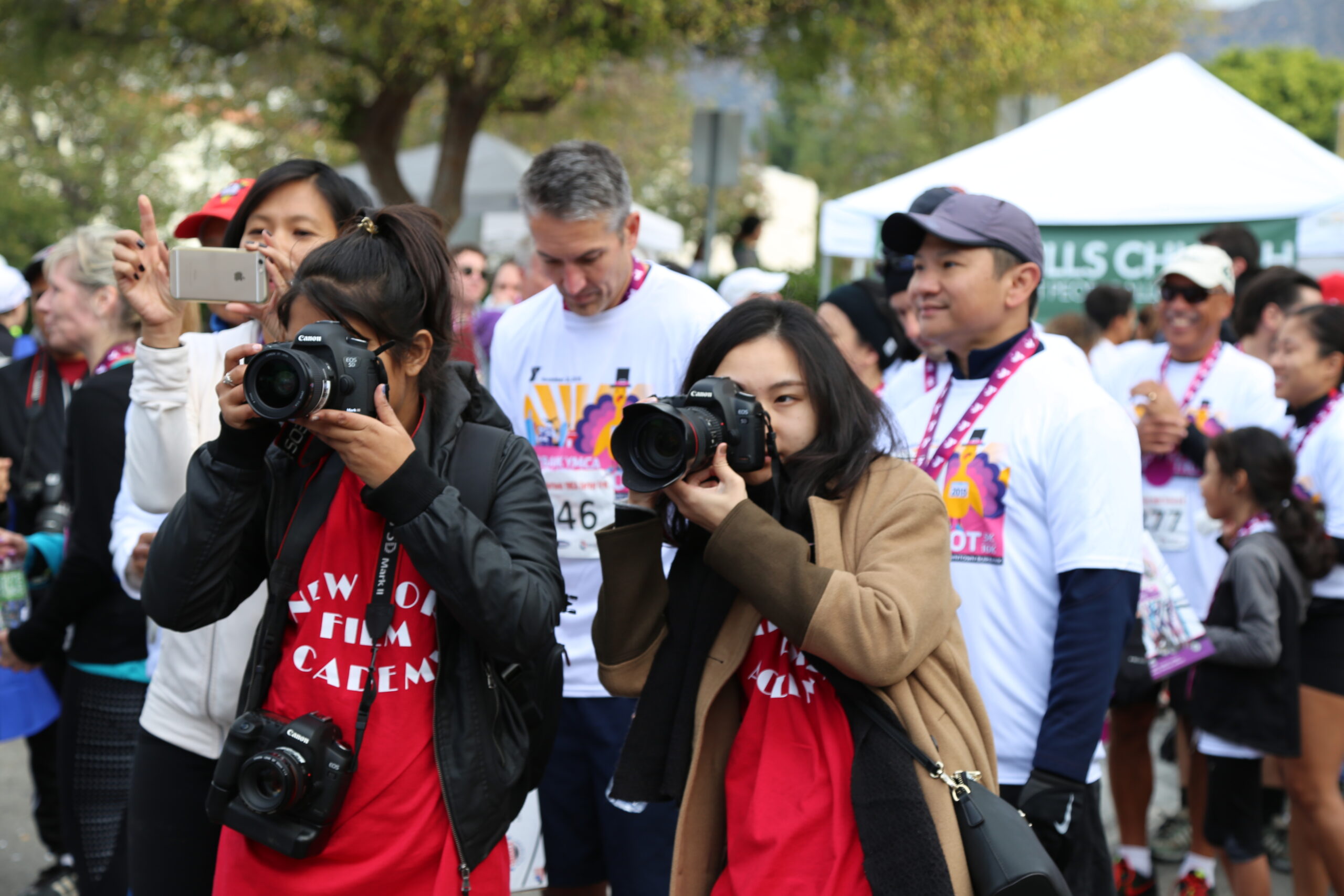 This Thanksgiving, New York Film Academy students lent their talents in support of the Burbank YMCA's 6th annual Turkey Trot. The 5k/10k event is held each year to raise funds for scholarships that allow area kids and adults to join the Y. As an official sponsor of this year's event, the New York Film Academy sent a group of eleven students led by the Los Angeles Chair of Photography, Michele Kirk and the Photo Coordinator, Kristine Tomaro, to document those running, walking and pushing strollers in support of physical health and fitness.
The New York Film Academy is proud to be a strong supporter of our community here in Burbank and even more proud of the student leadership that brought us to become a sponsor of this event.  Two years ago photography student and now graduate Joseph Bornilla, (Jan. '13 MFA Photography) volunteered to cover the event as a single person with a camera.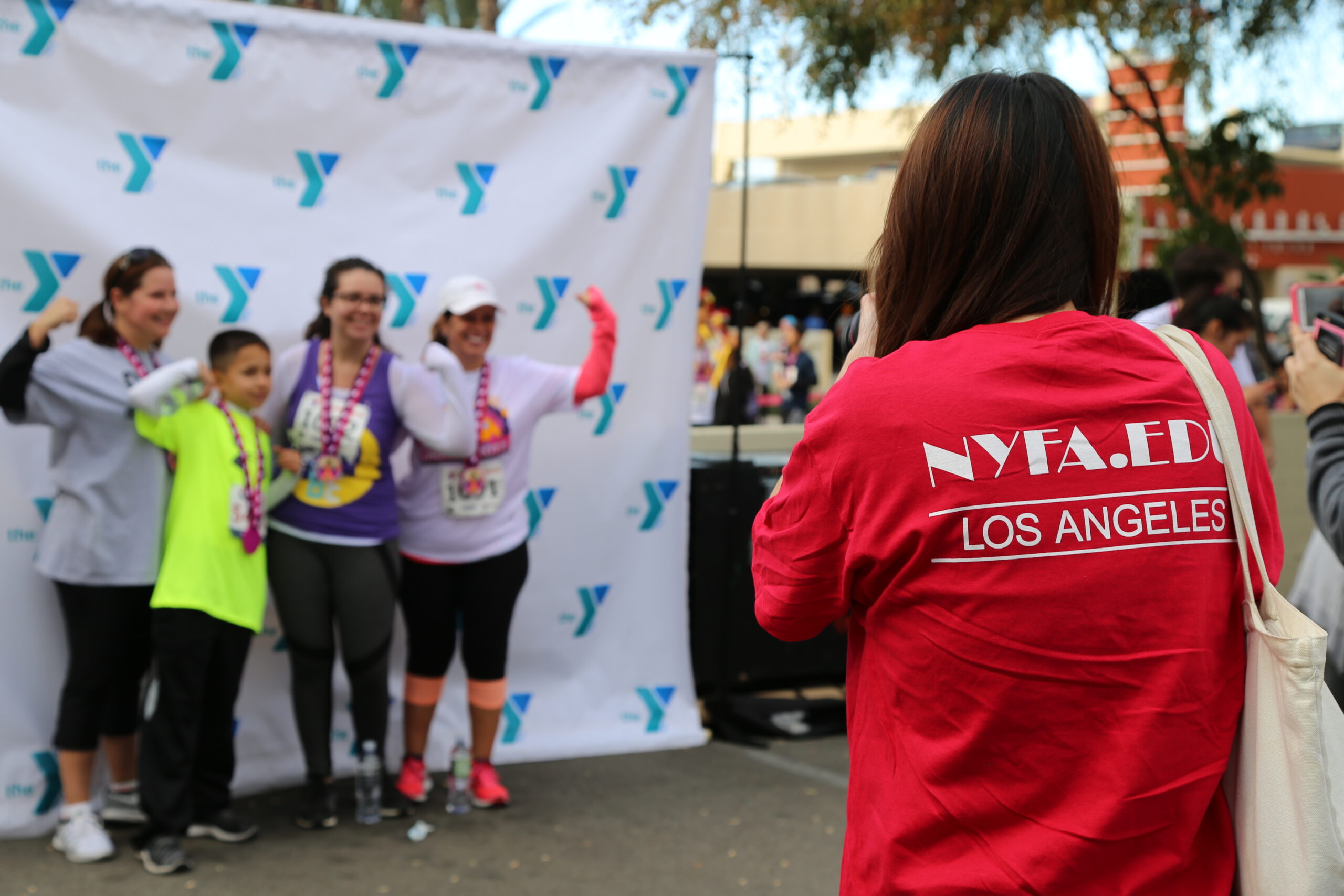 As a military veteran and no stranger to service, Joseph selflessly volunteered his Thanksgiving morning to support less fortunate members of his community. The following year, Joseph organized a team of photographers to cover all aspects of the event, and when Joseph moved on to Fall '14 class of MFA Cinematographers, the directors of the Burbank Turkey Trot came looking for the services of NYFA's highly talented photographers to capture the heart and soul of this event.
It is a great honor to continue the service begun by Joseph and we hope to be a proud supporter in Burbank for a long time to come.
by nyfa