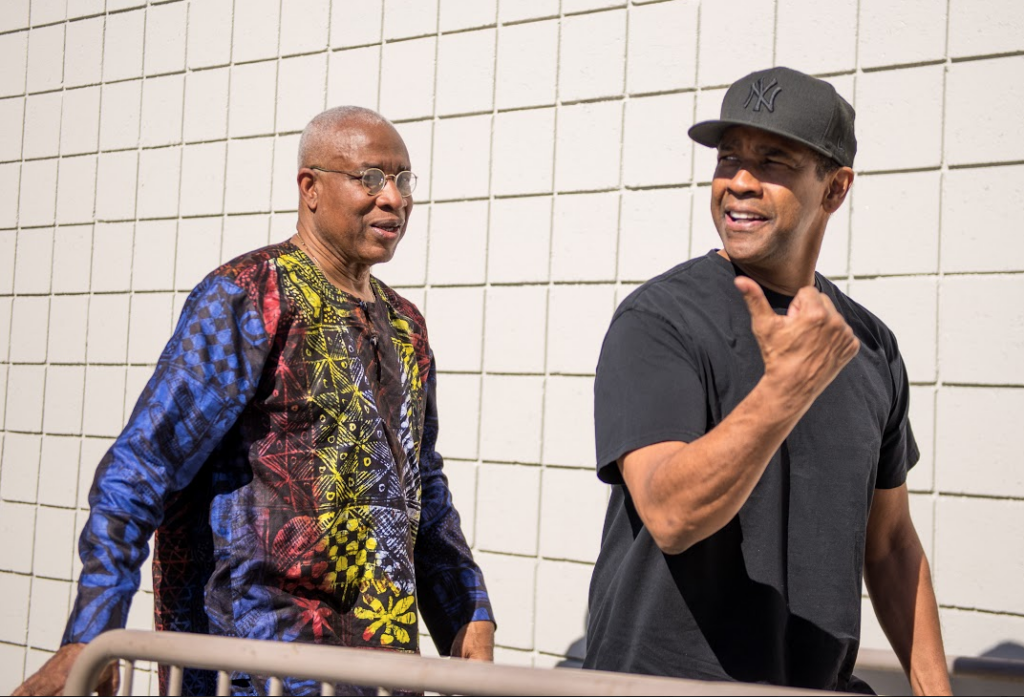 On Saturday, February 14, Industry Lab students and others—through the Diversity Development Department—participated in the filming of three major events in a row at the Pan African Film Festival.
The first two events were produced by Kim Ogletree, NYFA Producing Instructor, and executive produced and directed by Neema Barnette, the first black woman to win an Emmy directing comedy. The Director of Photography was Tommy Maddox Upshaw who is a Cinematography Instructor at NYFA. NYFA provided some of our hard-working students and equipment.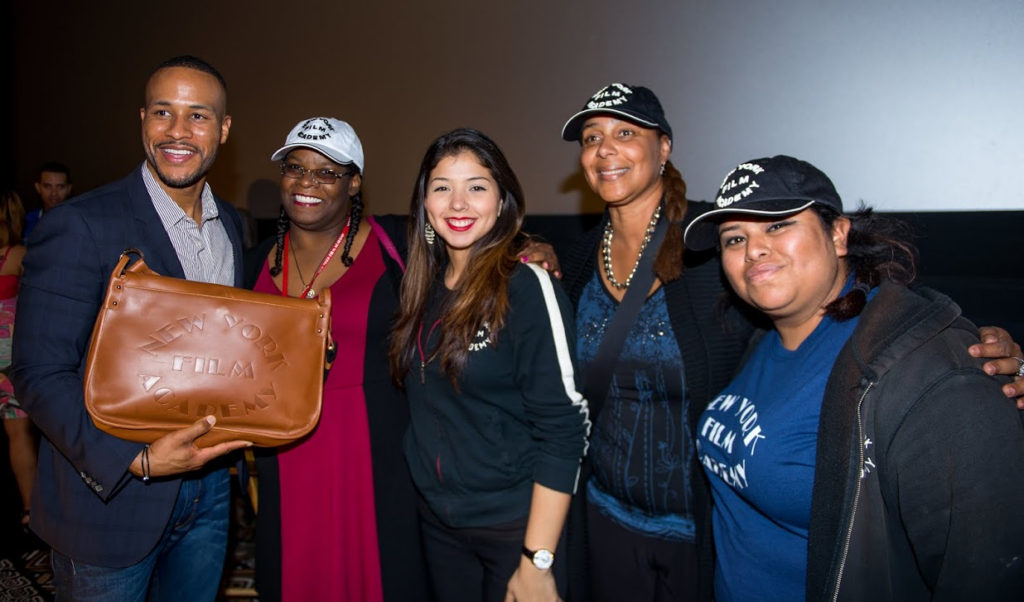 The first interview was the Power Broker discussion with Sony Executive, Producer DeVon Franklin. He is also a film producer and has worked on projects like The Karate Kid, Not Easily Broken, Hancock and Heaven Is for Real.
Next, the students helped document a conversation with Denzel Washington. Having directed Denzel in Devil In a Blue Dress and Out of Time, director Carl Franklin (House of Cards) was the one who interviewed Mr. Washington.
Lastly, the students took stills for DGA Panel Event, hosted by NYFA Instructor, Jeff Byrd, Co-Chair of the African-American Steering Committee of the DGA. The Director's Panel consisted of Ernest Dickerson (Bosch, Walking Dead), Charles Stone (CrazySexyCool: The TLC Story, Friday Night Lights), Princess Monique (Seasons of Love, The Call), Janice Cooke (Jane The Virgin, Pretty Little Liars) and Charles Murray (Sons of Anarchy, Castle).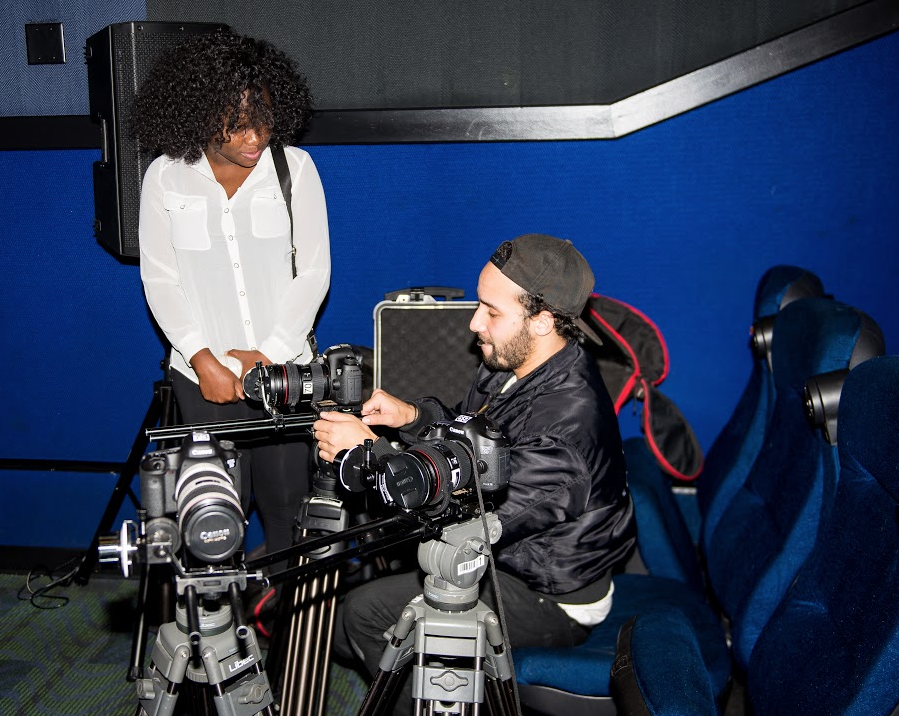 by nyfa