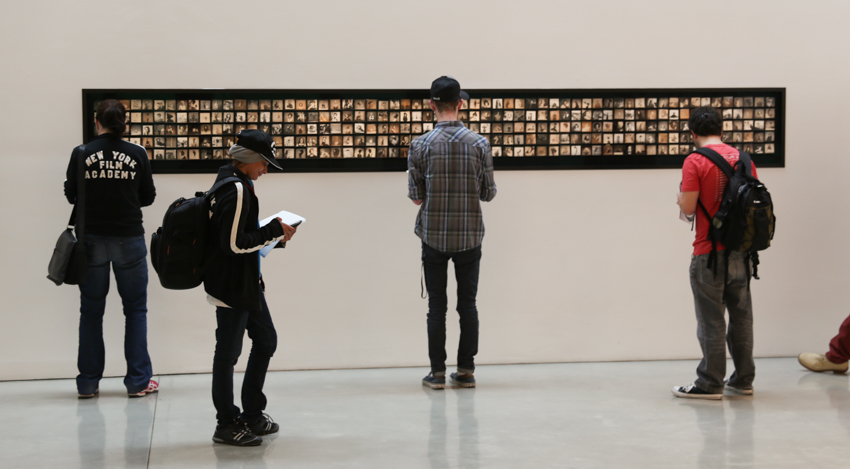 Avedon: Women is an exhibition that spans six decades of Richard Avedon's photography. This is the first solo exhibition of Avedon's work in the Los Angeles area since 1976.
More than 100 silver gelatin photographs form the core of the exhibition. Ranging from oversized exhibition prints dating from the artist's 1978 showing at The Metropolitan Museum of Art, New York, to more intimately scaled photographs that he printed and editioned throughout his lifetime. Approximately 300 contact prints, drawn from the Foundation's extensive archive of sittings, reveal the tremendous range of subjects that Avedon photographed: musician Ella Fitzgerald; Avedon's adored sister, Louise; and the young actress Elizabeth Taylor, among many. An additional room is devoted to his unprinted color work, with dozens of transparencies displayed in wall-mounted light boxes. Subjects range from 1958–59 advertisements featuring Carmen Dell'Orefice to supermodels Stephanie Seymour and Christy Turlington.
New York Film Academy students were excited to experience this rare opportunity to see some of Avedon's original prints and to view iconic images from a master of the medium.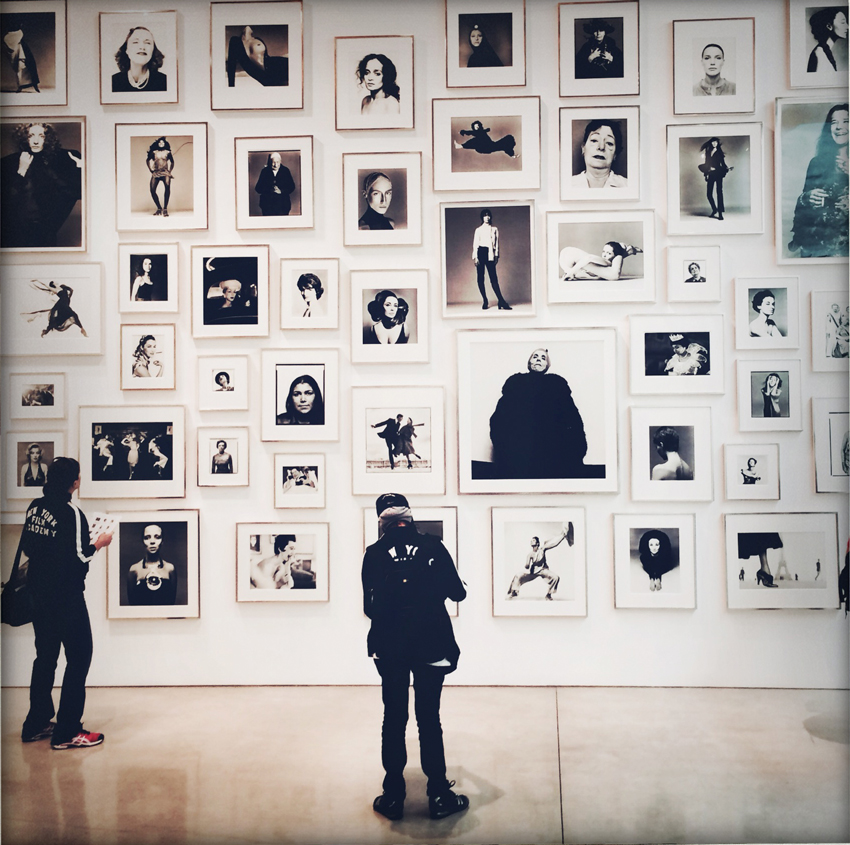 by nyfa