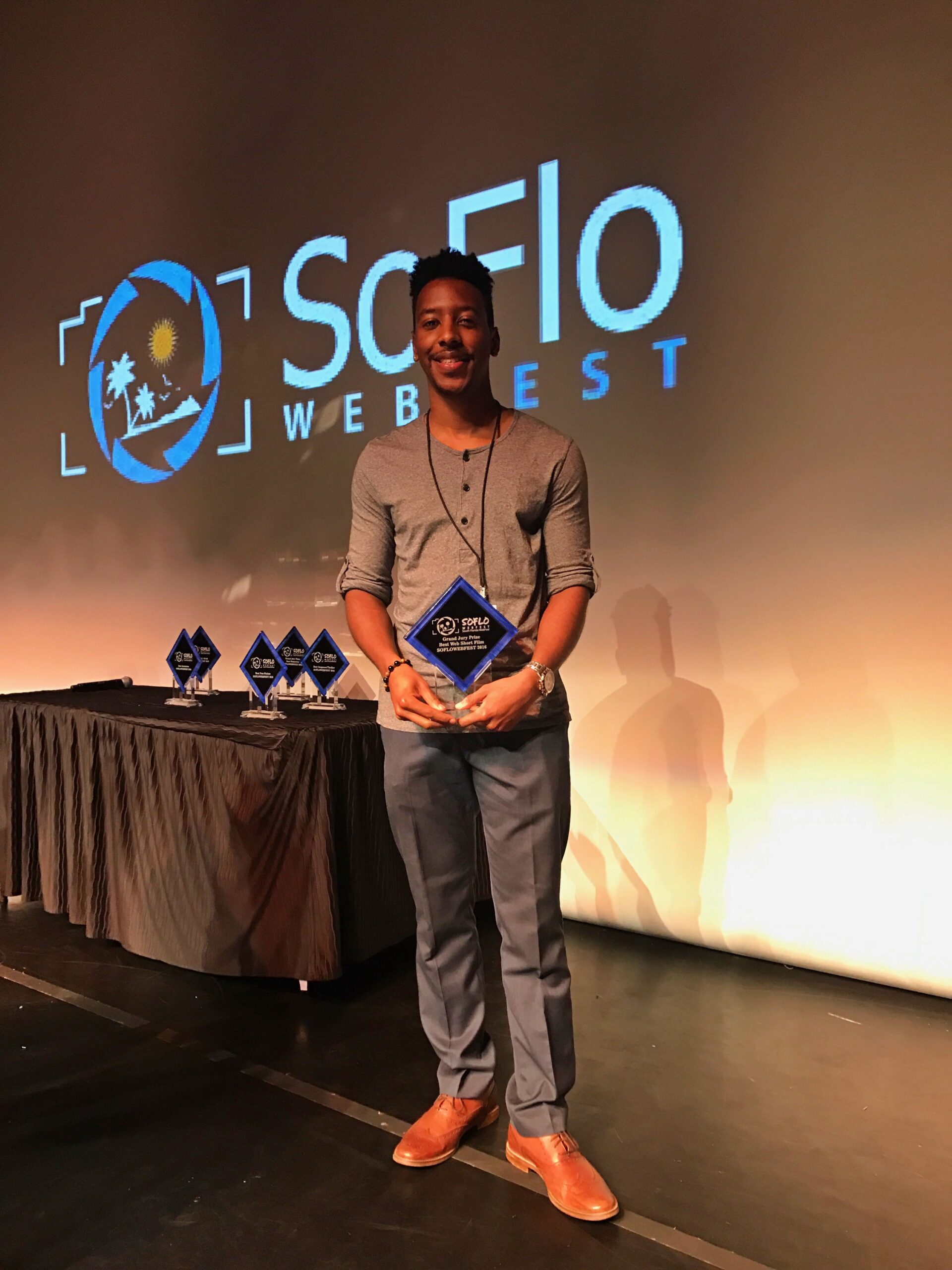 New York Film Academy South Beach
student Marcus Wells won Best Short Film at the South Florida Web Fest (#SOFLOWEBFEST) in Miami for his mid-thesis film, "Soiled Roots."
South Florida WebFest
is Miami's premier festival dedicated to web entertainment that brings non-traditional voices of cinema to the forefront. The festival takes place during Miami's epic art fair – Art Basel.
"The web truly provides the freedom to tell your own story, and our goal was to ensure that the diversity of South Florida was reflective in this web festival," said SOFLOWEBFEST Executive Director, Ashlee Thomas. "From Spain, to South Africa, Mozambique, Iran, and the US – SOFLOWEBFEST has niched itself to bring colorful stories from around the world to Miami."
Wells' film 
is about a black mother who is influenced by her own mother's drug dealing lifestyle which leads to risking the lives of their family. His story was inspired by NFL wide receiver Demaryius Thomas. When he was 10 years old his mother and grandmother were both arrested for dealing drugs. Thomas' mother was given the chance to either disclose information about her own mother or to not say anything. His mother decided not to speak and was sentenced to 20 years in prison.
"What I hope to achieve with this film is feedback on my creative thinking," said Wells. "This was my most challenging film thus far and would like others to view this story from my perspective. I also wanted to address the idea of bad seeds being planted within families and passed onto the next generation."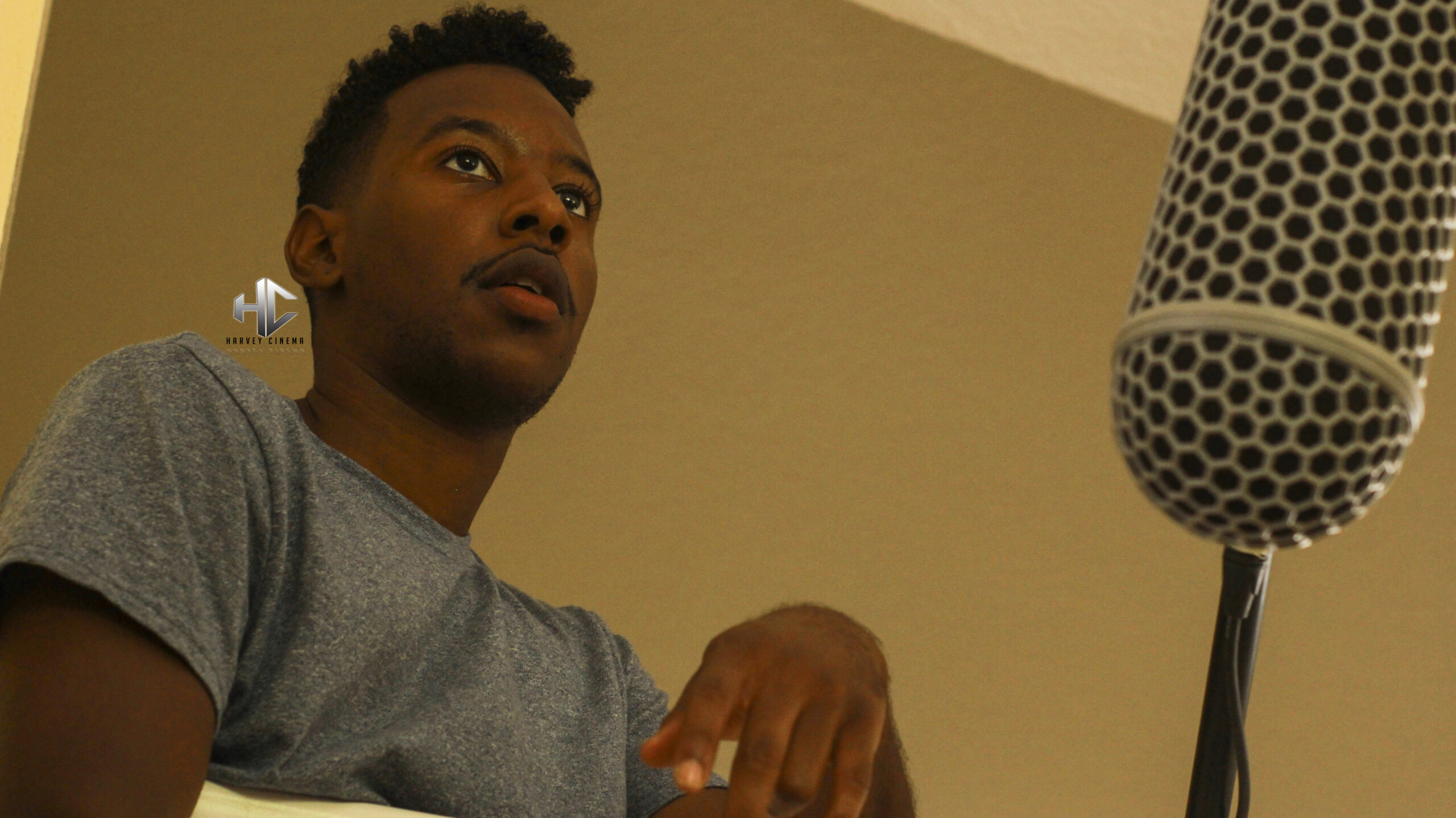 Wells plans on submitting his award-winning short to other local, national and international film festivals.
He is currently working on his thesis film, which he plans to shoot this coming summer and complete by late summer of 2017.
"NYFA has definitely given me the tools to create my own vision.," says Wells. "Every teacher wants us to succeed and offers individual attention so that we can achieve the highest quality work."
Located in the heart of South Beach, New York Film Academy in Miami offers a wide range of degree, conservatory, and workshop programs designed for students like Wells to achieve their creative goals through hands-on, project-based curriculum.
by nyfa