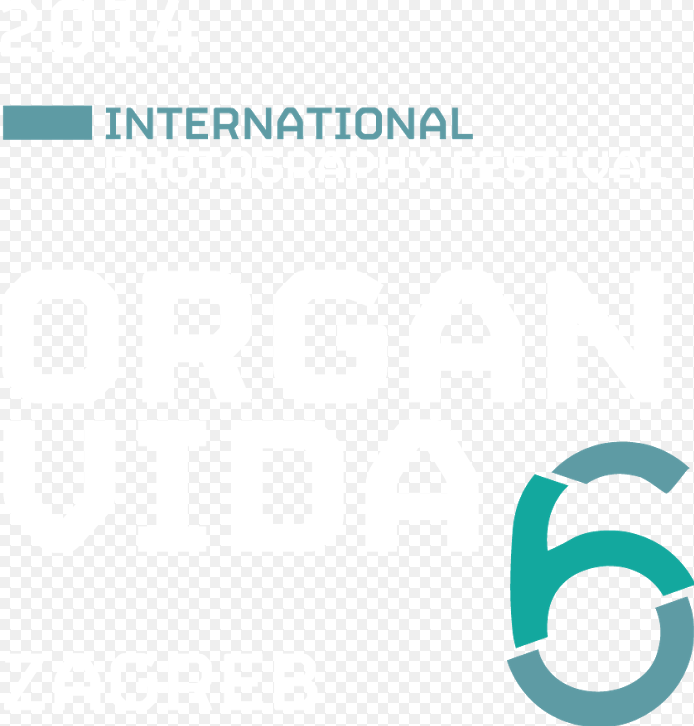 Here is an interesting opportunity for New York Film Academy photography students. The International festival of photography Organ Vida, which is set to launch its sixth edition this year, has initiated the annual contest for contemporary photography on the theme reflections. The contest will be open from March 30, 2014 to May 25, 2014, and the finalists will take part in a grand exhibition which serves as the centerpiece of the Organ Vida festival. Lauba – people and art house will be the central festival location and the exhibition venue. Unlike the previous week-long editions, this year's exhibition will be open for two weeks.
A particularly strong jury consisting of six eminent names from the local and international photography scene will choose the best projects. The jury will include leading Dutch educator Corinne Noordenbos, award-winning Swedish photographer and former member of the prestigious world photography agency Magnum Kent Klich, Financial Times Weekend Magazine photo editor Emma Bowkett, prominent British photographer George Georgiou, photographer and professor at New York's International Center of Photography Irina Rozovsky and award winning local photographer and  filmmaker Ana Opalić.      
The theme of this year's sixth edition of International festival of photography Organ Vida is reflections. The theme encompasses the field of artistic documentary photography and will be problematized within the festival program. Reflections are a significant source of knowledge, cognition and understanding of oneself and the world. Since the world we live in today is facing tremendous changes along with ethical and economic challenges, we want to inspire photographers to face them and reflect upon them through the medium of photography. You can read more about the festival theme here.      
The jury will announce the finalists in early July – ten finalists and five commended authors will display their works at the final exhibition during the festival week, and will be published in the festival catalogue.
Complete biographies of the jury members can be found here. The application can be found on the Organ Vida website www.organvida.com
Organ Vida is an annual international festival of contemporary photography which has been promoting and researching modern photography disciplines in Croatia and on the international scene since its foundation in 2009. The platform through which Organ Vida connects artists, institutions, associations and collectives spans over 80 countries. So far, we have had over 150 artists showcase their work. Aside from a grand exhibition of the festival finalists, the festival also includes lectures, conferences, panels, artist talks, creative workshops, associate presentations and concerts.
by nyfa