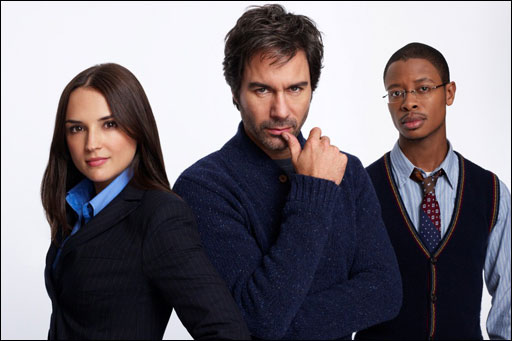 New York Film Academy screenwriting instructor Jerry Shandy is looking forward to tonight's premiere of the television show Perception. In addition to his staff writer credits for the series, the NYFA instructor penned an episode called Cipher that will air in August. The crime drama stars Will & Grace's Eric McCormack as Dr. Daniel Pierce, an eccentric neuroscience professor who helps the FBI to solve complex cases. The show, which also stars Rachael Leigh Cook and Kelly Rowan, premieres after The Closer tonight on TNT.
Originally from Jackson Hole, Wyoming, Jerry got interested in filmmaking because of the wildlife filmmakers that would visit his hometown. He initially attended USC with hopes of becoming a filmmaker, but soon realized screenwriting was the place to be. "I like screenwriting because it's the creation of the characters," says Jerry. "I wanted to get into directing, and in the long-term I still want to do that, but I always wanted to be the one generating the story. The filmmakers I admire are the ones who come from that background."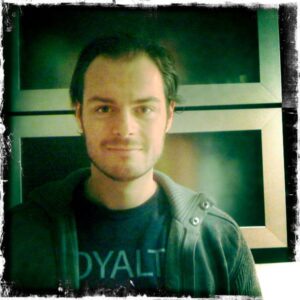 After working as a writer's assistant on CBS' Close to Home, and a series of PA jobs, including assisting producer Lawrence Bender, Jerry got an agent and sold a pilot to USA and Universal Cable. That pilot became his calling card, and the buzz around it got him meetings, and his most recent gig on Perception. He is also developing a feature script with a European production company, and is developing a television pilot with international television heavyweight Endemol.
Jerry says he loves teaching courses at New York Film Academy's Universal Studios campus, including One Hour Drama, Pitching for Producers, and Feature Workshops. "I feel like it's complementary because I'm able to bring in the industry experience, and talk about what's going on out there. I also get to go over the basics of writing every day. My ideal day is being able to write half day and interact with students the rest of the  day."
by nyfa