Students (from L to R) Chris Tandoc (Jan 2013 2YR), Liam Hayes (Jan 2013 2YR), Patrick Owens (Jan 2013 2YR),
Joseph Bornilla
(Jan 2013 MFA), Walla Jarallah (Sep 2013 MFA) and Sharman Neilson (Sep 2013 1YR) were on hand as event photographers last Thursday at the 4th Annual Thanksgiving Turkey Trot in downtown Burbank.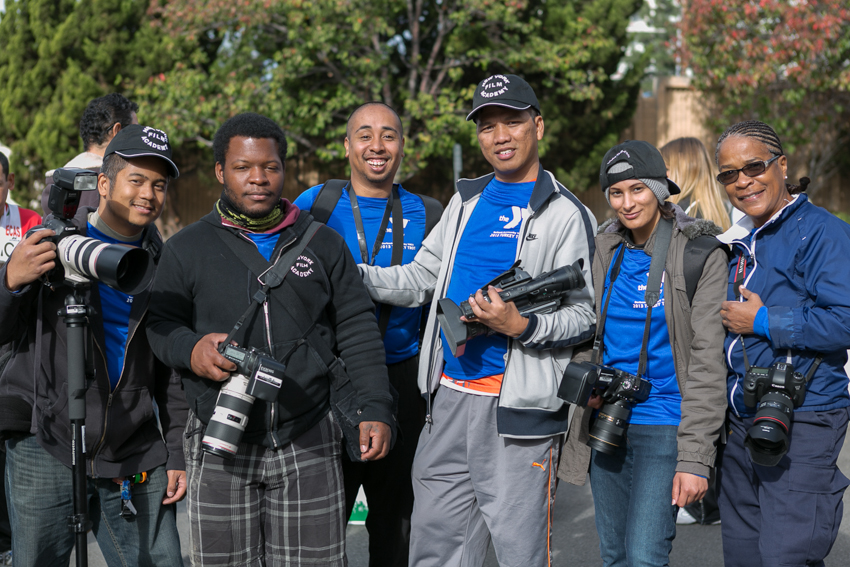 The annual event is organized by the Burbank YMCA and New York Film Academy photography students volunteered their time to record the event with funds raised making it possible for area families to join the Y. There was a record turn out for the event.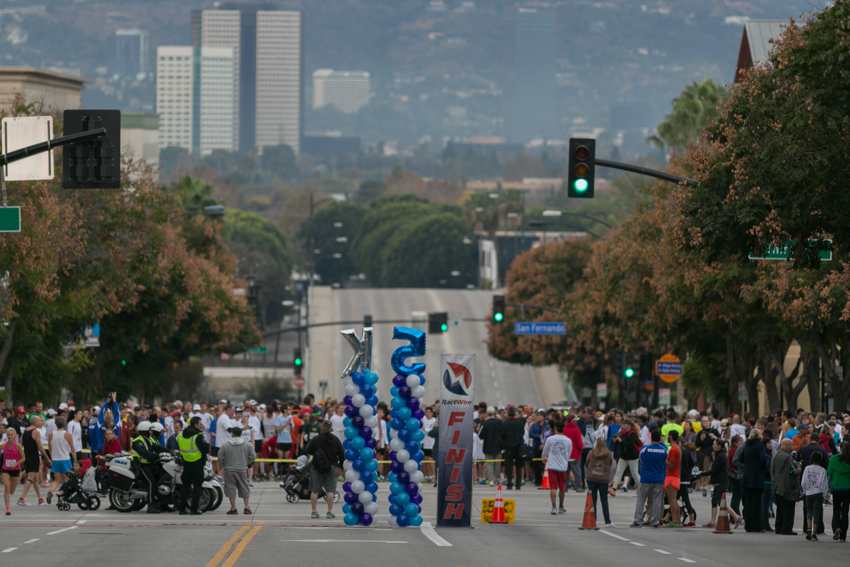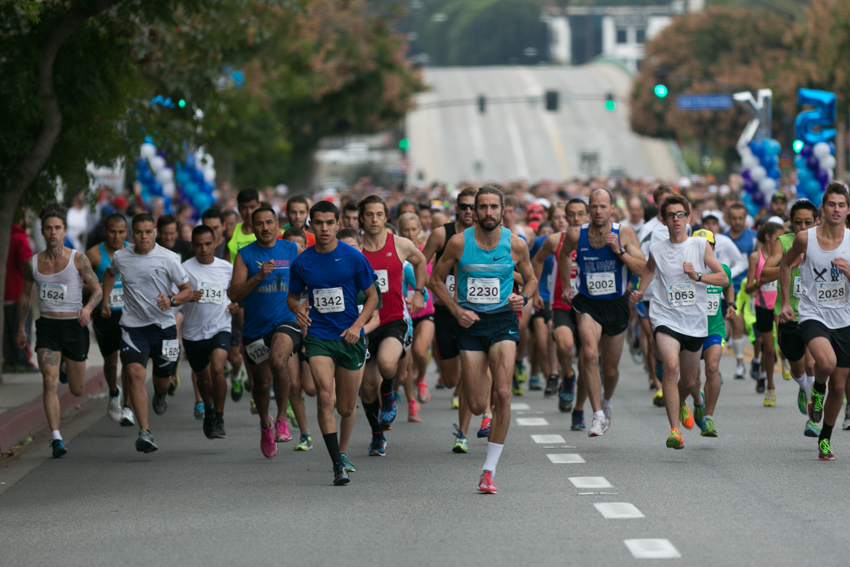 by nyfa