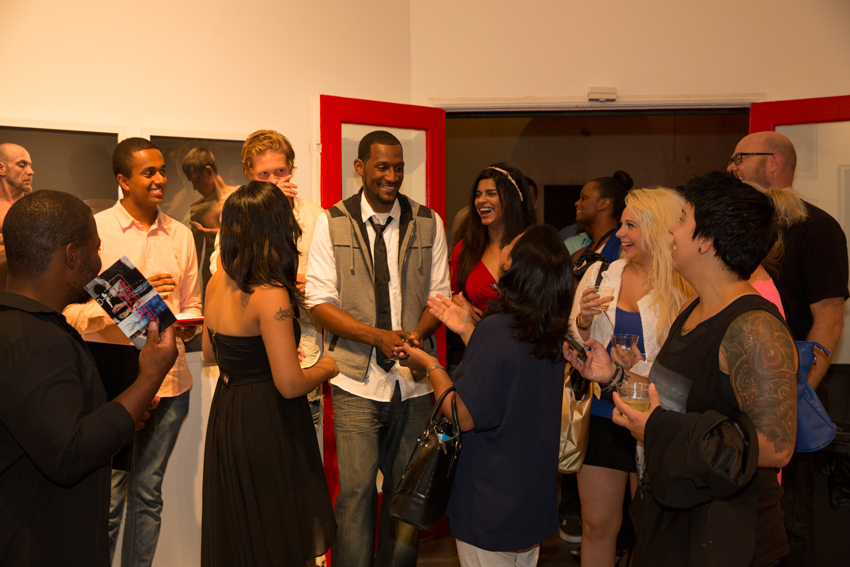 Last Friday night, students from the January 2013 One Year Photography program celebrated their graduation with a final exhibition at the Ed Freeman Gallery in Los Angeles' Chinatown. Students, Joseph Bornilla, Nicole Campbell, Luc-Richard Elie, Liam Hayes and Aanchal Kalra, were joined by family and friends as they showcased their work in one of LA's most dynamic gallery areas.
The exhibition is open through September 15. Gallery hours are Wednesday to Sunday, 1pm – 6pm. There will also be a closing reception on Saturday, September 14, 7pm – 10pm, with other galleries open on Chung King Road. The students will once again be in attendance and available to discuss their work.
The address is Ed Freeman Gallery, 945 Chung King Road, LA, 90012.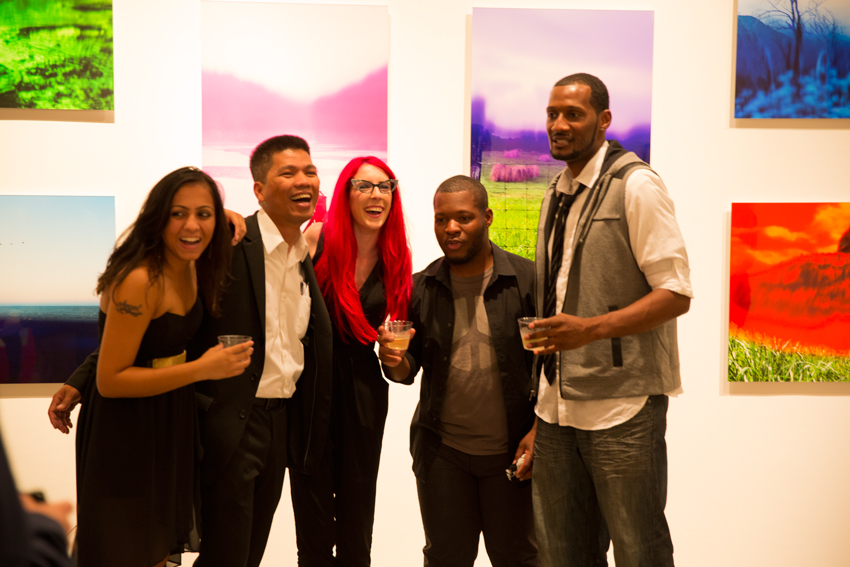 by nyfa