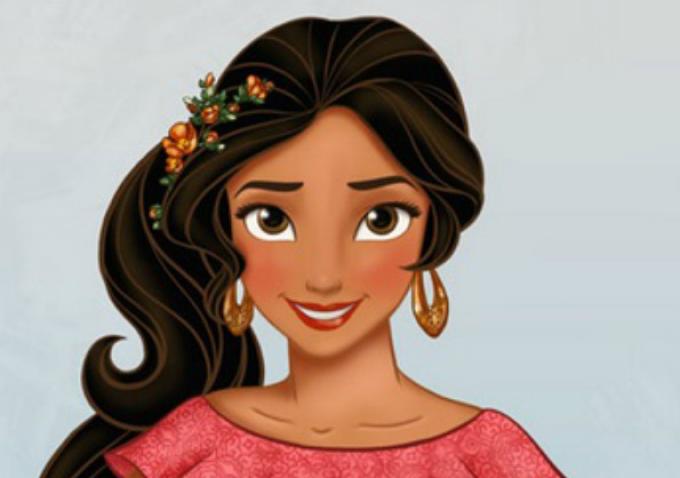 A big day of news for women in Hollywood as two female directors who had massive 2014's land new shows while Disney announced the roll-out of their first-ever Latina princess.
Starting with Disney, they recently announced that they will be introducing a Latina "princess" into their world of female protagonists with the creation of Elena of Avalor. However, unlike her fellow minority princesses such as Mulan, Pocahantas, and Tiana from The Princess and the Frog, right now Princess Elena will stay confined to the small screen as she will first appear on the immensely popular series Sofia the First before receiving her own show on the Disney Junior channel.
With Latinos still drastically underrepresented on both film and television—while they make up 16% of the US population, they only account for less than 5% of speaking characters on screen— this is certainly a step in a better direction.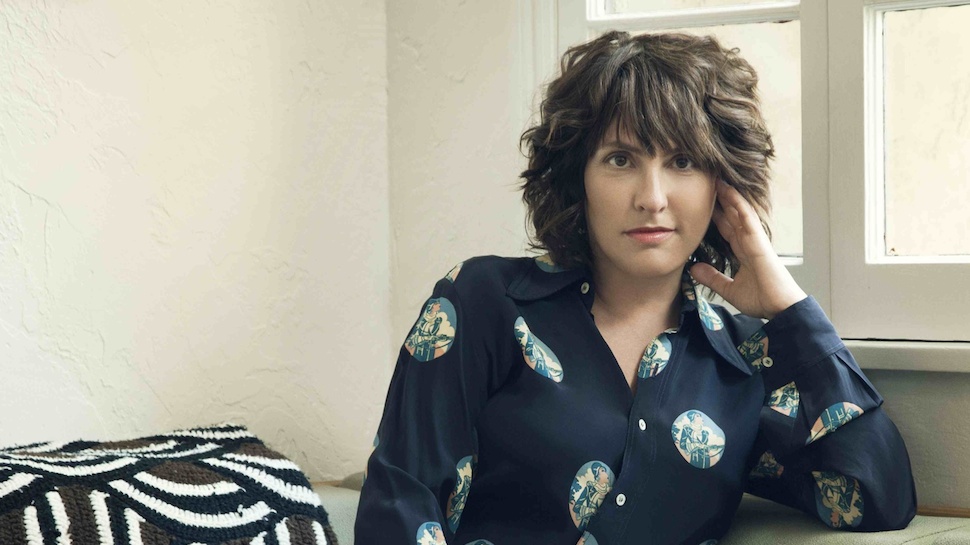 Meanwhile, Transparent creator Jill Soloway, who recently won a Golden Globe for the show, is reported to be developing a new feminist-themed buddy comedy starring Ashley Skidmore and Lyle Friedman as two women who seek to save womankind after being struck by lightning. Both Skidmore and Friedman will also write for and executive produce the show.
In the case of Selma director Ava DuVernay, who also just announced plans to direct a film about Hurricane Katrina, she is also now writing, directing, and executive producing an original series for Oprah Winfrey's OWN network. The show is based on Natalie Baszile's novel Queen Sugar about a woman who uproots her teen daughter from their posh L.A. community to an 800-acre sugar cane farm in Louisiana. Production on the show is slated to begin later this year.
by nyfa