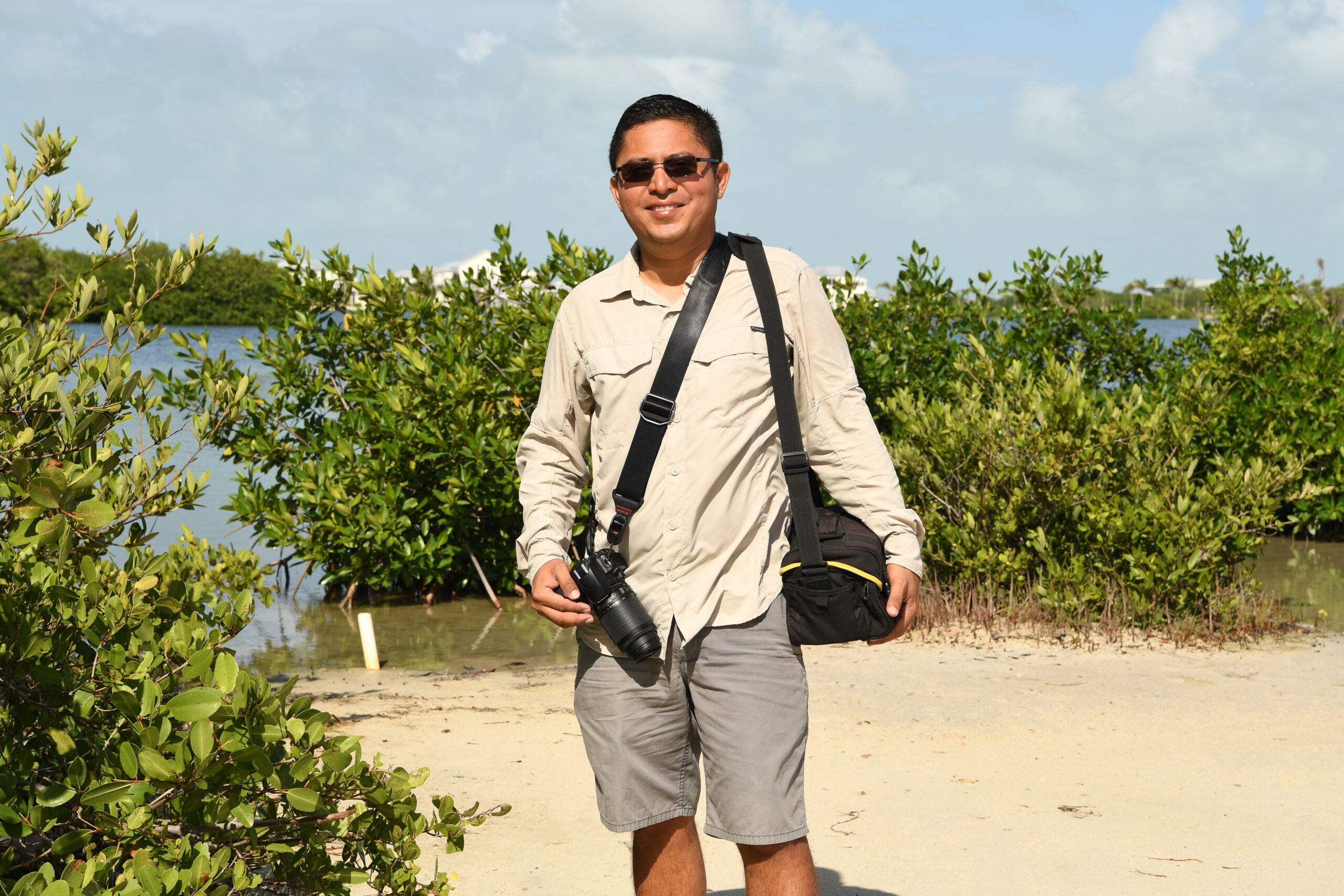 With 2017 the third hottest year on record, climate change and environmental conservation have become trending topics. Yet for conservationists like biologist and New York Film Academy (NYFA) Documentary Filmmaking alum Valentine Rosado, the important work to protect the planet is an ongoing, lifelong commitment.
After returning from his studies at NYFA New York City through a Professional Development Grant from World Wildlife Fund's (WWF) Russell E. Train Education for Nature Program (EFN), Rosado recently launched environmental consulting firm Grassroots Belize with his wife Angie in his home country of Belize.
Now, Rosado and his work are featured in WWF's Russell E. Train Education for Nature Annual Report.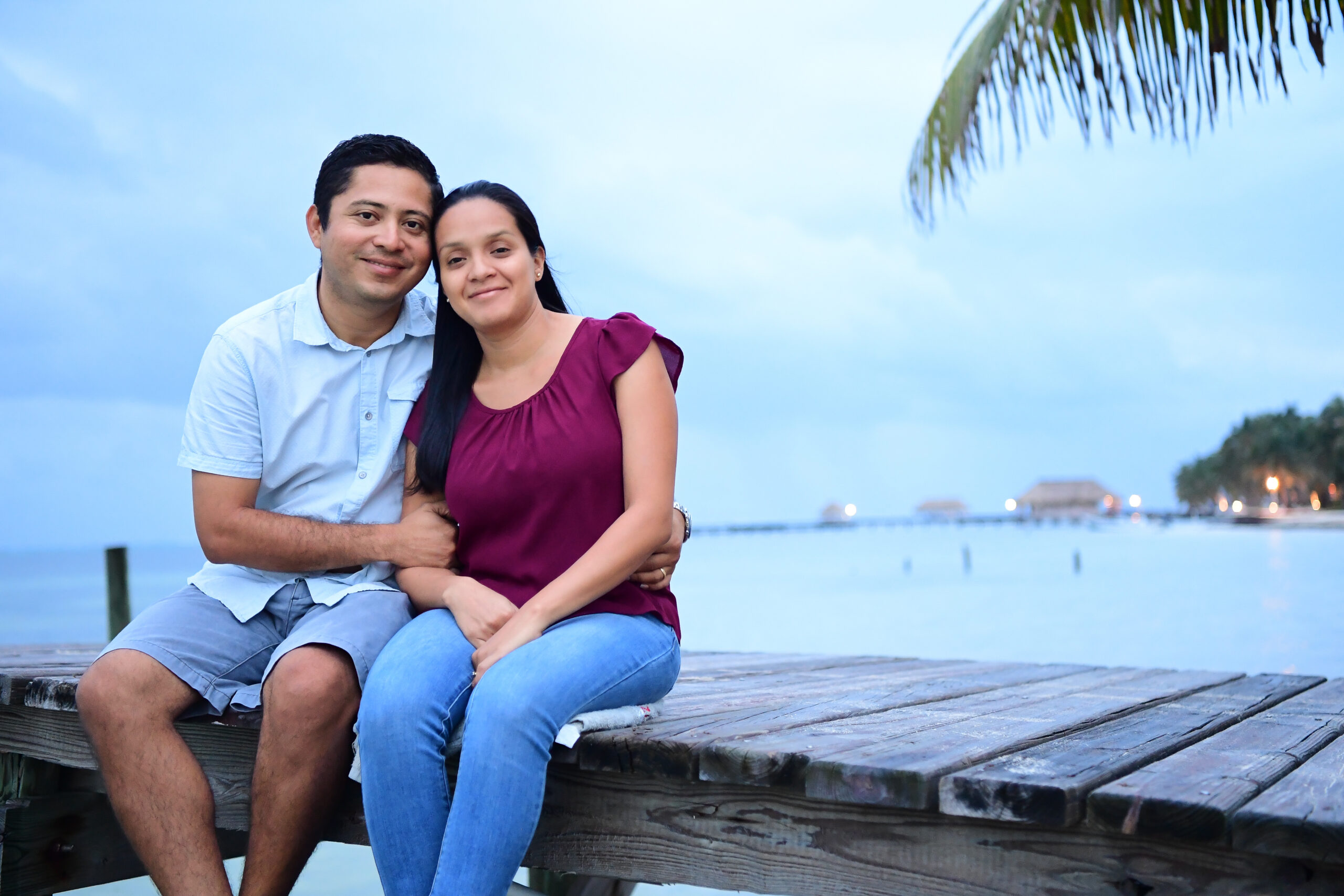 "Guadalupe Valentine Rosado, a biologist from Belize, received a Professional Development Grant to attend a six-week documentary filmmaking workshop at the New York Film Academy," the WWF Report states. "He is using the skills learned in the workshop to create impactful and educational films about environmental issues facing Belize, such as mangrove reforestation and restoration."
With the WWF's annual membership reaching upwards of 5 million, it's exciting to see that news of Rosado's incredible conservation work for Belize has reached such a wide audience, and that what he's learned at New York Film Academy's Documentary School has contributed to his important work in Belize.
https://youtu.be/eg2rSVJk9GM
"Conservation endures as a living discipline because it is inhabited by a magnificent collection of people," WWF President & CEO Carter Roberts states on their website. "Only by working together can we create solutions to the most vexing problems we face."
We couldn't agree more. Congratulations, Valentine! We look forward to seeing what's next for Grassroots Belize. You can learn by connecting with Valentine and following Grassroots Belize on Facebook.
by nyfa