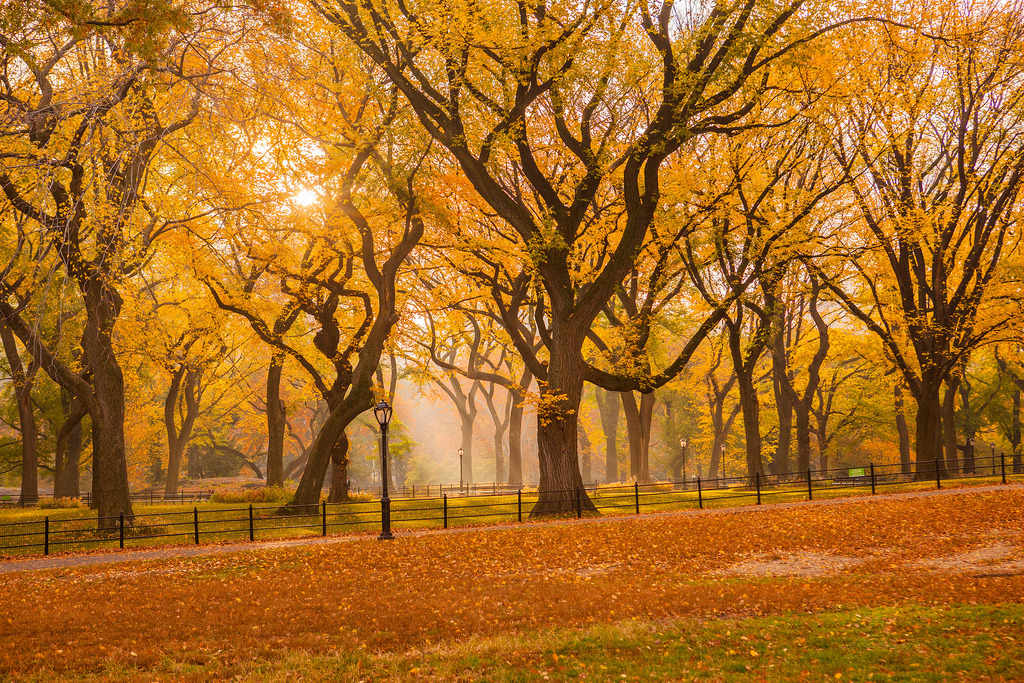 Ah, fall movies. Along with colorful trees, crunchy leaves, and cooler weather, these are all signs that fall has arrived. From spooky decorations and pumpkin spice everything to finally wearing your favorite scarves and sweaters, autumn comes with plenty of perks. And what better way to usher in the seasonal change than with movies, whether catching new fall releases or revisiting some of the most beloved films with an autumn feeling?
Below we've listed some great movies we recommend watching for one simple reason: they remind us why we love this beautiful season.
"Dead Poets Society"
https://youtu.be/wrBk780aOis
Starring the late Robin Williams, this classic film is perfect for the student just starting their fall semester and one of the most loved fall movies of all time. It has all the vibrant autumn foliage and uniform-wearing prep school students you could ask for.
The story, which earned writer Tom Schulman an Oscar, is about an English teacher who inspires his class to develop a love and appreciation for poetry. "Dead Poets Society" earned 19 awards and 18 nominations, including a BAFTA Film Award for Best Film.
"When Harry Met Sally…"
If fall colors and romantic comedies are your thing, look no further. This classic movie reeks of autumn thanks to moments in Central Park where rows of bright orange trees and fallen leaves decorate the scenes.
The film's two stars, Billy Crystal and Meg Ryan, can also be seen with stylish blazers, hats, and other clothes perfect for fresh late '80s weather. It's all things fall, nostalgia, and comfort. This movie tells the story of two very good friends who struggle through the age-old question: can men and women be friends, or will romance always get in the way?
"Rudy"
The University of Notre Dame is known for many things, one of which is its beautiful campus — and another is for that campus serving as this film's setting. The campus itself is one of the reasons "Rudy" is a staple in the canon of fall movies. Few other places boast neo-Gothic architecture nestled between countless trees, which look spectacular when they change to their autumn colors.
"Rudy" gives you a fall vibe thanks to its autumnal college setting and underdog football story. This great film stars Sean Astin of "The Lord of the Rings" fame as student who dreams of playing college football despite being overlooked for his size.
"Good Will Hunting"
There are few cities as jaw-dropping as Boston in autumn. In fact, all it takes is one Google search of "Boston in the fall" to see how amazing the colors and scenery truly are. "Good Will Hunting" is set against this beautiful backdrop, making it an excellent film to get into the autumn spirit.
This acclaimed fall movie also stars Robin Williams (Oscar for Best Actor in a Supporting Role) as a Harvard professor who takes a gifted student under his wing. It earned 22 wins and 53 award nominations, including a Golden Globe for Best Screenplay.
"Halloween" (1978)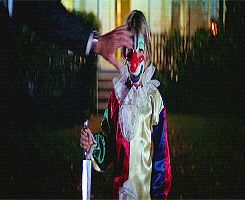 Arguably the most beloved holiday of this season is Halloween. This makes it the best time to curl up at home and watch spooky movies that leave you sleeping with the lights on. While these kinds of films have changed quite a bit in the last few decades, the success of the genre continues to prove that we all enjoy a scare from time to time.
While there are plenty of excellent horror films to consider, we recommend an unforgettable classic. 1978's "Halloween" laid down the influential slasher formula that changed horror cinema forever.
"You've Got Mail"
Another romance film that takes place in New York City, which means the inevitable yet lovely scenes in Central Park. This film, directed by Nora Ephron, also features a story that begins in the vibrant season of fall before moving through every other season.
This Golden Globe-nominated movie is about two business rivals who hate each other in person but unwittingly fall for each other over the internet. It stars Tom Hanks and Meg Ryan as the two main characters.
What are your favorite films to watch in the fall? Let us know in the comments below!
by nyfa