Lights, camera, action! Celebrities grace our television and movie screens on a daily basis. But not every film and television celebrity's career started with acting. For our aspiring broadcast journalism students, it may be encouraging to hear that the skills they learn in NYFA's Broadcast Journalism conservatory translate well to a slew of professions — including a life in the limelight.
Whether they studied broadcast journalism or communications, it might surprise you to learn these celebs were on a journalistic track … just like you:
Matthew McConaughey
Matthew McConaughey received his bachelor's degree in radio, television, and film in 1993 from the University of Texas at Austin. Originally, McConaughey wanted to go to law school after graduating from college, but he realized he was not interested in becoming a lawyer.
David Letterman
David Letterman graduated from the department of radio and television at Ball State University in Muncie, Indiana. He began his broadcasting career during college as an announcer and newscaster at the student-run radio station, WBST. Letterman was fired, and later became involved with another campus station, WAGO-AM 570.
Howard Stern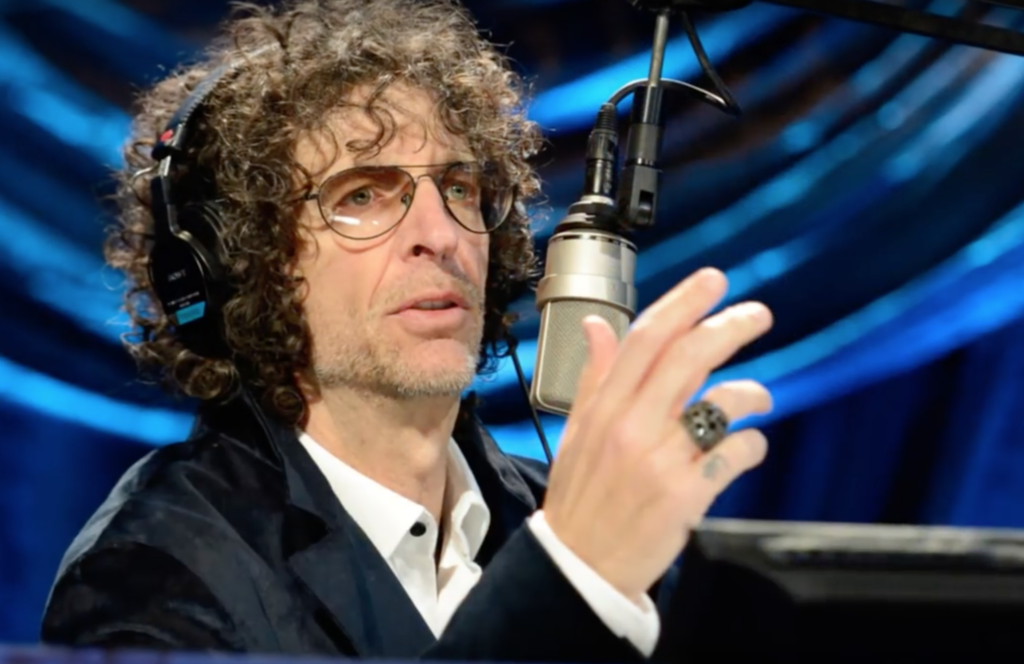 Most people know Howard Stern best as a radio personality, but he is also a television host, author, and actor. Stern graduated magna cum laude from Boston University in communications. He also received a diploma from the Radio Engineering Institute of Electronics in Fredericksburg, Virginia. After completion, he earned a first class radio-telephone operator license — which is a required certificate for all radio broadcasters issued by the Federal Communications Commission.
Jerry Seinfeld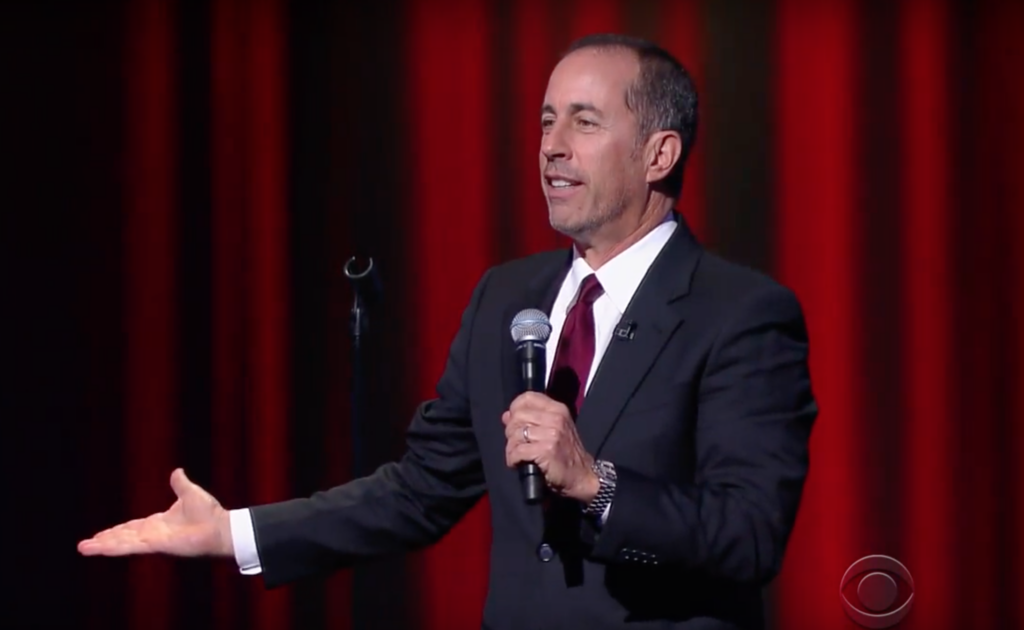 Jerry Seinfeld first attended State University of New York at Oswego. However, during his second year, he transferred to Queens College, City University of New York. He graduated in communications and theater.
Wendy Williams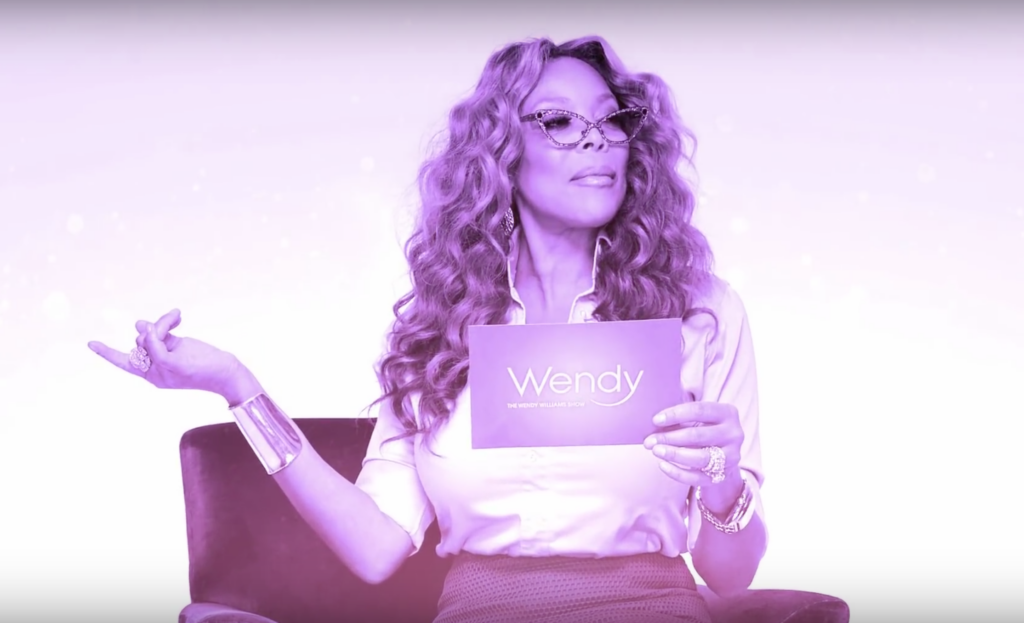 Wendy Williams isn't your typical daytime talk show host. Williams attended Northeastern University in Boston from 1982-1986, graduating with a Bachelor of Arts in communications. While she was in college, she was a DJ for the radio station, WRBB.
James Marsden
Heartthrob James Marsden attended Oklahoma University to study broadcast journalism, but he ended up dropping out of college to pursue a career in acting.
This just goes to show, you never know where broadcast journalism can take you!
Through a combination of lectures, demonstrations, and hands-on projects, our 4-Week Broadcast Journalism Workshop gives students an intensive look at the inner-workings of the digital and broadcast journalism industries. Learn more and apply on our 4-Week Broadcast Journalism Program page.
онлайн займ на карту маэстро
zaymibistroru
займ онлайн на киви кошелек срочно
by nyfa