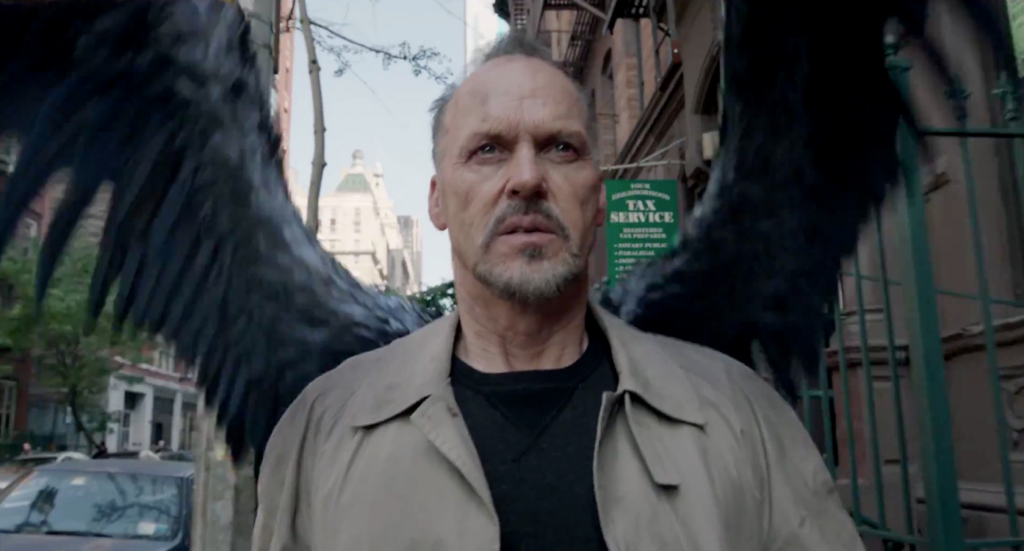 What better way for aspiring actors to glean valuable insight about their chosen trade than by watching acting movies: films about people trying to make it in this hectic yet rewarding industry? Watching an actor deliver a memorable performance and getting caught up in a film that tells a riveting behind-the-scenes story about the entertainment business can boost your own motivation and inspiration. 
We've created a roundup of some of the best movies featuring stories about actors who are facing the real-world challenges that come with their profession. But don't just take our word for it. Experience as many amazing film performances as you can. So enjoy — and absorb — some great acting insider stories. There may be much to learn in these films — and even if you're not an acting student, there's certainly much to enjoy!
1. "The Artist" (2011)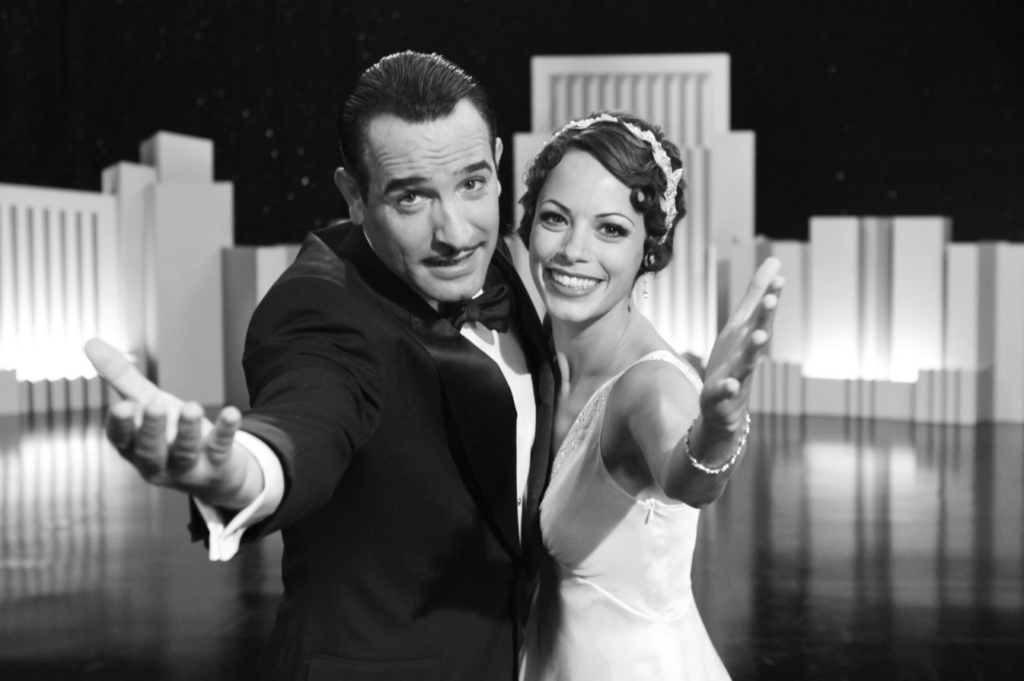 This French romantic comedy-drama made waves in 2011 for its stylistic boldness, imitating classic black-and-white silent films. "The Artist" tells the story of a silent movie star in the 1920s who meets a young dancer. Together, they rise through the industry while earning prominent starring roles. But eventually their careers go in opposite directions when the arrival of talking pictures takes place.
2. "Mulholland Drive" (2001)
This neo-noir mystery film tells a captivating story about an aspiring actress who becomes friends with an amnesic woman at her new home in Los Angeles. The film deals with following one's dreams and finding an independent identity — two powerful themes for an acting school student looking to break into the industry. David Lynch's film also gives viewers a fictional taste of the darker side of Hollywood.
3. "Tootsie" (1982)
"Tootsie" is about an actor named Michael Dorsey whose reputation for being difficult causes his career to falter. Dorsey, played by Dustin Hoffman, decides to pose as woman in order to land a job on a soap opera. He has a good time with it until he falls in love with a woman named Julie (Jessica Lange), and his gender charade becomes complicated. One of the best things about this movie is its humor — aimed at soap operas, show business, and, of course, love.
4. "Singin' in the Rain" (1952)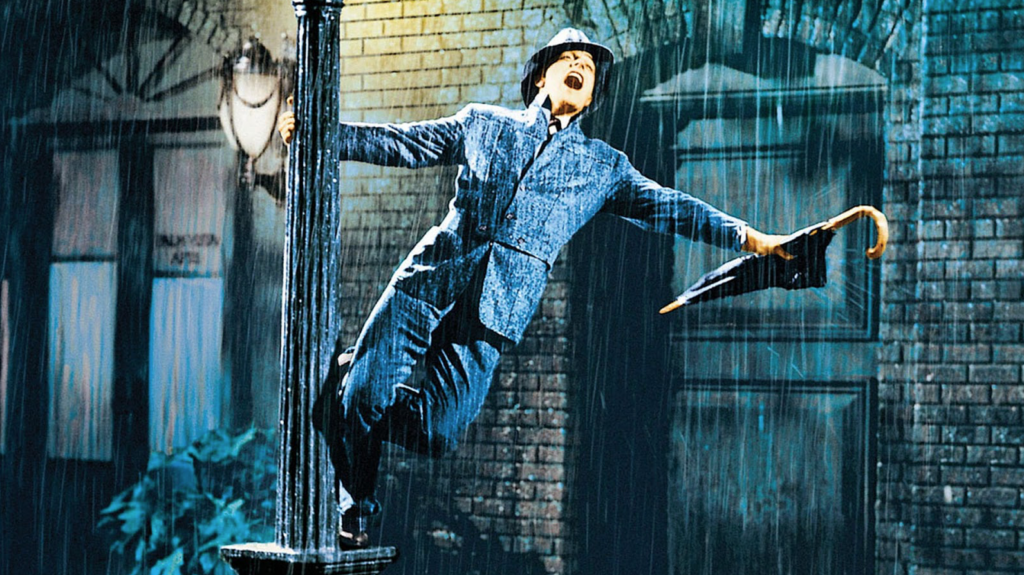 Despite releasing more than half a century ago, this gem is still considered one of the best musical films of all time. "Singin' in the Rain" follows a Hollywood studio and its actors as they're forced to transition from silent film to sound. The film boasts more than a dozen songs and is a perfect inspirational story for aspiring actors who struggle with finding the confidence to step out of their comfort zone and find success in a new area.
5. "All About Eve" (1950)
A suspenseful acting-themed film offering a compelling and chilling look at ambition, talent, and obsession, "All About Eve" is about an acclaimed but aging Broadway star named Margo Channing (Bette Davis). Margot's existence is threatened when a young fan suddenly enters Margo's life, plotting to replace her both professionally and personally. This iconic drama film was nominated for 14 Oscar awards, a feat that and has only been tied by one movie since: 1997's "Titanic." Acting students will receive a master class in acting not only from Davis, but also from Anne Baxter, who won an Oscar for her portrayal of the diabolically complex title character, Eve.
6. "The Truman Show" (1998)
This satirical comedy-drama has one of the most unique stories of any film about actors. In "The Truman Show," Truman Burbank (Jim Carrey) lives a simple life as an insurance salesman. That is, until he discovers that his entire life is actually an elaborate reality show aired all across the globe that everyone knows about — except him. This film is worth watching for Carrey's awesome performance as well as its comical but insightful parody of the entertainment industry.
7. "Birdman or (The Unexpected Virtue of Ignorance)" (2014)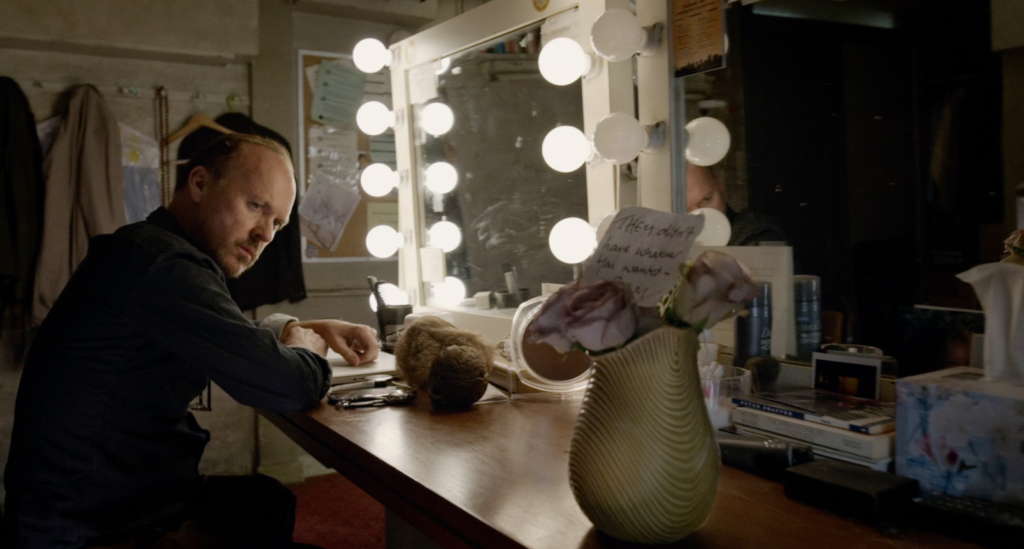 "Birdman" is a satirical black comedy-drama starring Michael Keaton that acting students of every discipline should watch for its soulful, contemporary portrayal of one actor's battle to mount a Broadway show — and salvage his own identity. The story is about Keaton's character, a washed-up Hollywood actor remembered only for his portrayal of a superhero named Birdman, as he tries to regain fame while performing in a Broadway play. This acclaimed film won several Academy Awards, including Best Picture, Best Director, Best Cinematography, and Best Original Screenplay.
Gain an introductory understanding of the craft of acting through our 4-Week Acting for Film Workshop. Taught by professionals in the film business, this workshop is an intensive hands-on program that teaches students the fundamentals of acting for the screen. Visit our 4-Week Acting for Film Workshop page to learn more.
by nyfa