The Tribeca Film Festival is praised for giving independent filmmakers from across the globe the chance to show what they've been working hard on. It's refreshing to see new faces star in movies helmed by directors who want nothing more than to demonstrate their talent for creating captivating stories on screen.
But like any film festival, part of the excitement is seeing our favorite Hollywood people appear to promote their latest projects. The following are some of the biggest stars that have taken part in a film project screened at one of the more recent Tribeca festivals.
Patrick Wilson and Jessica Biel in "A Kind of Murder"
Andy Goddard's thriller film had its world premier at the 2016 Tribeca Film Festival. The film stars Patrick Wilson as an architect and novelist who starts imagining what it would be like to murder his wife, who is played by Jessica Biel. Other stars to appear in "A Kind of Murder" include Haley Bennett and Eddie Marsan.
Katie Holmes for "Eternal Princess"
Since her famous role in The WB's "Dawson's Creek," Katie Holmes began landing a number of impressive Hollywood roles as an actress, including Rachel Dawes in "Batman Begins." But at the 2015 Tribeca festival Holmes arrived to promote the world premier of her first film in the seat of director. "Eternal Princess" is a short documentary about a legendary Romanian Olympic gymnast who competed in 1976.
Jason Schwartzman in "Dreamland"
Robert Schwartzman's "Dreamland" made its debut at the 2016 Tribeca Film Festival and starred his brother Jason Schwartzman. The actor, screenwriter, and musician is famous for a number of well-received projects, including "The Grand Budapest Hotel" and "Scott Pilgrim vs. The World."
Courteney Cox for "Just Before I Go"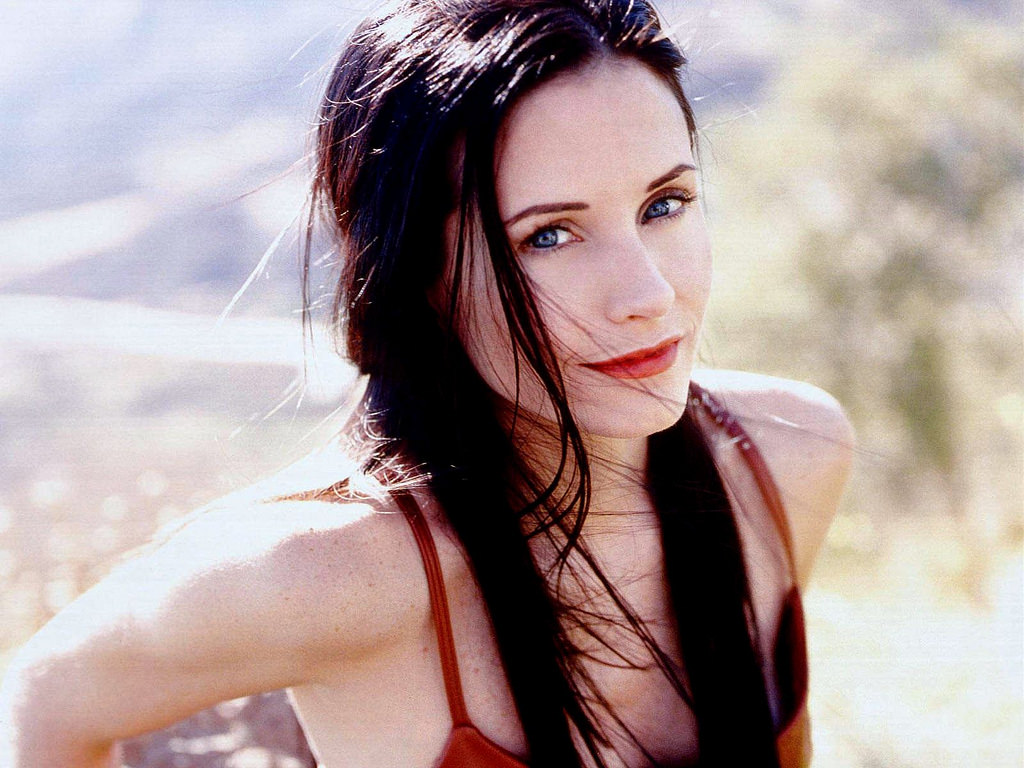 Film fans who attended the 2014 Tribeca Film Festival got a chance to see Courteney Cox's directorial debut. "Just Before I Go" is a black comedy drama starring Seann William Scott, Elisha Cuthbert, Olivia Thirlby, Kate Walsh, and Garret Dillahunt. Unfortunately, it ended up getting panned by critics and viewers alike, earning it a Metacritic rating today of 24/100.
Alma Har'el for "Bombay Beach" and "LoveTrue"
This talented Israeli-American film director has found success twice at the Tribeca Film Festival. Her 2011 documentary "Bombay Beach" earned her the top prize in the Documentary category at that year's festival. Five years later she screened "LoveTrue" for the first time at the 2016 Tribeca Film Festival. Har'el was recently included in Indiewire's list of top 12 female filmmakers to direct a box office hit.
Jason Sudeikis & CO. in "The Book of Love"
Formally titled "The Devil and the Deep Blue Sea," this American film was first shown at the 2016 Tribeca festival and featured an impressive cast of stars, including Jason Sudeikis, Jessica Biel, Maisie Williams, Mary Steenburgen, Orlando Jones, and Paul Reiser.
Paul Giamatti in "The Phenom"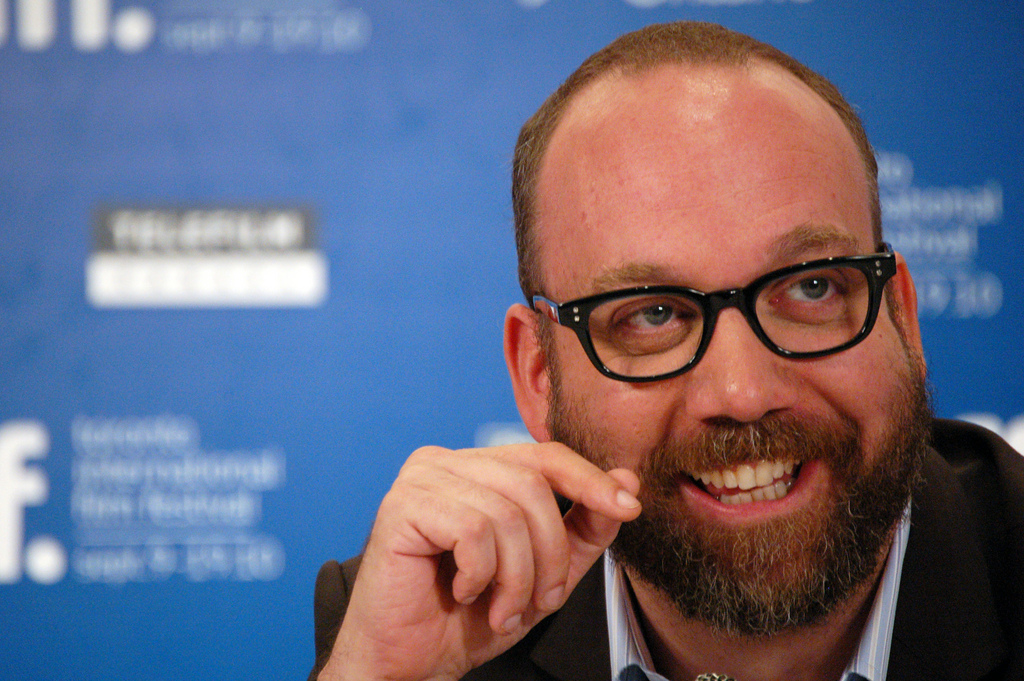 This American sports drama film had its premier at the Tribeca Film Festival on April 17, 2016. Paul Giamatti stars as a sports psychologist who helps a talented young pitcher deal with memories of his abusive father. Giamatti is accompanied in this film by Johnny Simmons and Ethan Hawke.
What are your favorite past and present Tribeca Film Festival flicks, stars, or directors? Let us know in the comments below! And if you're ready to learn more about filmmaking, check out our programs at New York Film Academy.
by nyfa