Make no mistake about it – Christopher Nolan is an exceptional writer who has the uncanny ability to bring innovative ideas to a plot while at the same time never straying from established storytelling conventions.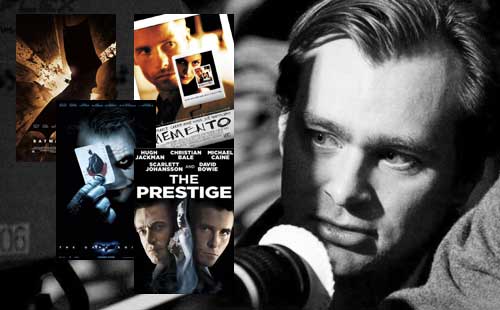 This balance – and knowing precisely when to push boundaries and when to stay within them – have resulted in a near-flawless filmography over the past fifteen years. His only real box-office and critical bomb was this year's Transcendence, on which he only acted as a producer rather than a screenwriter.
But it could be argued that Christopher Nolan's finished movies would look a lot more paint-by-numbers if it wasn't for how stunningly beautiful they're always packaged.
And for that, Nolan has one man to thank.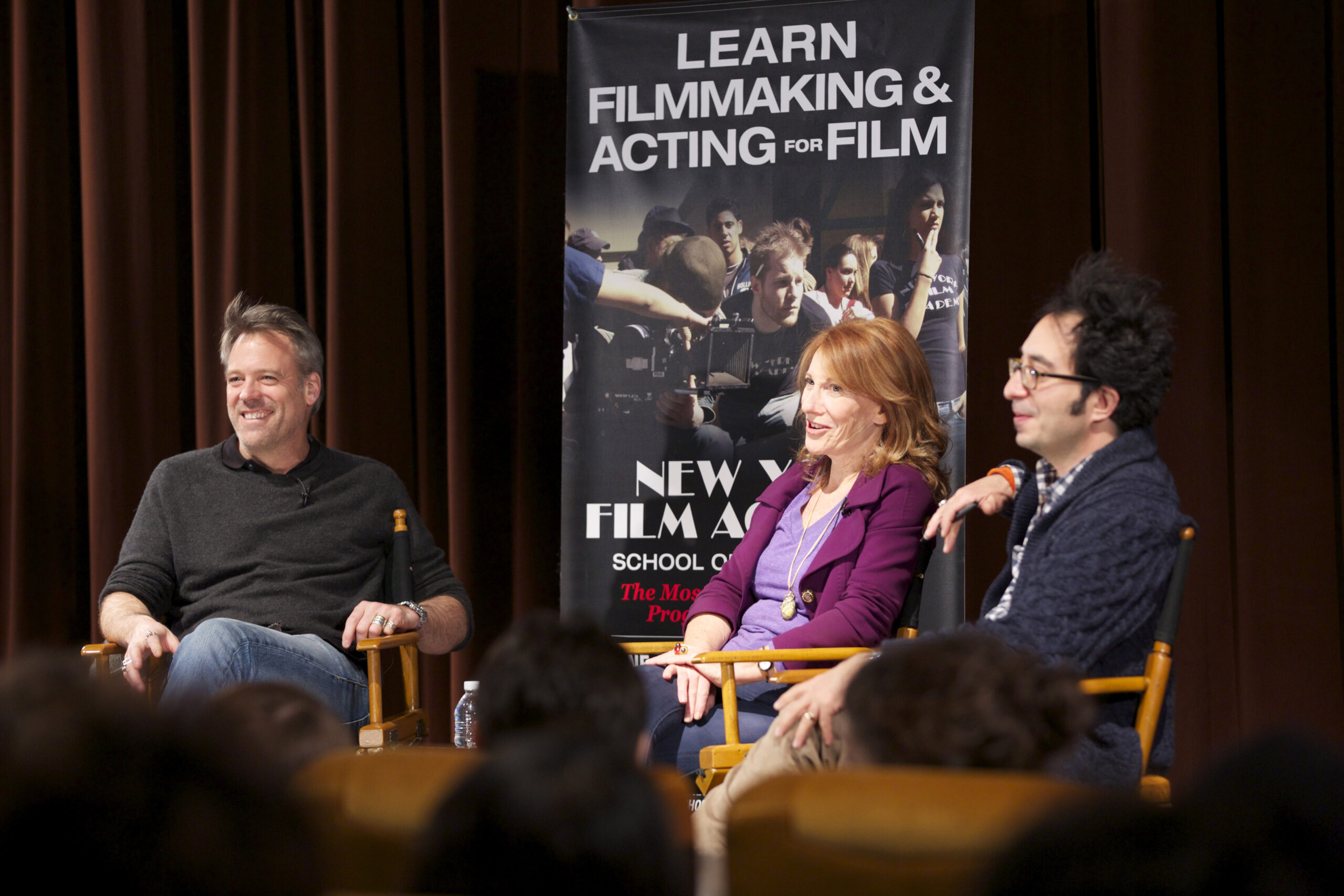 Wally Pfister: DP Extraordinaire
Like many of the industry's most gifted professionals, Pfister started out young. He'd already discovered a passion for cinematography at the age of just 11, having become enthralled watching a lighting crew work on scenes for a movie being shot in his neighborhood.
Shortly after high school, he began turning his passion into a paying career, working as a production assistant for a news channel in Maryland. But it was to be a stretch of fifteen years shooting PSAs, doing odd grip and electrician work, and working on PBS documentaries before he was to form a partnership that would change the face of Hollywood.
When Wally Met Chris
In 1998, Pfister was working long into the night on a movie with a tiny budget. Feeling restless and looking for a change in career pace, he began leafing through a script that was doing the rounds on set. The other crew members and DP couldn't see any value or merit in the choppy, confusing narrative; Pfister, however, was blown away.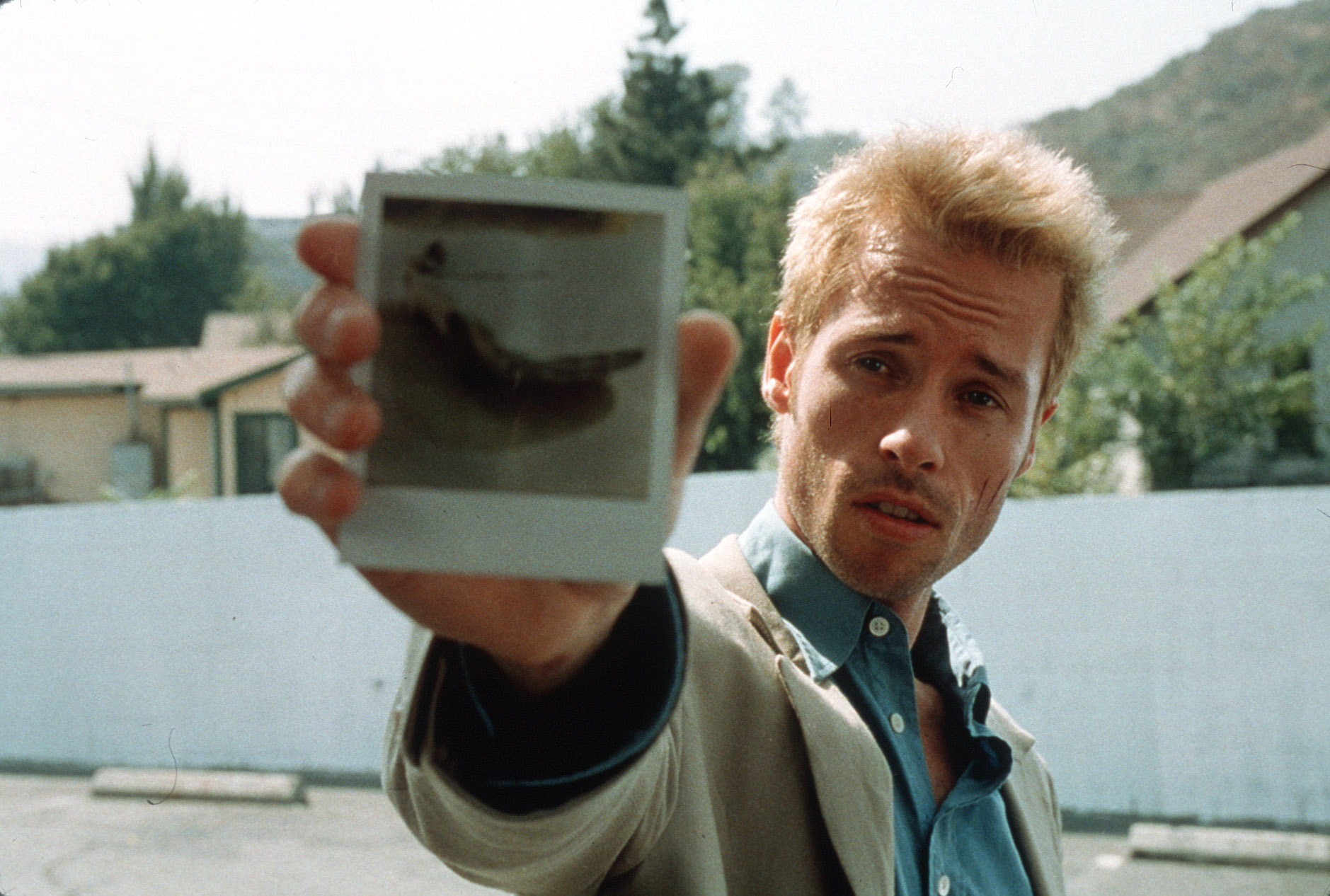 That screenplay was to be Memento.
By chance, Christopher Nolan had heard of Wally's prior work and was interested in meeting him – but it was a one shot-chance with a finite window of opportunity. Pfister walked off set, caught the first plane from Alabama to Los Angeles and made it back in the same day to continue working.
"I hadn't slept in 36 hours. I was a mess. I was rambling. Obviously, I was impressed by how intelligent Chris was. I was a little intimidated meeting him," Pfister told The Daily Beast. "So I left there going, "Oh, well, that would have been great."
But as fate would have it, not only did Nolan hire Pfister for the job of Director of Photography, but the quirky independent movie went on to great critical and commercial success, arguably thanks to Wally's stylistic handling of the source material.
What Wally Brought to Chris
Following Memento, Christopher Nolan and Wally Pfister went on to even greater heights and many of the most defining moments in the duo's shared filmography came from Wally.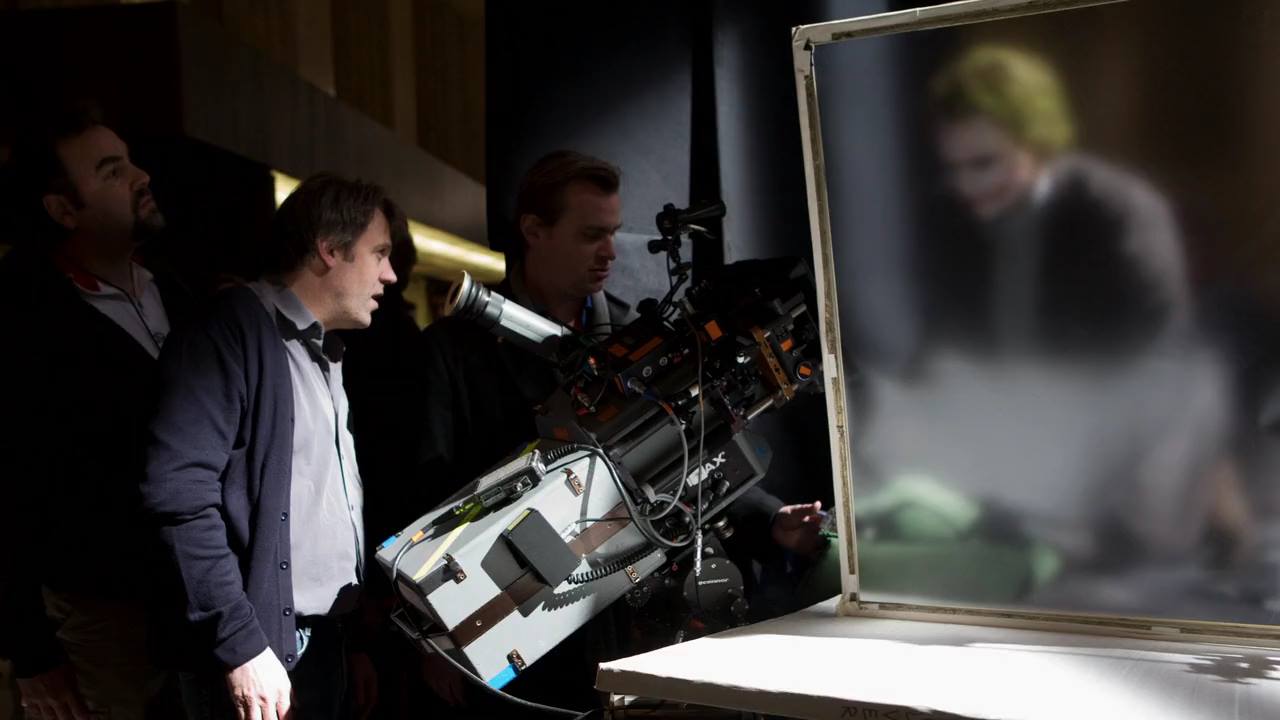 The scene with Batman standing on the Sears Tower at dusk, overlooking the city? That was Pfister. The shot outside the Parisienne cafe in Inception where the city folds in on itself? Also Pfister.
But as well as bringing his own visual elements to the table, one of the biggest reasons behind the success of the Nolan/Pfister partnership is that they're in lock-step with each other. Nolan dreams up a scene involving an anti-gravity hotel corridor, and Pfister works out how to achieve it; Pfister pitches a visual involving a command module docking with a rapidly spinning spaceship, and Nolan writes it into the script.
What Chris and Wally Share
The other ingredient for success is that they both share a similar ethos when it comes to filmmaking. While it is Nolan that is famed for hating digital effects, 3D shooting and an over-reliance on CGI, it was Wally who helped him nurture this passion and turn it from a restriction to a benefit.
This even goes right down to how the pair utilize lighting, with Pfister stating: "Before you can know how to place a light, you have to understand natural light. You don't need technology to have a good eye and an appreciation of the beauty of natural light. Go buy a book on Carvaggio or any of the Dutch Masters. To me, that's beautiful lighting and it's all natural and from 500 years ago."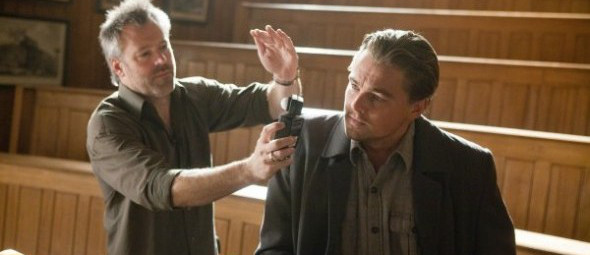 And the reason that Nolan and Pfister appears to pioneer the craft of filmmaking is because it is; the two came to iMax filming together for their work on the Dark Knight trilogy, and had to problem solve and figure it out together at a time when nobody else knew how.
What Wally Teaches Cinematography Students
In a hugely popular talk and Q&A session given at the New York Film Academy, Pfister had this closing advice to offer students at the cinematography school: "You have to take risks. That's what will make your career last longer. You have to fight to get your vision on the screen (but not fight with your director)."
Never a truer word spoken.

by nyfa