Fashion photography has generated some of the most inspiring, iconic, and wide-reaching images, yet it's not without its challenges. One of the most challenging — and rewarding — experiences you can have as a photographer involves an editorial shoot. Of course, arranging a shoot that goes along smoothly and without any hiccups is a difficult feat.
Despite the challenge, photographers love these opportunities because they offer their own form of fun and creativity. No matter whether you're completely new to the world of fashion photography or you'd simply like a refresher on the basics, we've rounded up some tips that can help you refocus and plan your fashion photography editorials. Especially if you're new to fashion photography and want to prepare an editorial shoot of your own, keep this advice in mind:
Before You Start, Have An Idea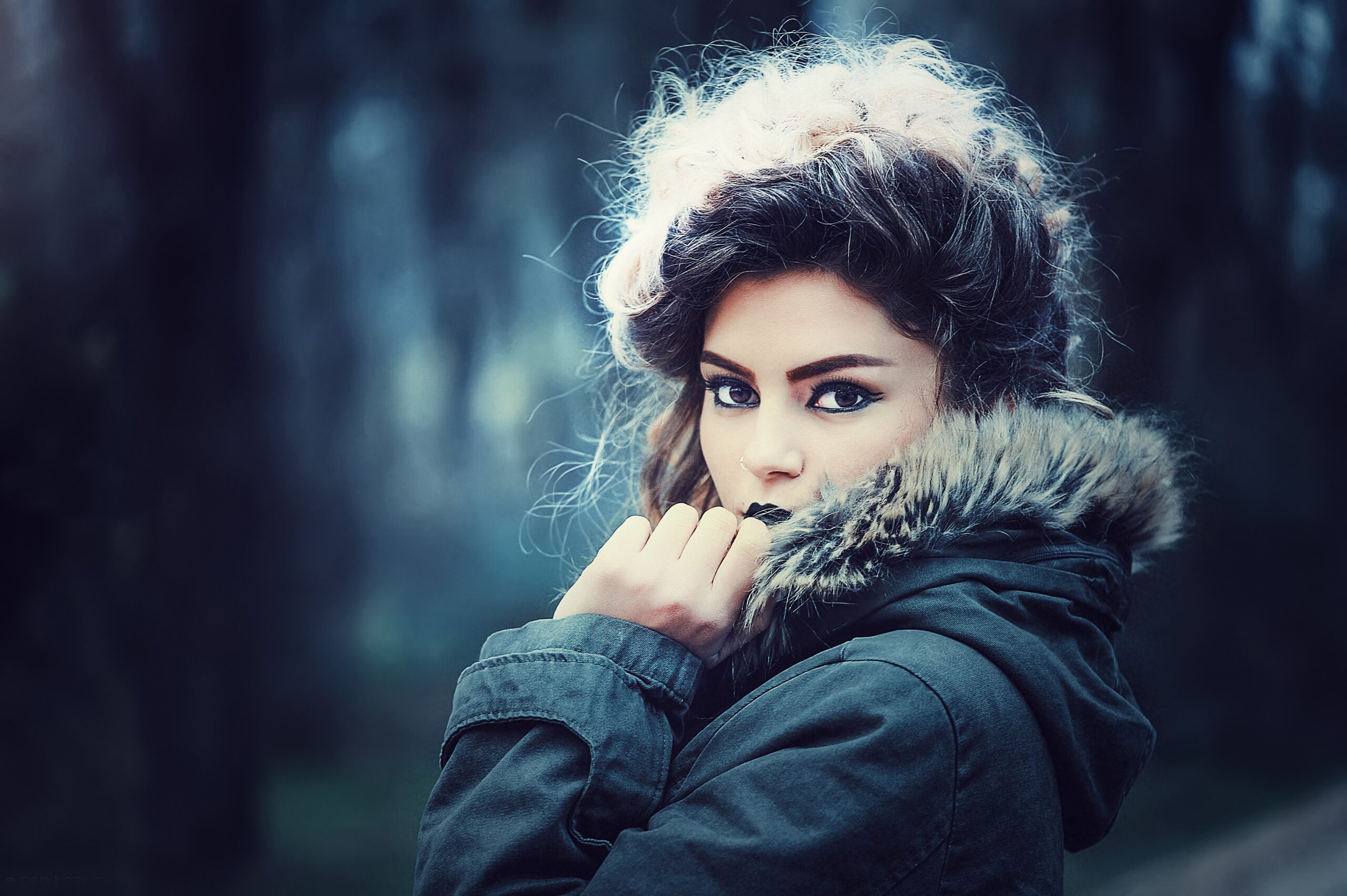 Every good fashion shoot starts with an idea well before the scene is prepared and model is chosen. Going into the shoot there should already be an emotion or atmosphere that you're trying to create in order to better promote the clothing, hair, etc.
The good news is you don't have to be too specific, nor do you have to stick with the idea if inspiration arrives later. Whether you're just going for an '80s vibe or want a goth look, having a general concept in mind is the best way to start.
Seek Inspiration If Necessary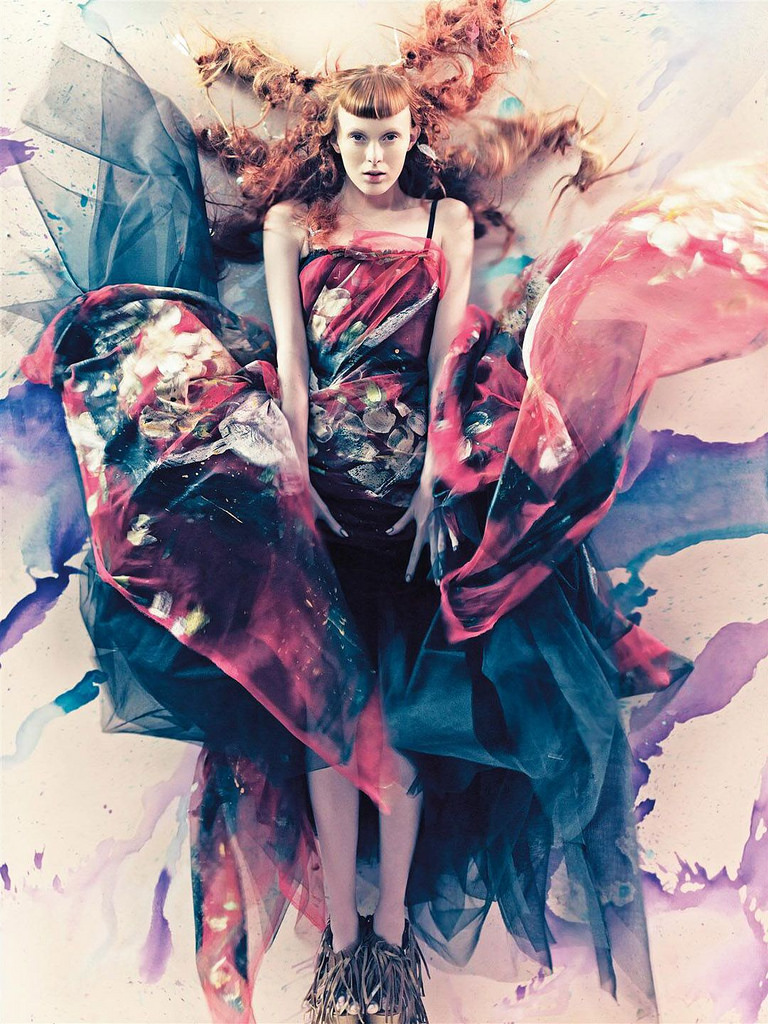 Having trouble with that last tip? Or perhaps you do have an idea but you're not sure how to best convey it via your photo shoot? With the advent of the internet and social media platforms, finding inspiration from other people's work is easier than ever.
Don't worry: Finding inspiration from the great fashion photographers before you isn't "cheating," and even the top photographers in the world sometimes gain ideas from elsewhere. We recommend studying fashion editorials and scrolling through photo sharing platforms like Pinterest and Instagram to check out pictures that can help you hone in on your own idea.
Find The Right Model For You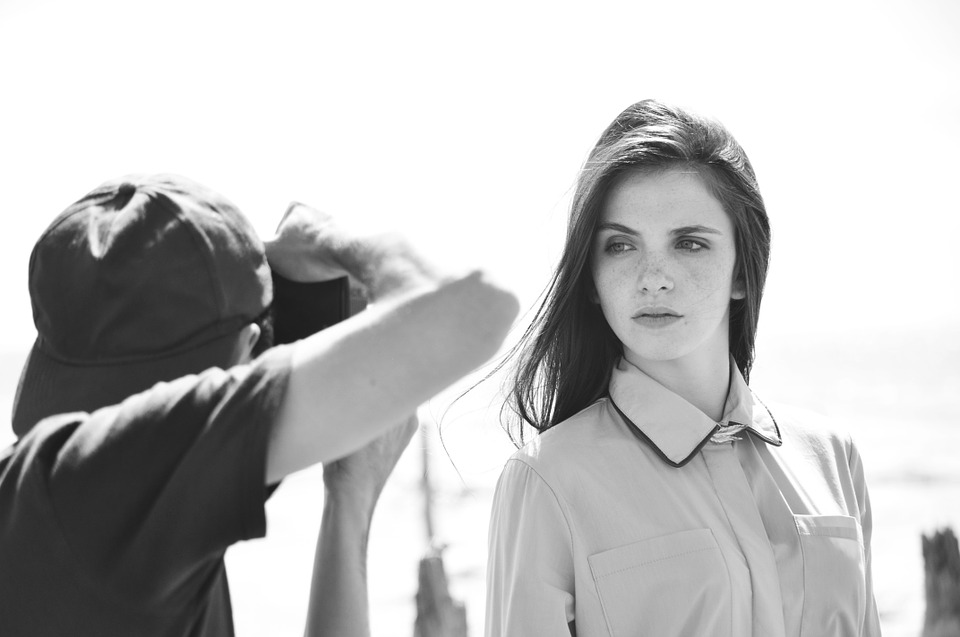 This step is arguably one of the more nerve-wrecking ones, since your model will be the face of your editorial. Fortunately, there are talented aspiring models everywhere who are looking for the opportunity you have to offer. If you're new to the scene, you may have to pick from non-experienced models, which is a gamble. If you can, find yourself experienced models that have done this before and are serious about it.
The internet is ripe with places to find agency models that are pretty much guaranteed to show up and do a good job. It may cost you money but if you plan to submit your editorial to a respectable magazine, it'll be worth it. They'll also have a good selection of models for you to choose from so you find the perfect collaborator for your idea.
Assemble A Team You Can Trust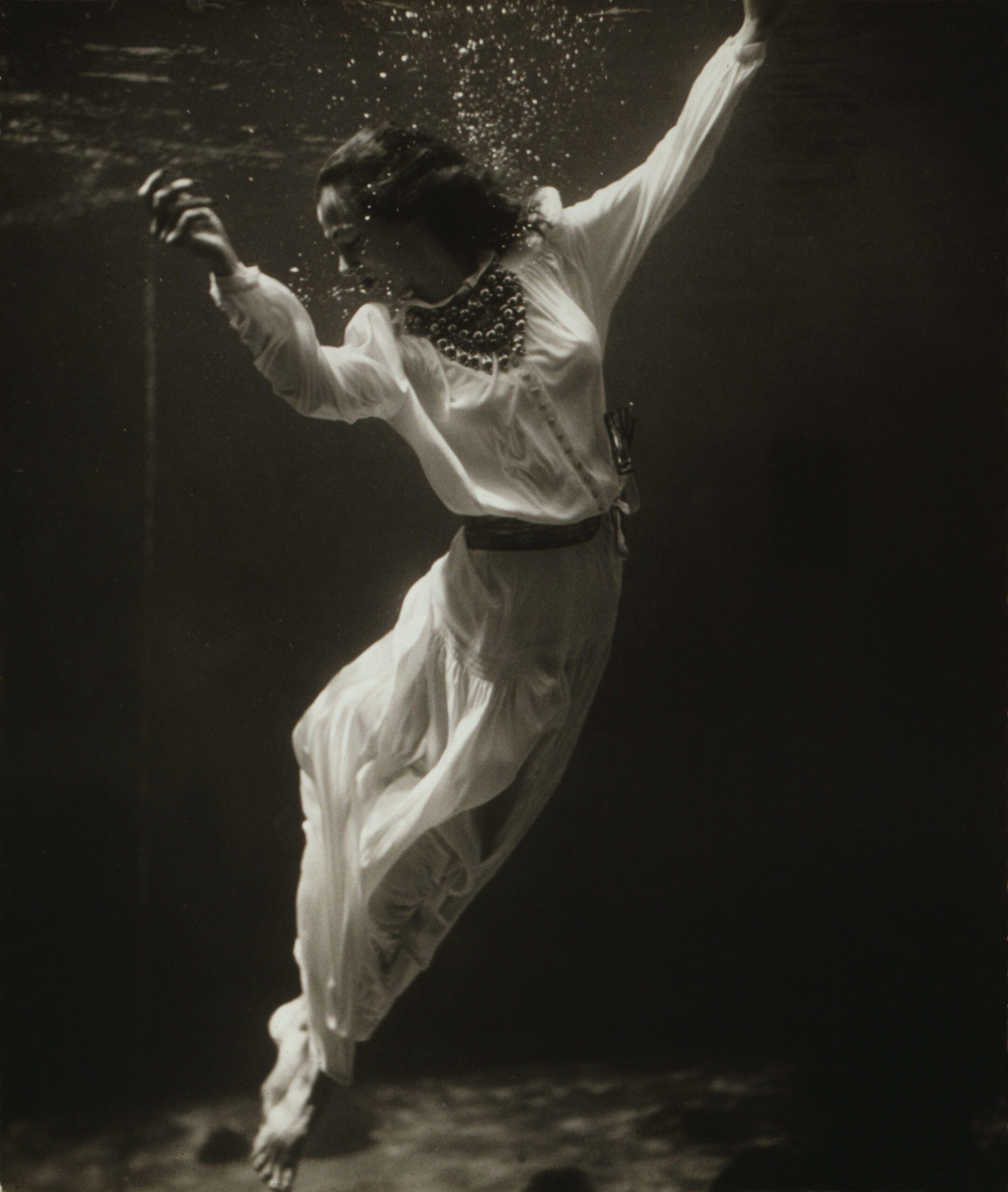 By "a team you can trust" we mean people who have proven their talent and are responsible enough to commit to your project and follow through. While your good friend might say they're amazing at makeup, we recommend connecting with someone who has professional-level experience. The same goes for the other two important people you'll need to work alongside your makeup artist: a clothing wardrobe stylist and a hair stylist.
If you think you can also handle one of these tasks yourself, fantastic. In fact, this might be necessary for newcomers who don't have enough time in the field or networking under their belt to know a lot of people in the industry.
Perhaps one of the most important qualifications when considering potential teammates is that they are excited about your project. They should be just as invested in the shoot as you are. That way, the work has a real chance to shine.
Find A Good Location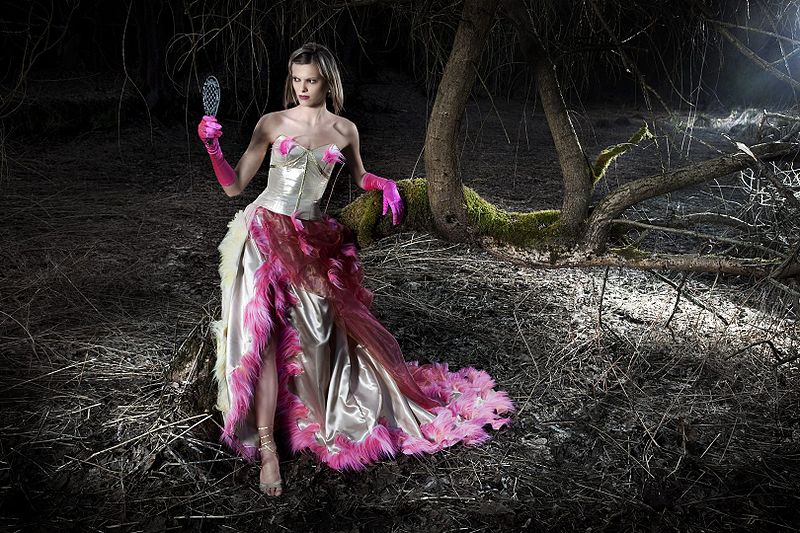 You have your team, your idea, and your model. If you haven't already, you'll definitely want to start considering the best locations for your shoot. No matter how fantastic your model and clothing look, a good or bad location can make all the difference.
Outdoor shoots are usually a bit easier since most places have no restrictions — though, depending on where you are, you may still need a permit to hold a photo shoot in a public place. Most indoor places such as a church or mansion require permission, and you'll need to shoot an email or file a permit to square away your location beforehand. You might even find a great local venue that lets you shoot there for free.
Take A Deep Breath And Shoot!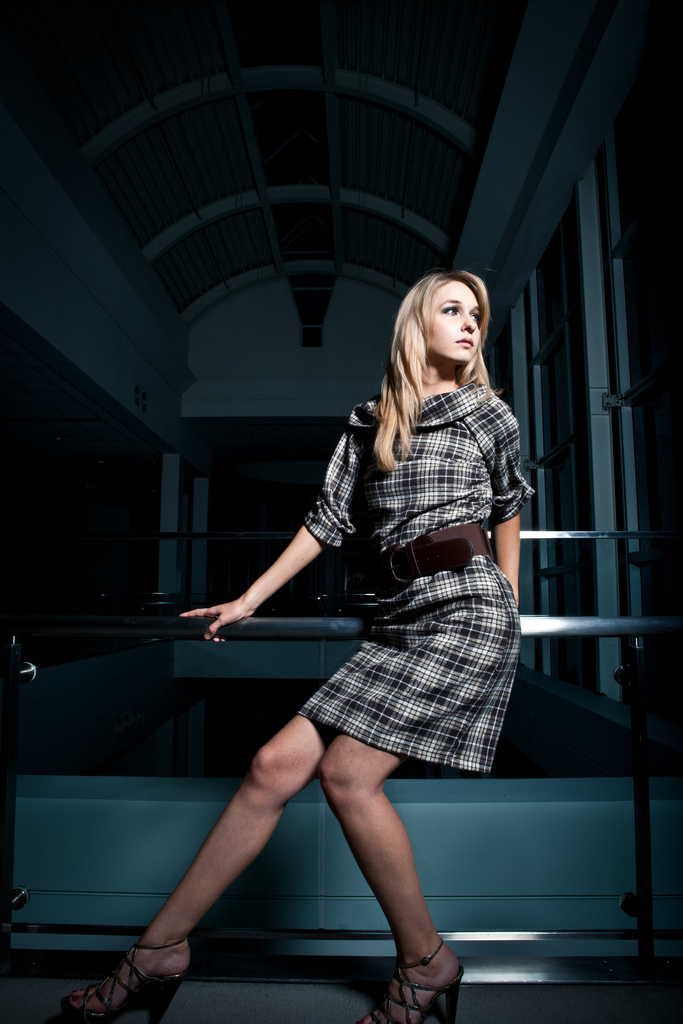 Once the date you set for your shoot has arrived don't worry if you're suddenly a combination of nervous, stressed, and excited. Our advice is that you take a moment to relax yourself and remember that this is your shoot, so have some fun and remember what you know about portrait photography! Remember that many shoots don't go exactly as planned, and that's OK. Sometimes, the hiccups and challenges on the day can lead to new ideas and great images.
Instead of panicking, just work with what you have and try to enjoy the process. Whether everything goes as planned or you run into a bump or two, remember: It's all about the clothes. Do what you can to keep your focus on the fashion.
Decide Where to Submit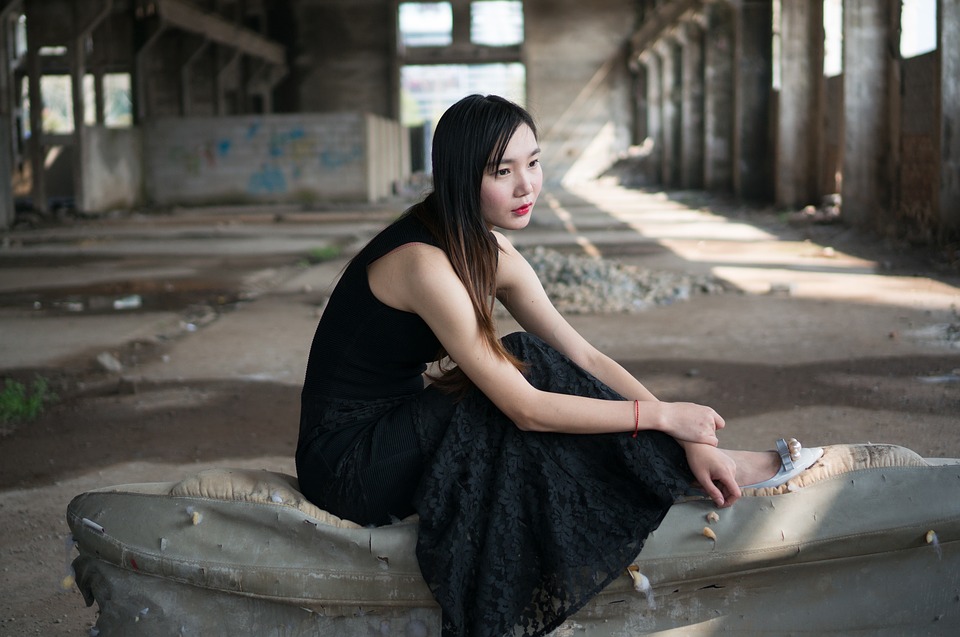 You probably already had a particular magazine or two in mind before you even started shooting. This is the best approach, since every magazine comes with its own style — which means they tend to select work whose aesthetic fits with theirs. Use the power of the internet to search for places that might be interested in picking up your work.
Lastly, be patient. Some photographers grow anxious when their first choice of magazines don't agree to publish their work. The biggest mistake you can make is to give up and forget about your photos— or worse, show them off on social media. Magazines especially prefer their photos to be exclusive, put off tossing your work online and just keep sending them out until you find success. Fashion photography is full of challenges and rewards, so happy planning!

What are your favorite fashion photography tips? Let us know in the comments below!

by nyfa