The rise of social media has had a permanent impact on the craft of journalism. More articles are being circulated than ever before, viewer criticism is on the rise, and the danger of "fake news" has made social media both a curse and a blessing for journalists. One of the most recent impacts on journalism is the rise of Facebook Live, a feature of the social media site that allows users to stream a live video to viewers. It is used more and more by journalists, celebrities, and even politicians as a way to connect with their audience in real time. The feature also allows viewers to comment on the video and displays how many people are viewing the video as it happens.
Large TV networks and the news departments at local stations are increasingly using Facebook Live because that's where the millennial audience is. For freelance and independent journalists, Facebook Live is their "transmitter," allowing them to compete for viewers without investing millions of dollars on technical infrastructure. Like any skill, successfully covering a "live" event takes practice. Inevitably the first few attempts will be rough. But over time, you can begin developing the necessary abilities. One way to speed up that process is to attend a broadcast journalism school like the New York Film Academy, which specializes in helping students develop their storytelling and journalism skills.
With the popularity of Facebook Live, it is important for broadcast journalists to take advantage of this new technology. The broadcast can become more spontaneous, interactive, and entertaining. Furthermore the Facebook page is likely to have more user traffic at any given time. But it is important to know the best ways to utilize this tool before hitting that "Go Live" button.
How can you use Facebook Live to your advantage? Luckily Facebook has tons of tips on the best way to go live and get those views. We've summarized some helpful hints, below:
Before Recording
Ready, set, LIVE!
According to Facebook, preparing for the live stream is just as important as the live stream itself. Make sure you tell your viewers you are going live beforehand. This gives them time to be ready to view the video and also builds anticipation for the event.
Ensure that you have a strong Wi-Fi connection. You run the risk of losing viewers if your feed goes out or lags during the stream.
Also make sure that your viewers will be able to hear you. Whether you are recording a speech, event, protest, or a simple Q&A at your desk, test the area to make sure there is no sound interference. You can do a test live recording by changing the share options to "Only Me." This will allow you to use the live feature, but you will be the only one to see it. After recording, check the archived video to listen for any issues like traffic or a noisy AC unit.
During Recording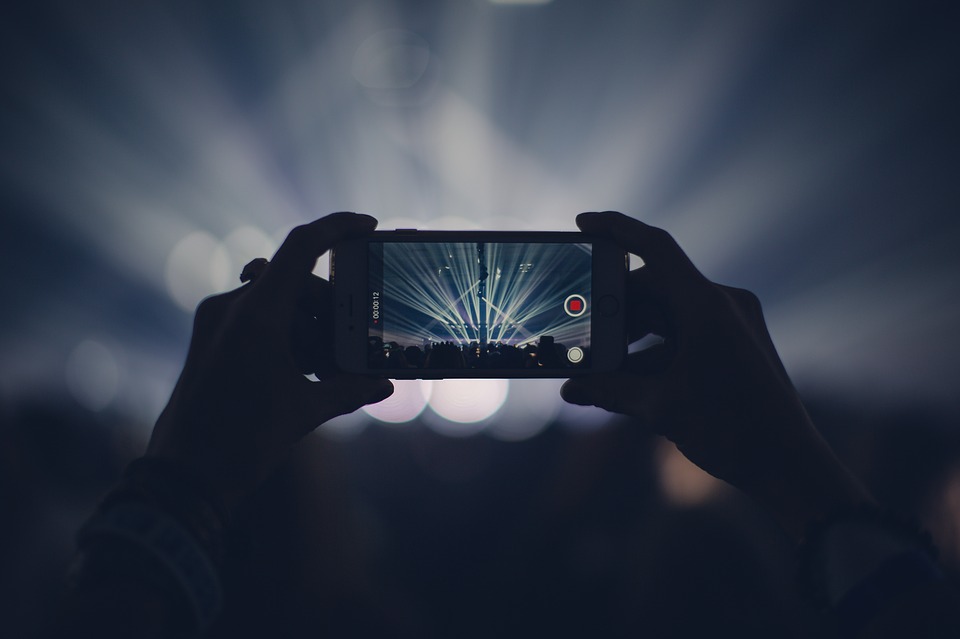 Is this thing on?
Decide if you are going to answer questions during the recording. Viewers' comments will appear next to you on the screen. Encourage people to ask questions and participate in the conversation.
Remember to smile and be relaxed during the recording. Because you are live and could potentially have thousands of eyes on you, it is easy to get stage fright. Acting comfortable and personable during the broadcast is important to make the viewers feel comfortable watching you. If you do suffer from stage fright, look up some relaxation techniques to do before you go live.
After Recording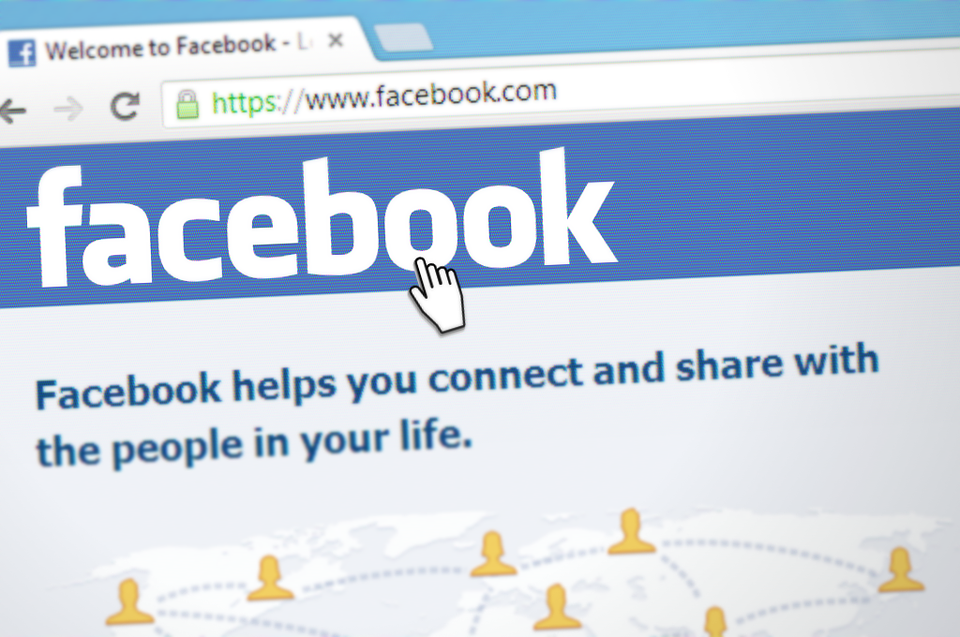 You're done! Now what do you do?
Your video will be archived and posted on your Facebook page with the title that you "were live." Update the description, thanking everyone for viewing and encourage them to follow you. This way they will be notified the next time you go live. Use this time to answer any questions you didn't get to (if you are answering questions).
You are also able to check the stats for you video afterwards. Facebook has options for you to view peak live viewers, minutes viewed, 10 second views, and more. Use this data to find out how well you did and what you can do better the next time you go live.
Happy broadcasting! Have you shared any broadcasts via Facebook Live? Let us know in the comments below!
by nyfa