This morning, the world woke to the news that one of Hollywood's most celebrated composers, James Horner, is no longer with us.
The tragic news was broken by his assistant, Sylvia Patrycja, just before midnight on June 22. It is understood that an earlier report of a light aircraft registered under Horner's name crashing just outside of Los Angeles had been filed earlier in the day, but it was unknown at that time if the famed composer was on board.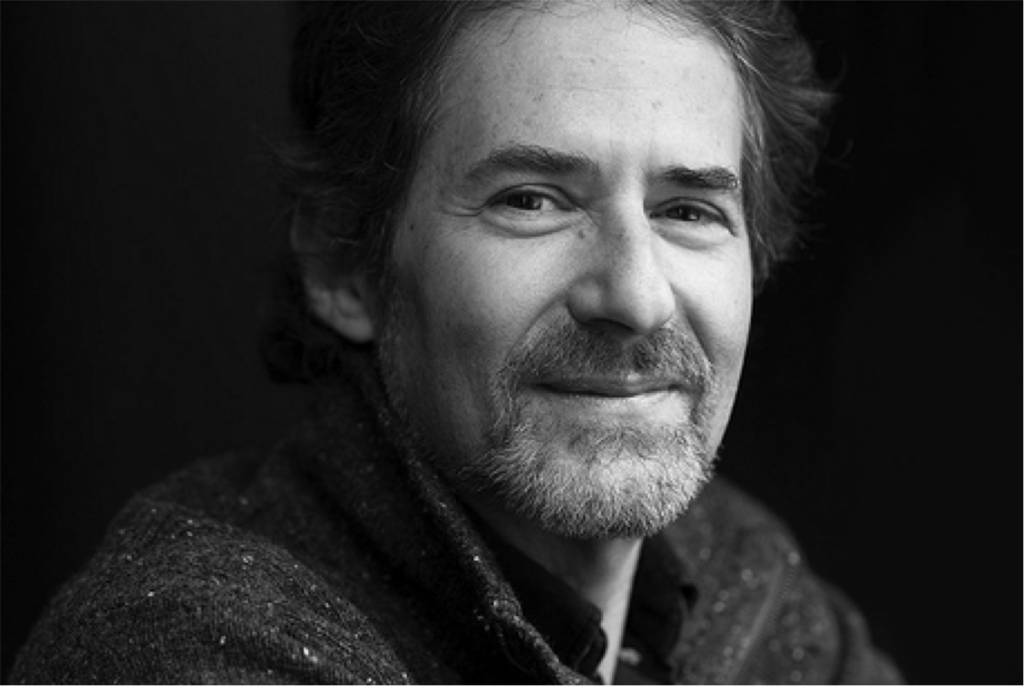 "We know it's his plane, and we know we haven't heard from him," Jay Cooper, Horner's long-time attorney, concluded in a statement to The Hollywood Reporter. "I've checked with the other reps."
With the untimely passing of the 61 year old James Horner all but officially confirmed, we pay our respects to him here with a retrospective on the prolific composer's incredible work over the decades.
The Lady in Red (1979)
James Horner's first ever major film score, way back in 1979. While the movie itself, which centers around the escapades of John Dillinger, didn't receive much fanfare on or following its release, the score itself was the stand out element.
However, it wasn't until a few years later that Horner garnered widespread recognition with his scoring work on…
Star Trek II: The Wrath of Khan (1982)
The title that arguably put the Star Trek franchise back on top, and launched the young James Horner on to stratospheric heights. Curiously, the producers hired him off the back of his demo tapes and the fact that they were a big step away from the John Williams-esque sound everyone was trying to emulate… that, and because he was willing to work on a very small budget.
In hindsight, the Khan producers got themselves a bargain. By the time they came to re-hire him for Star Trek VI, they couldn't afford his fee.
Aliens (1986)
https://www.youtube.com/watch?v=YmQ63XNfXeQ
After a string of notable movies throughout the first half of the eighties (including Hull, Cocoon, and Commando), Horner turned his attention to the incredible Aliens—an already great movie made even better through the film score, and one of the few sequel titles that critically rivals its predecessor.
It's also an important milestone in Horner's biography as the first title for which he was nominated for Oscar and Golden Globe. He would go on to be nominated for—and win—many more.
Field of Dreams (1989)
https://www.youtube.com/watch?v=lfi5nCTpEv4
A movie which James Horner very nearly turned down owing to scheduling conflicts, but took it on after being emotionally moved by a rough cut of the film. Horner was expected to create a huge orchestral soundtrack similar to his work on An American Tail, but ultimately delivered this atmospheric, ghostly masterpiece.
Both An American Tail and Field of Dreams also garnered Horner Oscar nominations.
Braveheart (1995)
By this point in time, James Horner was unstoppable. Between Aliens and Braveheart, he was producing scores for around five movies per year and had added titles such as The Land Before Time, Honey I Shrunk the Kids, Batteries Not Included, Willow and Hocus Pocus to his filmography.
1995's Braveheart, however, was a true highlight in a career filled with highlights. Also part of his output this year were Jumanji and Apollo 13, all very differing scores in their own right.
Titanic (1997)
https://www.youtube.com/watch?v=_B8YL90G1Gk
Undoubtedly one of the most well-known film scores by Horner (and perhaps anyone save for John Williams), the Titanic movie's score earned the composer more awards than we could possibly list here and remains the highest-selling orchestral film soundtrack of all time.
Avatar (2009)
https://www.youtube.com/watch?v=bVssxumkHI4
Fast forward over a decade—and with a slew of excellent scores in between—and we come to Avatar, James Horner's third and final collaboration with James Cameron. As an example of Horner's unparalleled work ethic, he worked solidly from 4AM until 10PM every day until completion, and promised Cameron that he wouldn't take on any other work during production.
Alas, James Horner did not get to pen many more scores following Avatar's release, though there are still a few titles featuring his work coming this year.
Heartbreakingly, one of those titles is a documentary entitled Living in the Age of Airplanes which centered around his love of flying and prompted his assistant this week to write, "He died doing what he loved most."
Rest well, Mr. Horner. You music will echo through the ages to come.
by nyfa