In reference to leaving his day job and surrounding himself with other filmmakers to perfect his craft, the great Tarantino once said, "if you run the hundred-yard dash with people much faster than you, yeah you might come last, but your time will be better than winning against slower competition." Producing a film is far from a solitary feat and the ability to learn from others is a basic, albeit critical, part of improvement. So, what better way to increase your chances of success in an industry that practically invented the saying "it's all about who you know", than networking?
Here are a few tips on how to get started:
Social Media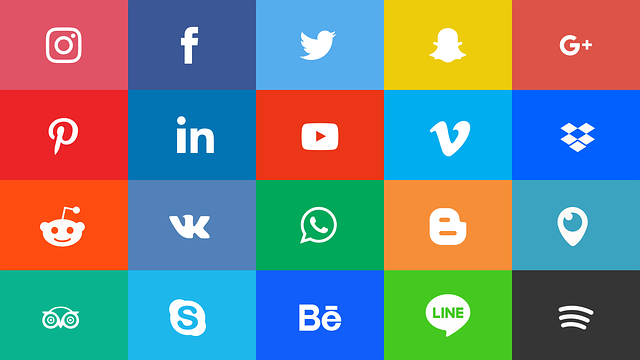 Just as instinctive as it may be to utilize a dance studio to learn how to dance, one should similarly consider social networking sites for – as the name suggests – networking. When even the most introverted of all introverts is merely a click, swipe, and/or double-tap away from deep-diving into the biggest room full of people: otherwise known as the Internet, 'tis indeed a great time to be alive.
Sites like LinkedIn are a sure-fire way to get connected to those who share your professional interests, but there are some other lesser-known networking sites specifically catered to professionals in film and media. Sites like Shooting People share similarities with LinkedIn, whereby users' profiles are more like extensive portfolios; but unlike the latter, they have a strong emphasis on collaboration and allow users to work on one another's projects. Similarly, Movidiam and Mandy.com cater specifically to those in film and media and also provide a great platform for finding work.
That said, don't underestimate the connective power of mainstream sites like Facebook. Joining industry-specific groups is key. Not only will these groups give you access to a supportive community of fellow producers and filmmakers to learn from, but once you turn your event notifications on, it's on!
Events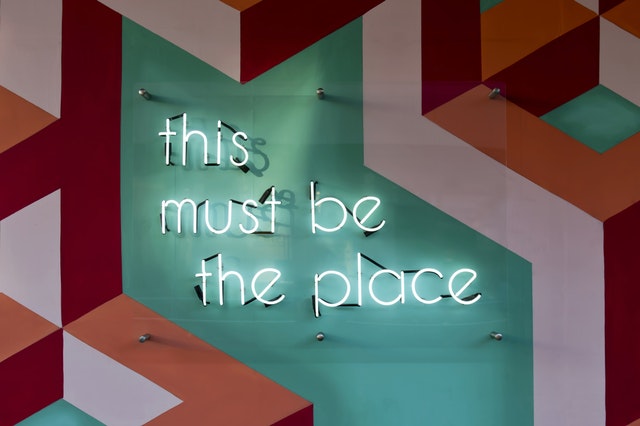 Social media might allow for reach and immediacy, but there's a real gravitas in the connection between human beings in the flesh that cannot possibly be translated or outweighed by virtual alternatives. However, using social media to get you these face-to-face meetings is crucial. Once you're following key industry people and are part of several online communities, invitations to industry events are going to be commonplace. Use this! Do as successful producer Jane Applegate does and "…attend as many mixers and workshops as possible" – something she swears by when prompted on the value of networking.
Intern, Volunteer, and Gain Experience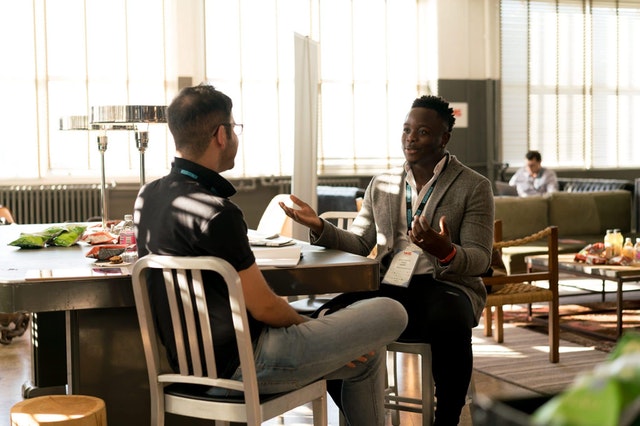 Find production companies, film festivals, and film shoots that will accept interns or volunteers. Do what you can — run errands, grab coffee, anything. Exposing yourself to every bit of the filmmaking process in live action will only increase your knowledge on producing films in the real world; whilst offering valuable industry connections and great career prospects.
Make Friends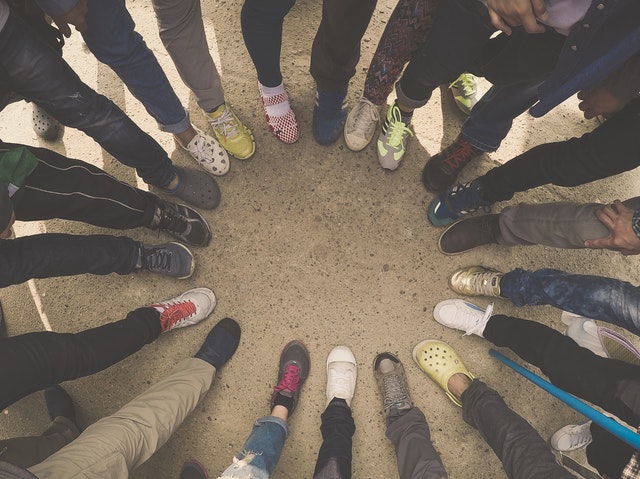 Networking differs from the act of making friends in that its main purpose is to increase your arsenal for career advancement. The act of making friends, however, has a genuine intention behind it and something rarely synonymous with the entertainment industry – longevity. Authentic connections between likeminded people can stand the test of time and be of great benefit to all parties involved. Take advantage of being a student at NYFA where you're constantly surrounded by others who share your passion for film and reach out to classmates. You never know, the friends you make in class may just be the same ones standing beside you on the stage as you give your Oscars speech.
Listen. Be Humble. Be Kind.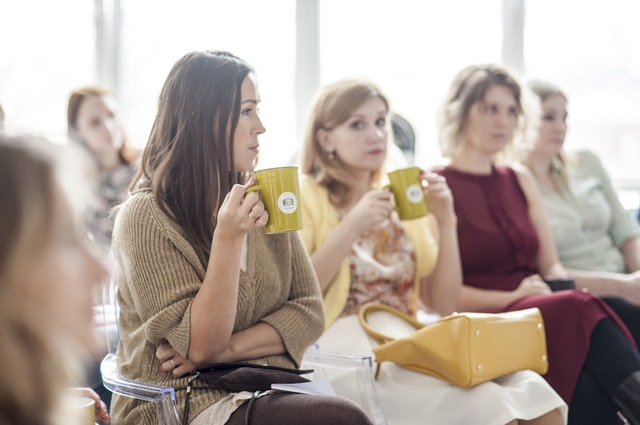 None of the aforementioned strategies will ever be of use to you without practicing these throughout:
Listen – people are most susceptible to giving their best if they feel they're being heard. Listening to others will only ever open your mind up to more opportunities.
Be humble – as Socrates says, "the only true wisdom is in knowing you know nothing." Everyone can teach you something if you're open to it.
Be kind – positivity breeds positivity and people react accordingly. The best way to create an atmosphere you can prosper in is to give what you wish to receive. Plus, it just feels good to be kind!
So, go forth with these in mind and you're bound for success. Happy networking!
взять займ онлайн срочно
zaymibistroru
займ на киви кошелек без отказов мгновенно онлайн
by nyfa