Netflix is constantly adding new titles to its vast library of movies and television shows. If you find yourself in a nonfiction mood this November, there's no short supply of fascinating, well-made documentary films that cover a wide variety of topics, from politics to music docs. Here are ten you should definitely check out, especially if you have some time to kill during the long Thanksgiving weekend.
1. Print the Legend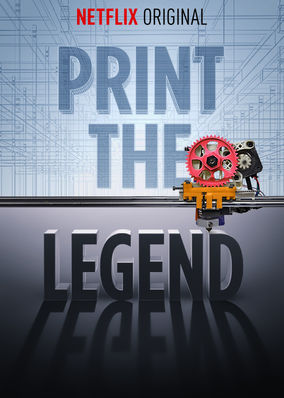 3D printers haven't quite taken over the world yet, as many have predicted, but they're well on their way. If you really want to get to know a device you'll unquestionably be using in your own home sooner than later, Print the Legend is a great introduction. The Netflix Original charts the creation and rise of the 3D printing industry and focuses on the companies and individuals leading the charge. Now's your chance to see what everyone else has been talking about, and where they've been getting all those new keychains.
2. Virunga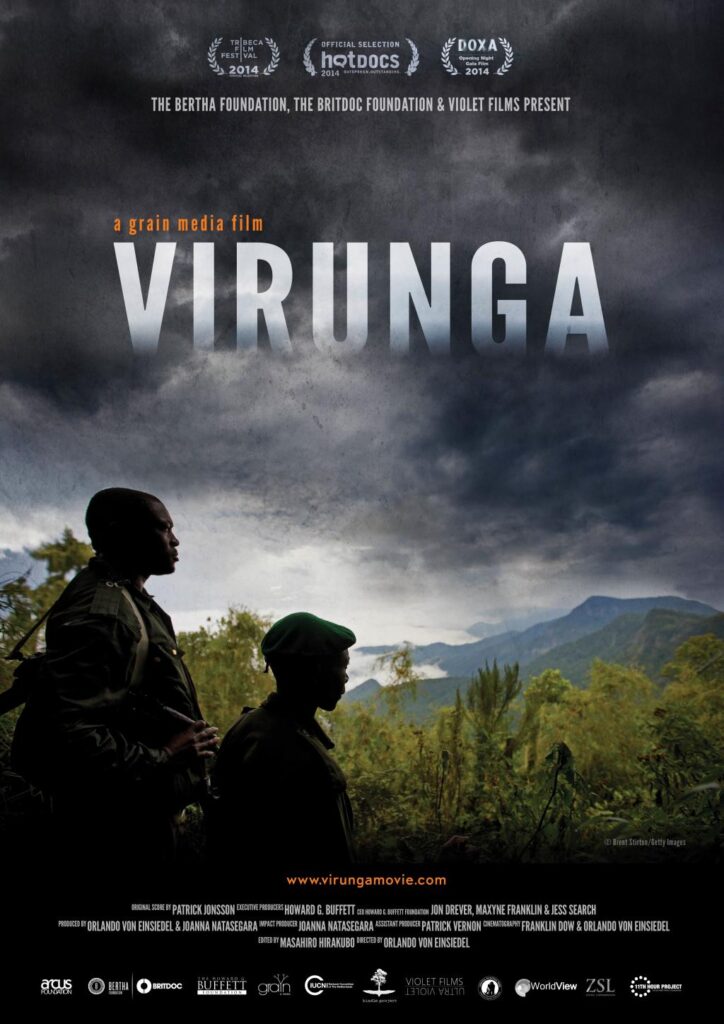 Virunga tells the story of a battle being waged in the Democratic Republic of Congo, but not one of warlords and tyrants. Rather, it chronicles the struggles of park rangers in charge of Virunga National Park, a mind-blowingly beautiful tract of land in Africa that is home to the last of the mountain gorillas, among thousands of other species. While war is a constant menace, the bigger danger comes from an oil company looking to exploit the land, and Virunga focuses on the rangers' fight to keep the park safe from all threats. Just two days before the film debuted at the Tribeca Film Festival, Virunga's chief park warden was gunned down near the park's headquarters. He survived, but the incident only highlighted the dangers and atrocities those protecting Virunga see every day.
3. Inequality for All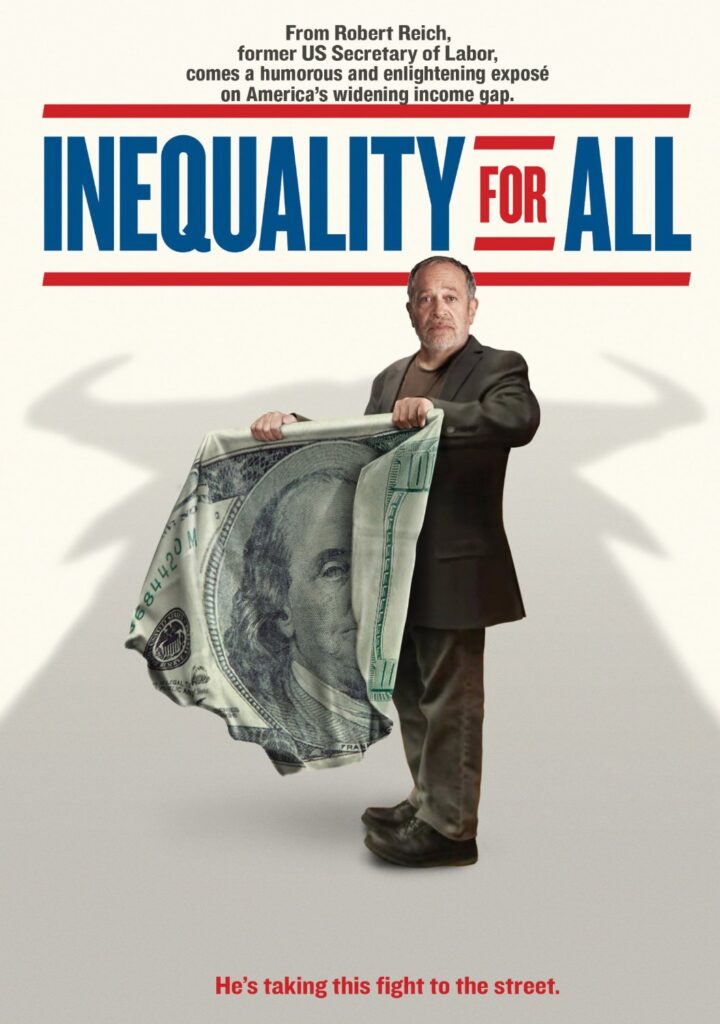 The income gap between rich and poor is the largest it's ever been. In Inequality for All, former Secretary of Labor Robert Reich emcees a look at how this came to pass and what it means for our country. Using a mixture of graphics, archival footage, interviews, and a keynote speech by Reich, the documentary is the An Inconvenient Truth for the hazardous storm of economic climate change. Concerned with more than just the facts, Inequality for All dares to ask what the existence of the income gap means for us as a compassionate society.
4. Lost for Life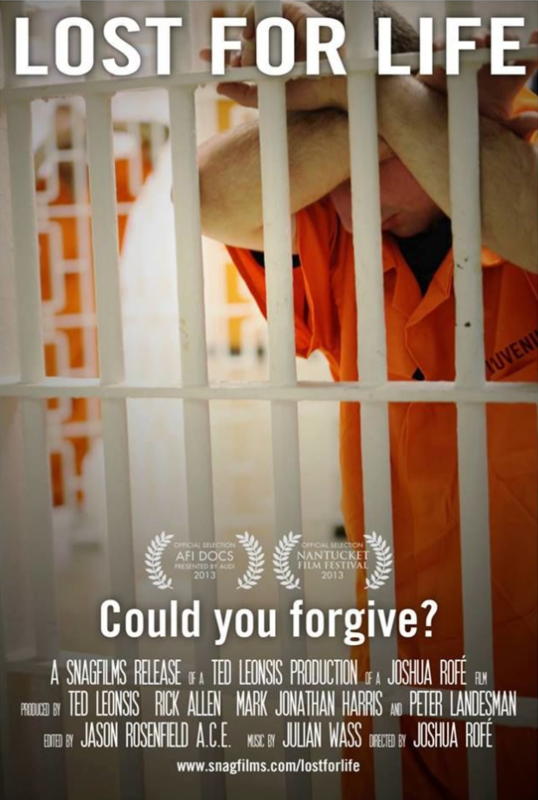 While many films document the lives of prisoners and those on death row, Lost for Life tackles subjects not chronicled quite as often. Not only does the film focus specifically on those serving life without parole, but its subjects were all juveniles when they were sentenced. Following those who will spend decades—their entire adult lives—behind bars is a fascinating, gut-wrenching look at a life nothing like our own, yet not one as rare as you would think. Lost for Life also follows the families of these prisoners' victims, showing that even a life contained in a tiny cell does not exist in a vacuum.
5. 30 for 30: Playing for the Mob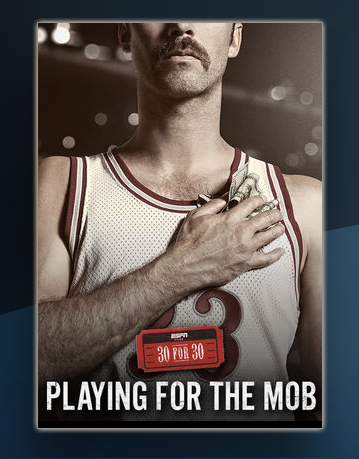 ESPN's 30 for 30 series is an uneven but never unexciting look at all corners of the world of sports. Its most remarkable achievement is its revelation that athletics exist more off the field than on, its influence spreading into every facet of American life. Playing for the Mob, like several of the series, doesn't focus directly on an athlete. Rather, it reports on Henry Hill, the mobster famously played by Ray Liotta in the Martin Scorsese film Goodfellas. Liotta narrates this documentary as it tells the story of how Hill created a point-shaving scheme involving the basketball program at Boston College. Combining two of the nation's passions—sports and gangster life—makes for an enthralling look at a darker side of one of America's pastimes.
6. Deadliest Battle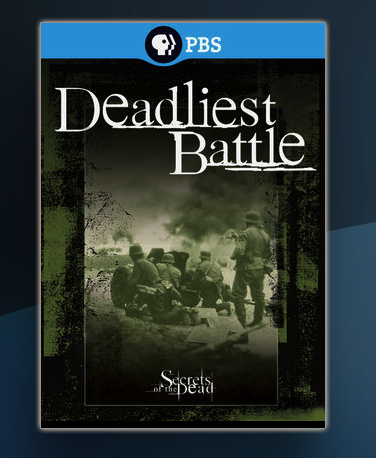 There is no shortage of World War II documentaries for sure, but PBS's Secrets of the Dead: Deadliest Battle chronicles one of the war's biggest events, yet one of its lesser known. The Battle of Stalingrad was a crucial turning point in the Second World War, turning the table on the Nazis and establishing Stalin as a powerful leader and the Soviet Union as a world superpower not to be reckoned with. Such a massive historical event came with a horrifying amount of violence and fatalities, and Deadliest Battle uses the prism of that destruction to recount the momentous clash.
7. DamNation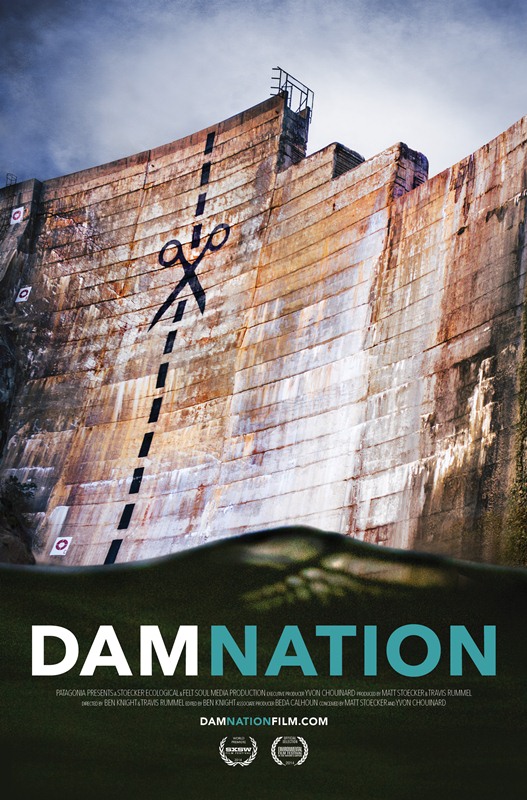 DamNation not only shows us the majestic beauty of dams and the rivers and landscapes that surround them, it also analyzes our fascination with these amazing feats of engineering, as well as the cultural shift away from that fascination. The country has steadily moved dams out of a positive light and into the shadow of climate change—acknowledging the huge impact such massive manmade constructions can have on a fragile ecosystem. DamNation tells the story of dam removal projects, revealing the full arc of our country's attitude toward these beautiful monsters of concrete.
8. Bound by Flesh – Daisy and Violet Hilton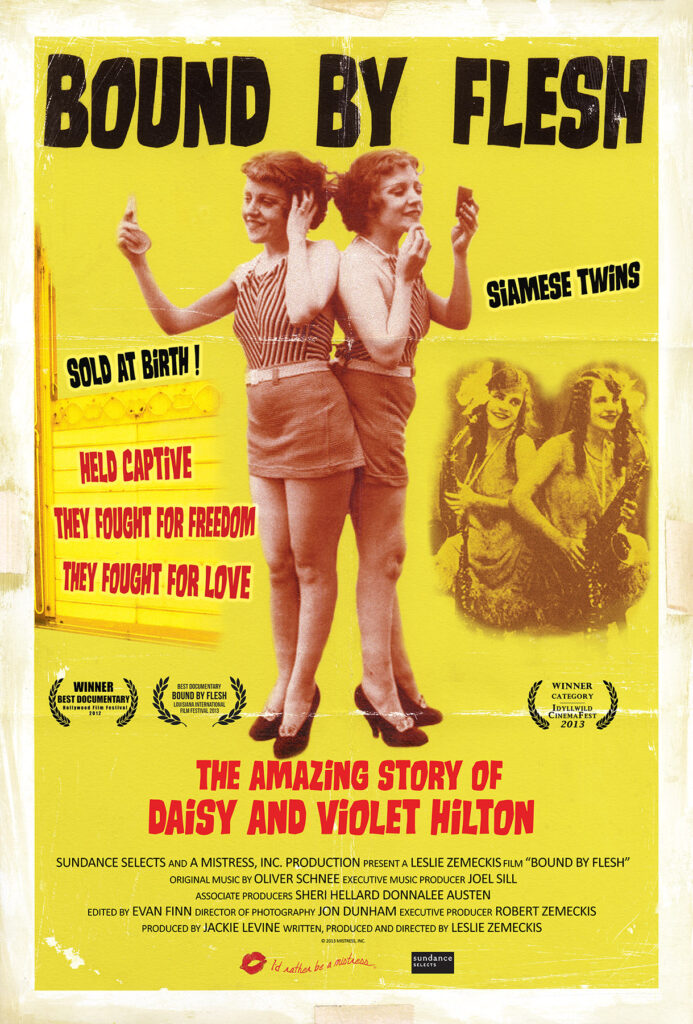 Daisy and Violet Hilton were conjoined twins who rose from sideshow attractions to A-list stardom in the early twentieth century. While the story of their condition and their rise to fame is captivating in itself, this documentary really shines in recounting the sisters' struggle for dignity as they sued for freedom from cruel and exploitative managers, at great cost. Bound by Flesh is revelatory in its portrayal of the real freak show—the entertainment business.
9. My Bionic Pet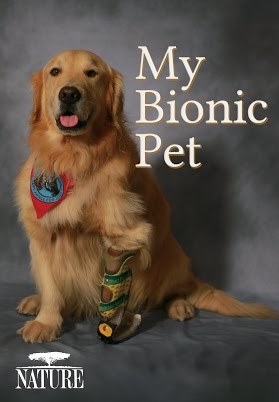 For many of us, our pets are one of the most important aspects of our lives. My Bionic Pet takes a look at the state of modern prosthetics for animals of all kinds who have lost legs, paws, flippers and more. Advances in prosthetics for humans are remarkable and this uncommon angle My Bionic Pet looks at the science from is all the more interesting. Besides being an informative look at a branch of medicine and science not always in the spotlight, My Bionic Pet has no short supply of adorable little animals whose titanium hooks make them that much more special.
10. Hawking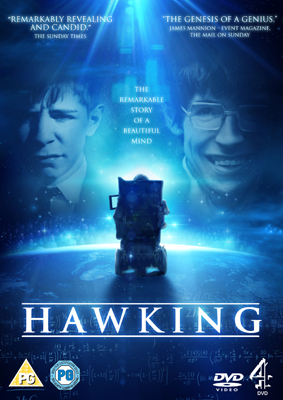 Stephen Hawking biopic The Theory of Everything is gaining a lot of buzz before its theatrical release. A great way to prepare for the movie would be to catch the documentary told from the real man's perspective. It's a wonder a film at this scope hasn't been done before, considering Hawking's contributions to science and his level of popularity. The modern day Einstein, Hawking has achieved so much despite his debilitating battle with ALS. Like Einstein, part of Hawking's power and charm is in his ability to tell stories, breaking down complicated quantum theory and abstract astrophysics into terms anyone can understand. Using him to tell his own story, in his own trademark voice, is a stroke of brilliance by the Hawking filmmakers, and makes for an engrossing look at one of the great minds of our time.

by nyfa