Recently, New York Film Academy students had an opportunity to attend a screening and live Q&A with the cast and crew of Disney's "Queen of Katwe." The film is based on the true story of Phiona Mutesi, who became a champion chess master after selling corn on the street. Both Mutesi and her teacher Robert Katende, were in attendance.
Throughout the Q and A portion, each creator dropped some knowledge on the crowd. Here are some of the highlights from that discussion.
1. Sometimes the Best Story is in Your Own Backyard
Film director Mira Nair lives in Uganda 15 minutes from Katwe, but the story came to her through Tendo Nagenda, a Ugandan Vice President at Disney. Nair said she liked the story because, "I was just struck by this plucky girl who refused to stay in the little place that she belonged — that she was born into — and dreamed of larger things."
2. It Takes a Village
Nair continued speaking about what inspired her to tackle this project. "It also struck me that it took a village. It took a teacher, the remarkable coach, Robert Katende, to understand her genius. And it took her mother, Harriet, and her whole street, literally, to harness the power that Phiona had, and has, in her.  That's the story of everyday life in Kupala, Uganda. That captures the joy and dignity of everyday people … That is the story of an Africa that we never see on our screens."
3. Help can Come From the Most Unlikely Sources
David Oyelow was taken aback after reading the "Queen of Katwe" script that Disney would be taking on this project, "This is exactly the kind of film that myself or Lupita Nyong'o or Mira would put on our backs for 10 years and try to get made and no one would want to make it. They would say, 'What? Chess? A Ugandan girl?' But Disney did it."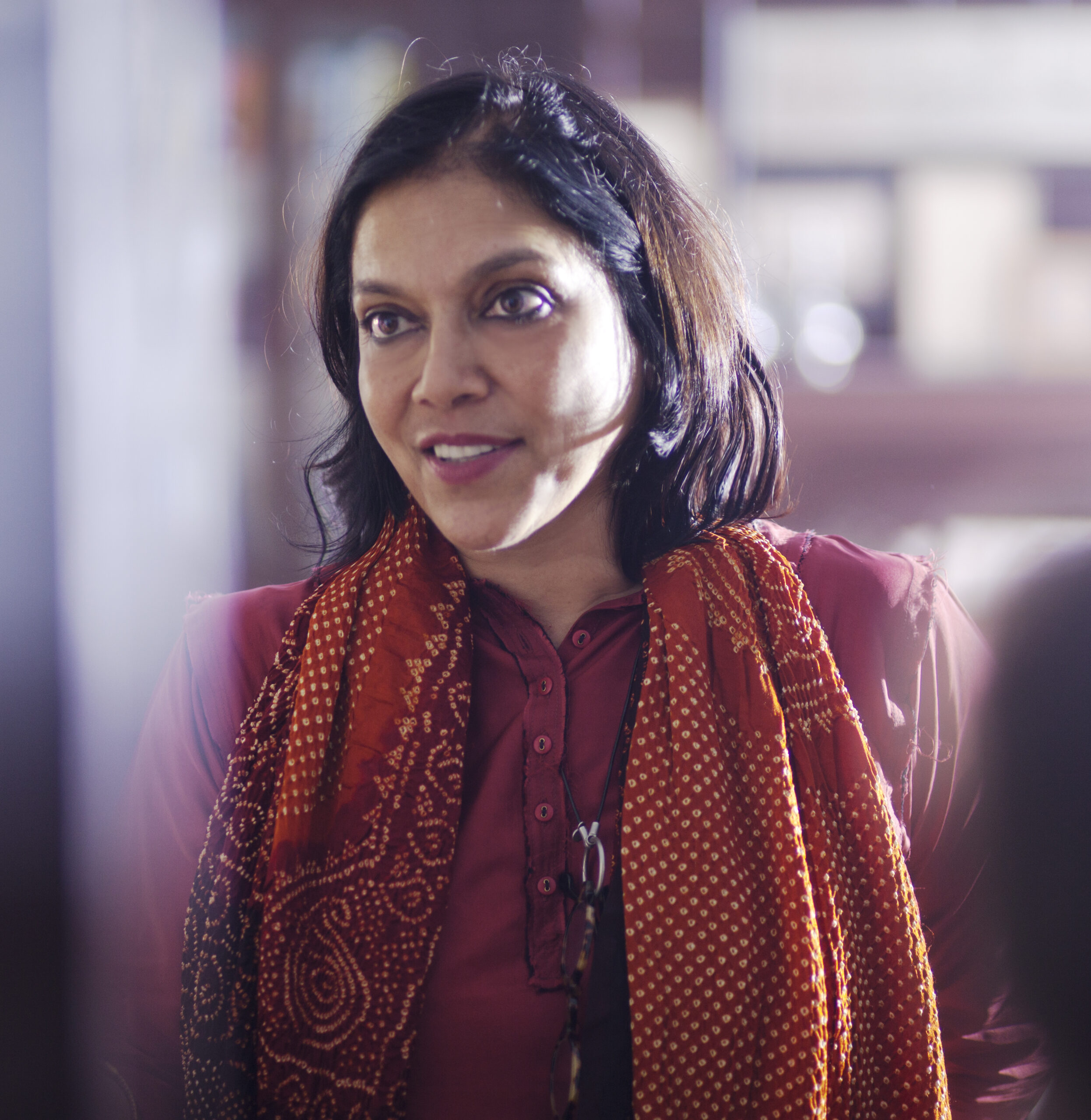 4. Make Art for the People You Love and You'll be Rewarded Two-Fold
Oyelow gushed about his children igniting his desire to see this story brought to the screen. "And then I have a four-year-old daughter as well … I read this and it just felt like a beautiful love letter to my daughter. All those things made me want to be a part of it."
5. You Can Be Discovered Anywhere Working Any Job
Lupita was asked if she had any experience shooting in Africa. "I was part of the crew on 'The Constant Gardener' a few years ago. I also worked for her (Nairs') film school as a production coordinator." Nair joked. "I wonder why? None of the students wanted their travel booked they just wanted her."
Any more insights you've picked up from watching great films lately? Let us know in the comments below!
by nyfa