Scouting locations for your film can be one of the most enjoyable aspects of preproduction, and carries with it a tremendous artistic, practical, and financial impact on your project.

Whether you're simply looking for a space to hold auditions and rehearsals or need a dramatic-looking location for use in the final cut, there's more than one way to skin a cat. Here are tips for finding the right locations in LA, particularly for those on a budget.
Rehearsals & Meetups
If you're lucky enough to attend one of the more prominent LA film schools, chances are you already have access to a dedicated rehearsal and/or meeting place with which to work with your talent and crew. Faculty and staff should be able to assist in finding a suitable place to work on campus.
If you find your needs require an off-site location for casting or rehearsing, Los Angeles is full of studio spaces, galleries, dance studios, movie theaters, and stage theaters for rent.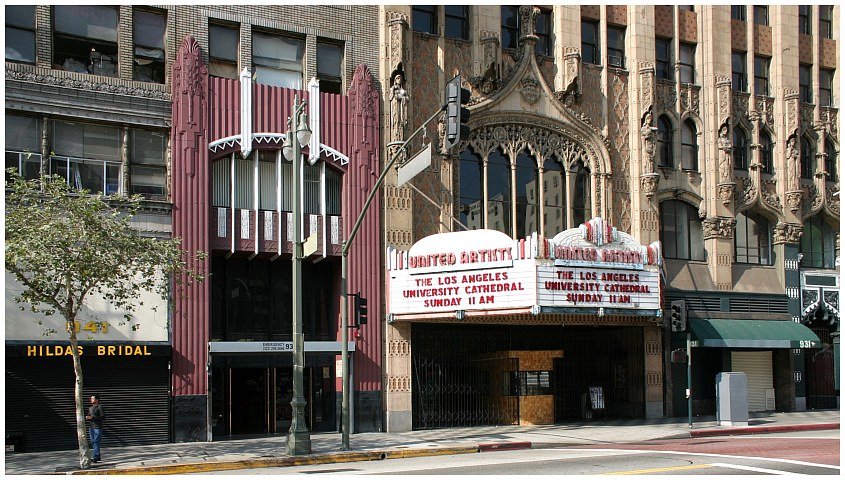 Here's a fairly comprehensive list of all LA theatres – while not every one will have an available space for rehearsals and meetups, many of them will.
There's also this handy service that could potentially save you a lot of searching: SpaceFinder LA.
While not initially intended specifically for filmmakers, plenty of directors and producers have found value in the site's clean interface and ability to quickly narrow out places which are available for casting/rehearsing/shoting. The site itself is free to use, and there is an impressive number of locations which are able to rent. A calendar function allows you to check availability directly through the site, and it's possible to filter by either hourly or daily fee (options also exist for work-study or barter basis locations).
A polite phone call is undoubtedly the best way of securing the best rates for a space, and many of them will offer discounts to filmmaking students.
Film Shoots
Needless to say, there's no blanket answer here given that where you need to shoot depends entirely on what your script calls for. The above-mentioned SpaceFinder LA is a great resource, as is http://variety411.com/.
Make sure you find a location that not only serves the needs of your story, but one that can accommodate your particular production. Working with large casts or crews, children, animals, special equipment, irregular hours—these are all important considerations when selecting a location. Always remember that with movie magic you can turn a studio, stage, or other space into another location. Set design, set dressing, visual effects, and sound design can go a long way to creating a believable setting.
The most important thing to remember when renting ANY location for any purpose is to get a very clear agreement in writing with the location owner before committing to it. Also, make sure you're dealing with the actual owner; a tenant may not have the authority to rent out a space.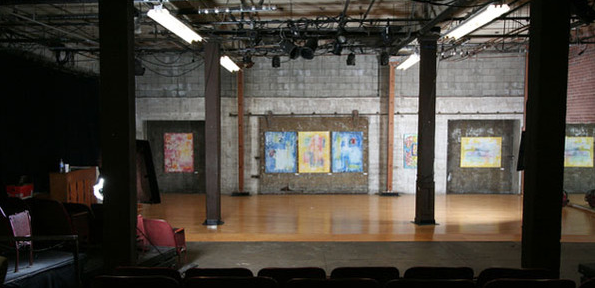 Revising The Script: When All Else Fails
One final thing worth noting is that if you're really struggling to find a location within your budget, the solution may be to rewrite the script to make it appropriate to the budget. You'll be amazed at how much time, effort and money can be saved by a quick rewrite that will put your characters in a more attainable location. You won't have to rent an entire airport terminal if you can instead set that welcome-home scene in a car in front of the airport.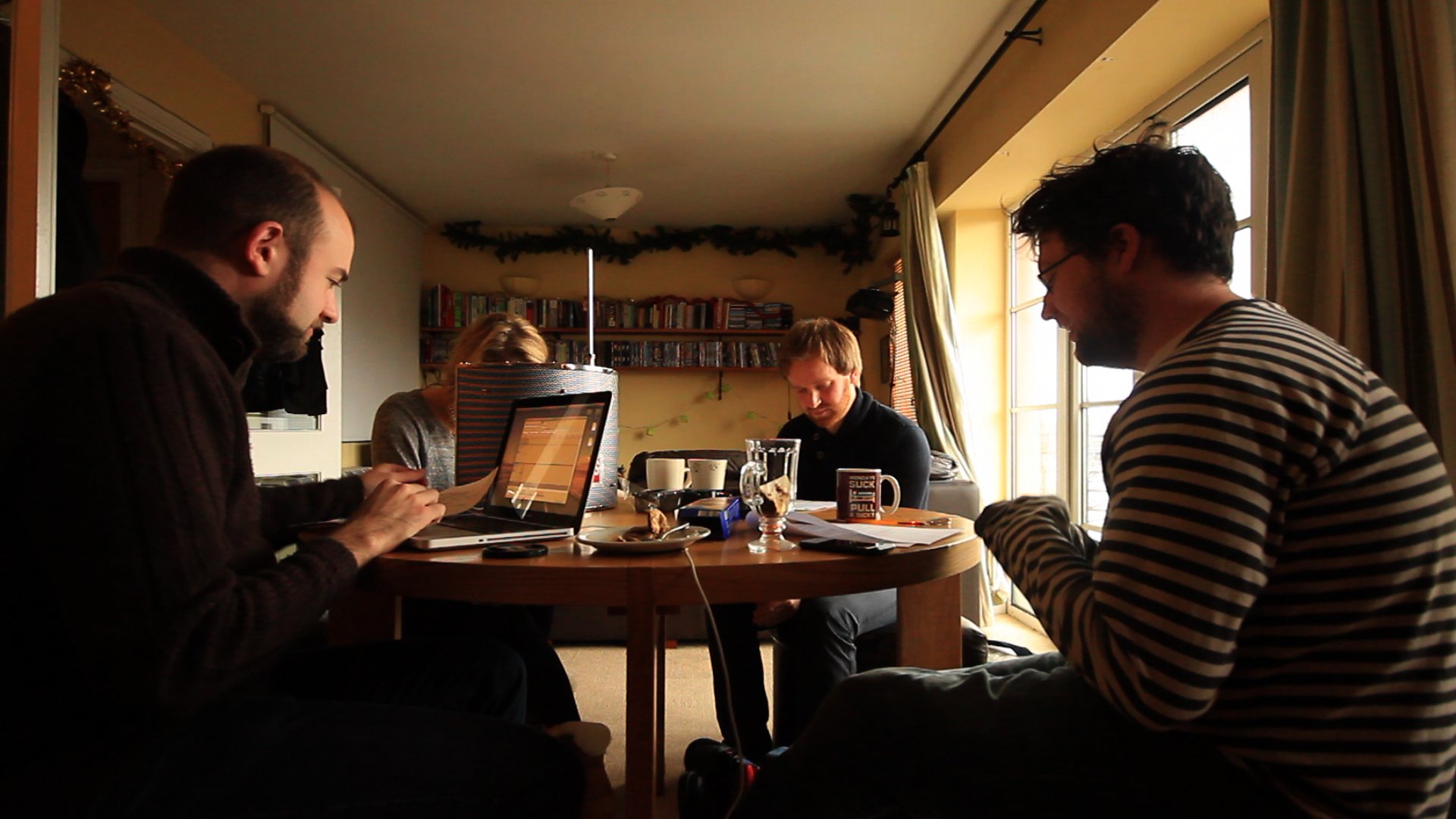 More often than not, good filmmaking is adaptive filmmaking.
For additional reading you might also like our article on the best film locations in Los Angeles.
by nyfa