With many companies moving from brick and mortar stores to online showrooms, advertisers are turning to virtual reality to help sell products — especially those that most people want to see or test before buying. As the technology improves and more people adopt VR viewing devices, advertisers will have more options for getting their messages out.
Marketers are using VR storytelling to create short, immersive experiences that are quite different from traditional television and online commercials. These VR experiences tend to unfold and slowly introduce the product, allowing the viewer to "discover" the product within the experience.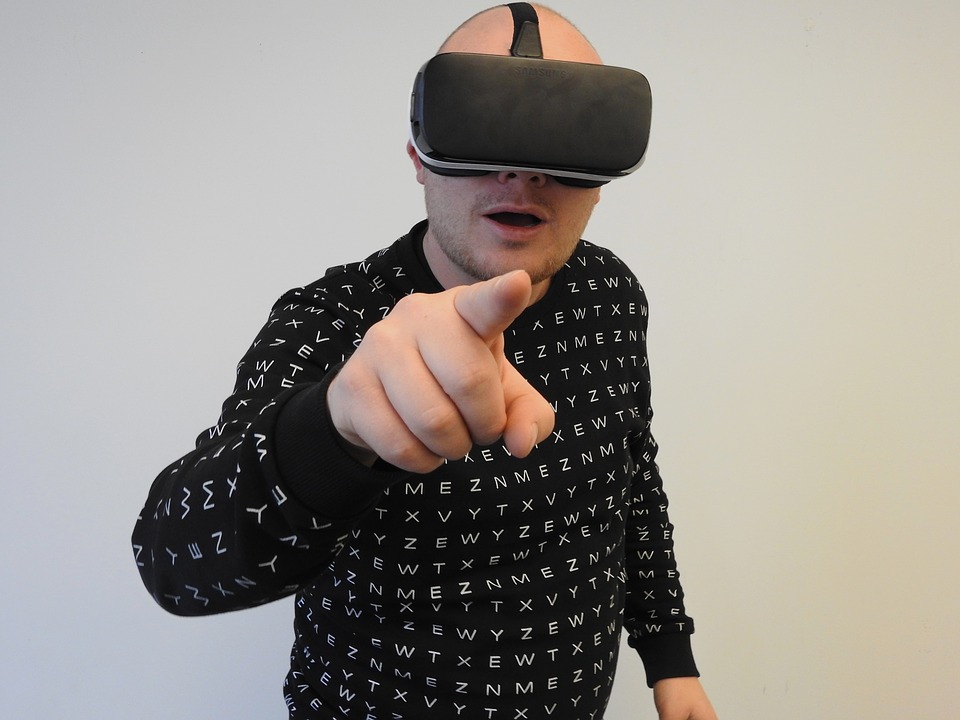 Being able to tell an immersive story through VR makes it more likely that viewers will share the clip online rather than clicking to skip the ad — at least until the novelty of VR wears off. VR can also be part of an event. Because the VR viewing experience allows the viewer to look at different things in their environment, they may choose to watch the same piece of advertising more than once so they can focus on different things each time.
Through VR, marketers can showcase products in an "ideal" environment and customers can choose what items to inspect more closely. In 2015, Target ran a series of Halloween ads using VR to show off its line of decorations and costumes. There are six ads, that taken together, tell a story. The Ghoulish Graveyard makes good use of VR technology to help create atmosphere and let viewers see how they might set up a similar lawn display.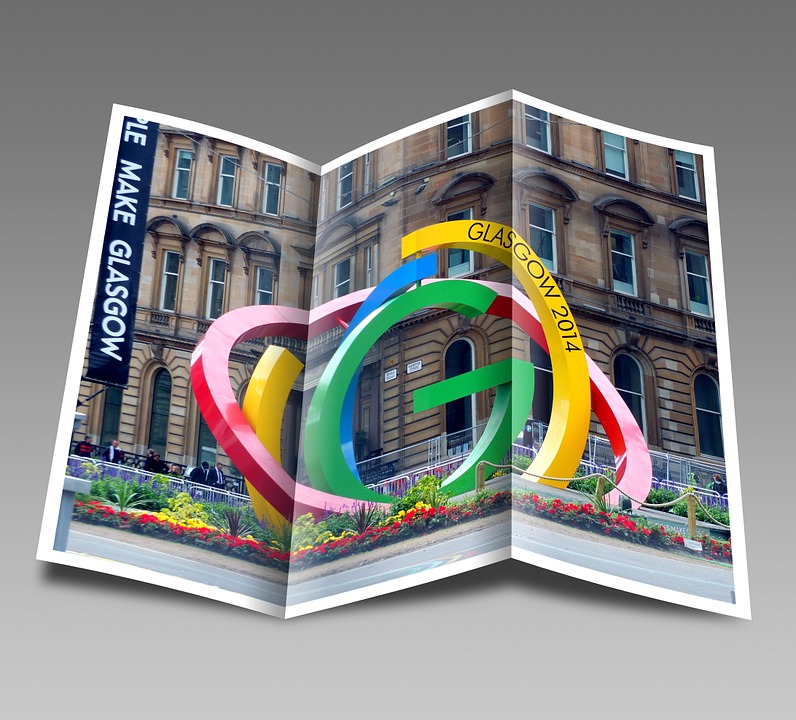 Travel and tourism are natural subjects for VR filmmakers. Dubai Here You Are presents a day in the life of Dubai while Best Western has a series of ads showing off the lobbies and rooms of its hotels across the U.S. Hiking boot maker Merrell produced what they claim is the first commercial "walk around" VR experience in 2015 with its Merrell TrailScape.
Using the immersive narrative techniques also gives more power to public service announcements and showcasing a company's charitable efforts. AT&T has several ads pointing out the dangers of distracted driving. In a spot titled It Can Wait, viewers are placed in the driver's seat as a series of texts becomes more of distraction. Experience the TOMS Virtual Giving Trip takes viewers to a school in Peru where the company donates shoes to the students. Companies with a social conscience use VR to take customers behind the scenes to show how their purchases can help people around the world.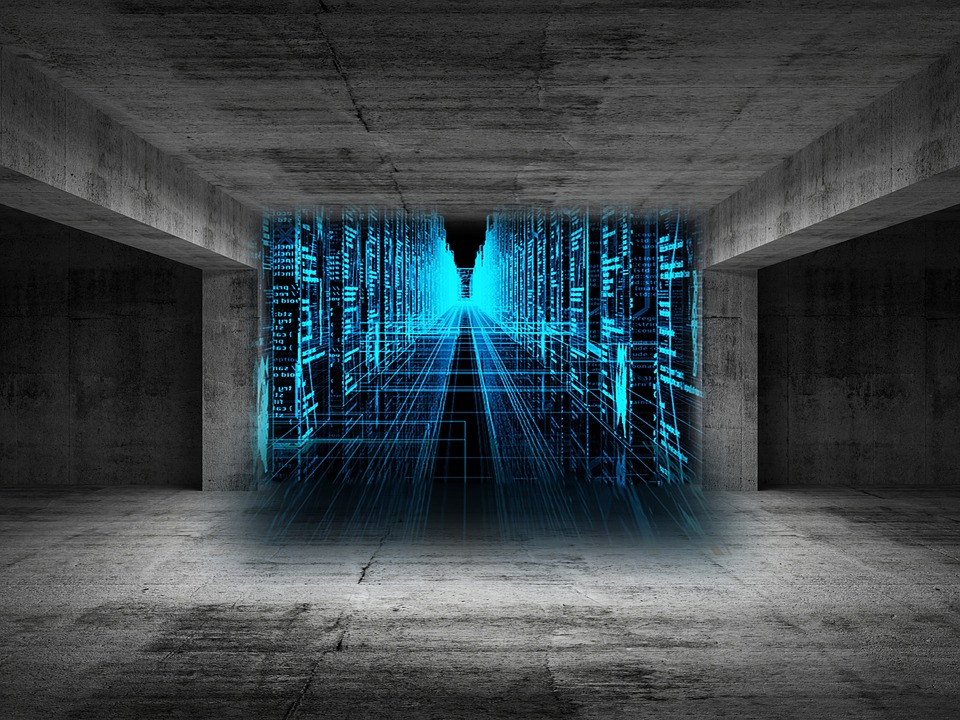 VR advertising can help show that even long-established brands are modern. McDonald's and Coca-Cola are also dipping their toes in the VR world with packaging that can be converted into VR viewers and with links to games and shorts that advertise their products.
Luxury car makers have used VR for virtual test drives. Volvo offers viewers a look around the cabin of the XC90 and then an experience driving a scenic mountain route. Audi uses VR and sandbox gaming to let people build tracks and experience the ride in their Sandbox. Interactive advertising that appeals to young and old helps establish brand recognition that lasts a lifetime. Lexus and ABC teamed up to make QuanticoVR, which gives viewers the point of view of a rookie on the force—there is a chance to look at the interior and exterior of the Lexus and then immersion into the show.
Interested in becoming a virtual reality developer? Study virtual reality at NYFA.
займы быстро на карту онлайн
zaymibistroru
взять кредит на киви кошелёк
by nyfa