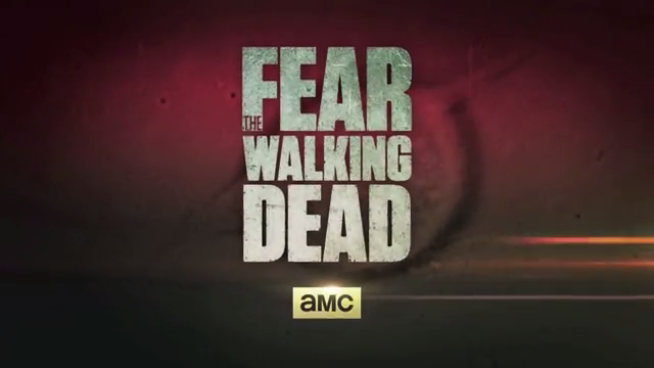 There have been months of rumors surrounding AMC's spin-off of its huge hit, The Walking Dead. We even had a name for the new series: Fear the Walking Dead. It didn't take very long for us to get a new trailer, as well.
AMC premiered a short 15 second clip for the new series during the season 5 finale of The Walking Dead:
AMC will be hoping to leverage the massive success of everyone's favorite zombie show. They also did this with Better Call Saul, a spin-off of Breaking Bad.
Like Better Call Saul, Fear the Walking Dead will be set in the same world as the original series, but in a different time and place. Both spin-offs are prequels of sorts. Also like Better Call Saul, AMC ordered two seasons of the new series right off the bat. This time, however, they did not wait for the original series to end before launching a spin-off.
Fear the Walking Dead is set to premiere this summer. It will be interesting to see if the spin-off sees instant success, and how "success" will be defined for the show.
Back in 2010, The Walking Dead premiered to a viewership of just over 5 million people. It has crushed those numbers, however, as the last couple mid-season premieres and finales have broken the 15 million viewers mark. It is every likely that the new spin-off series will beat the original's initial numbers. But will people need a zombie fix enough to match The Walking Dead's recent numbers?
Time will tell.
by nyfa