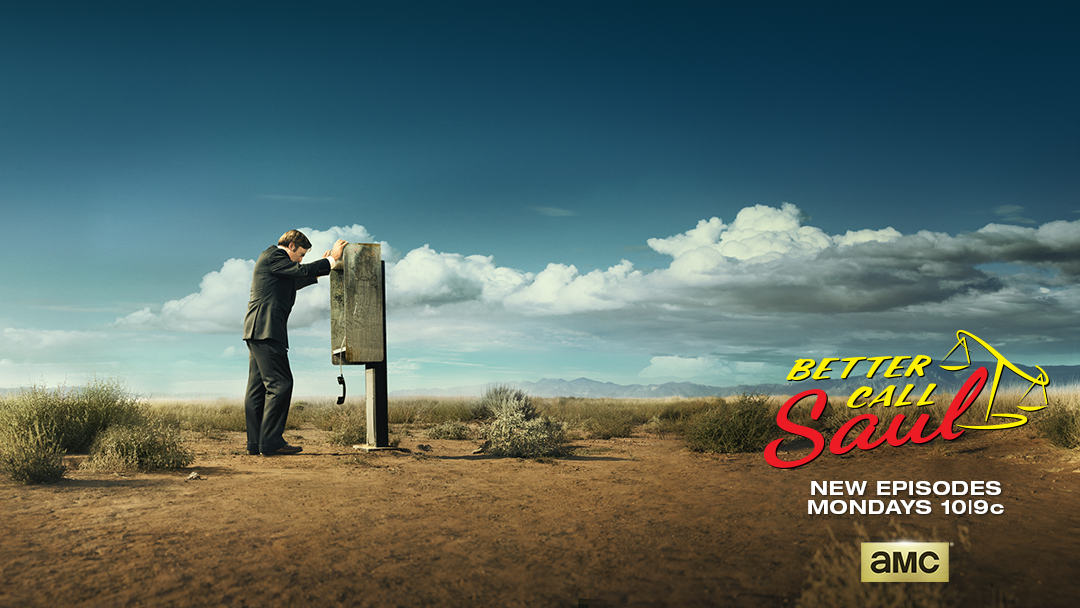 It started as a joke for the screenwriters of Breaking Bad. But it seems that AMC's move to bring back Bob Odenkirk in his acting role as everyone's favorite shady lawyer is already a huge success.
Better Call Saul, the Breaking Bad spin-off, debuted on Sunday and set record ratings for the key demographic of adults under 50 years old.
The series premiere drew in 4.4 million viewers in the 18-49 age range and 4.0 million adults in the 25-54 demographic.
The show did well among all viewers, having an audience of 6.9 million. However, it fell short of the overall premiere record. Both Rizzoli and Isles and The Closer drew in over 7 million views during their debuts.
The series got a boost from two of AMC's other huge hits.
Ever since rumors popped up about a possible Breaking Bad spin-off, fans of the show have been on the edge of their seats. Better Call Saul will provide several origin stories for characters of one of the most successful series in history.
However, Vince Gilligan and Peter Gould, creators of the show, have stated that it will be as much a sequel as it is a prequel. More than just origin stories, the series will expand upon events during Saul's relationship with Walter White, as well as events that followed.
In a brilliant marketing move, AMC also premiered Better Call Saul outside of its regular Monday time slot. Rather, they chose to debut the show following the return of their other big hit, The Walking Dead.
The zombie series drew in 15.6 million viewers, which undoubtedly provided a boost for the new series premiere.
Better Call Saul returned to its regular time slot the following day. And if the early results are any indication, it is likely to stay there for quite some time.
by nyfa