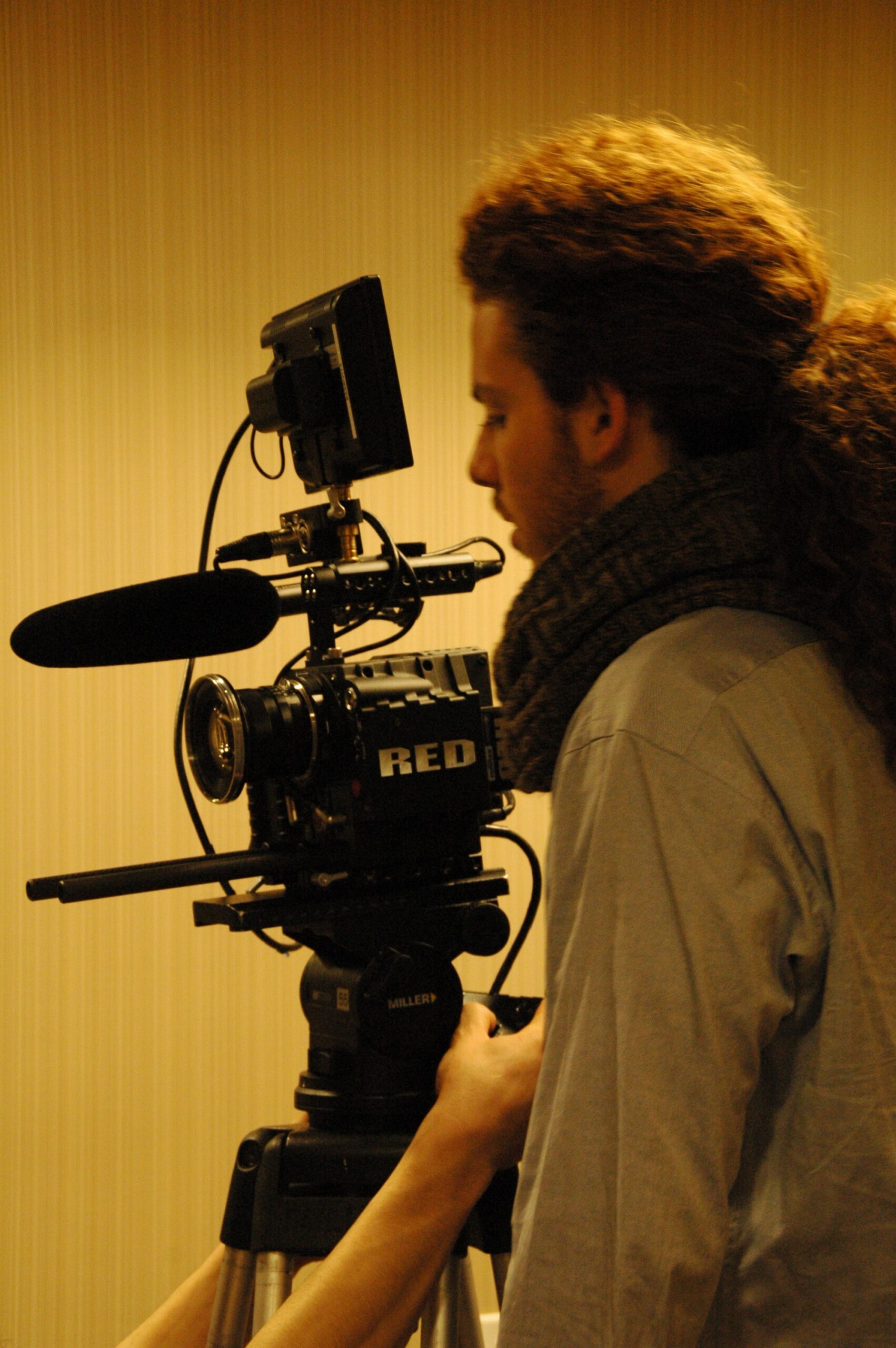 With the variety of programs and locations at the New York Film Academy, we provide students with the opportunity to not only explore the world but also hone their craft in several disciplines while earning a degree. One of our former Two Year Filmmaking students in New York, Shane Golden, took advantage of NYFA's resources by studying in New York City while simultaneously interning for a Hollywood filmmaker. Now, he's finishing his studies at our Los Angeles campus, where he just finished working as Co-Director of Photography on the upcoming feature film Tapestry.
The film, directed by Ken Kushner, stars actors Burt Young and Stephen Baldwin. The story revolves around a man (Stephen Baldwin) in the midst of a heavy personal and spiritual crisis. Aided by his father (Burt Young), and his family, he embarks on a personal journey that will forever change him.
We recently had the chance to catch up with Golden, who has his hands full with projects both inside and outside of the school.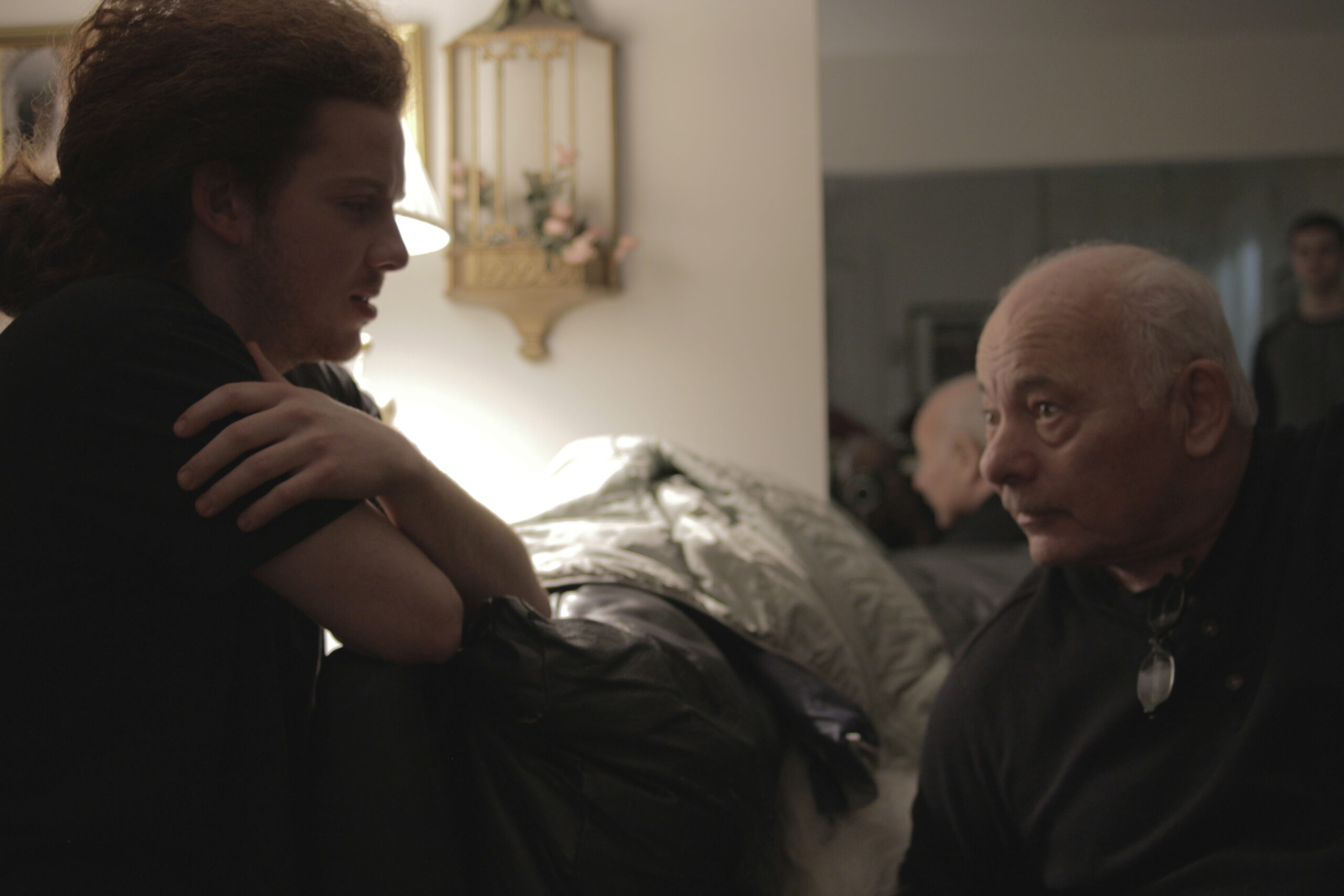 Hello, Shane, congrats on wrapping your feature film, Tapestry! Can you begin by telling us how you first became involved with this film?
Vanja Ulepic, the Director of Photography of the film asked if I wanted to co-DP on the film with him. He and Ken Kushner, the Director of Tapestry, both really liked the successful online campaign video I had just produced for the tech company, Rocki.
How long was the shoot?
The shoot was in production for a little over 6 weeks.
Would you say your training at NYFA was useful in terms of your transition to DP'ing on a feature film like Tapestry?
Definitely. Between my time at NYFA and the times I've been fortunate enough to spend interning, I felt confident in my abilities as a filmmaker. I never considered myself a DP, and had no ambition to become one, but after this experience, I have a new found appreciation and respect for the craft. Before we started I remember thinking, "I have no idea what the hell I'm doing as a DP," but when I got into action and with the language and skills I developed at NYFA, I was able to effectively communicate with the cast and crew on the production.
Was there any particular shot/scene or influence you had on Tapestry that you're most proud of?
There are some tracking shots we did of Stephen's character in the office where he works that came out really great aesthetically for camera and helped to establish the tone of the film.
There's also a scene we shot with Burt Young in this church that came out phenomenal. The architecture was beautiful and allowed for a lot of possibilities when it came to blocking for both the actors and the camera.
When and where can we see the film? Is there an official release date yet?
The film is set to be released in theaters sometime next year.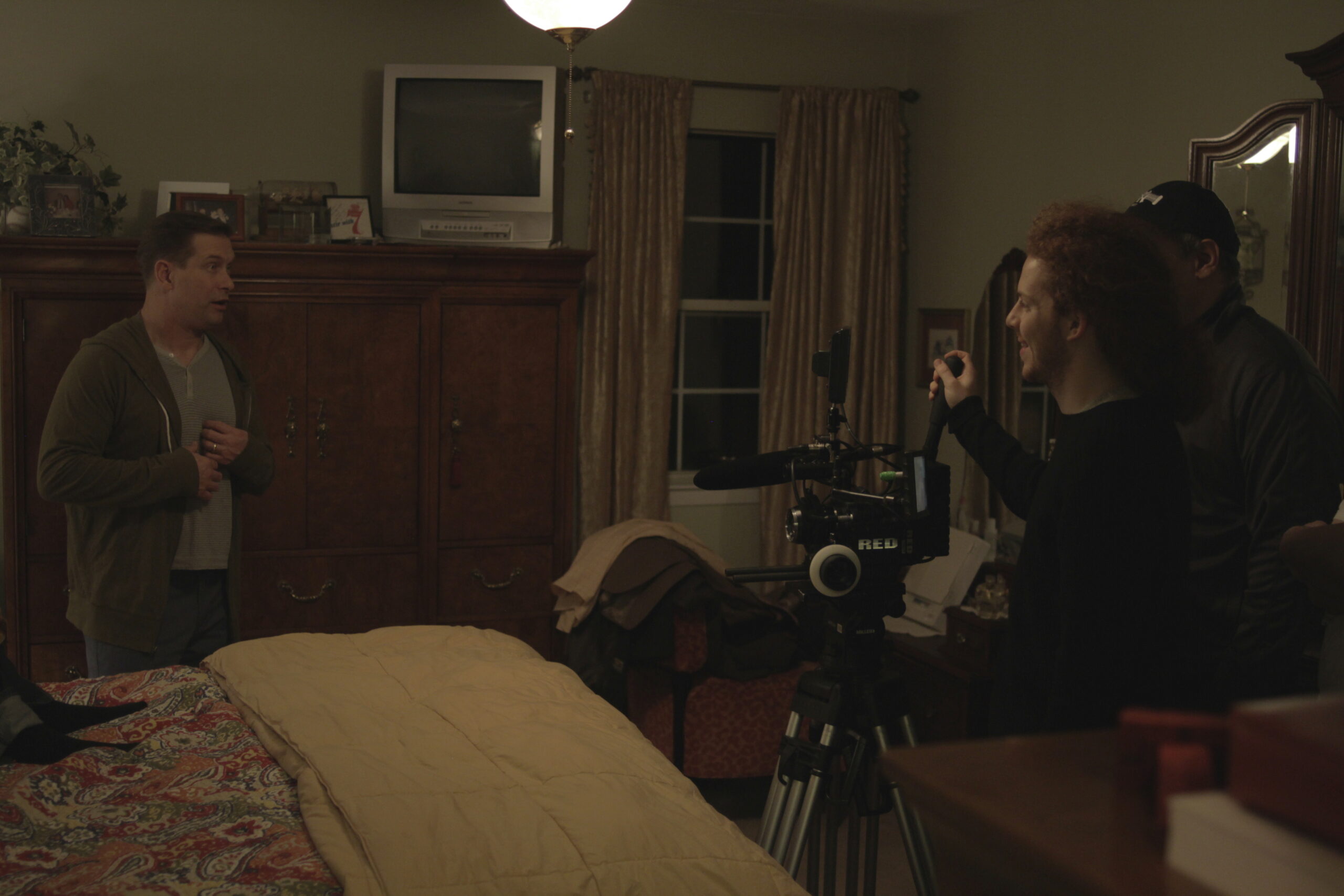 Are you currently working on another project? If so, can you tell me a little about it.
I have a few projects, currently. I'm actually now working on the Tapestry soundtrack as a singer/songwriter. Ken, the Director, heard my music and really
loved it. He asked me if I would sing something for the soundtrack and I said of course. It's being produced by Grammy winning songwriter/producer Jane't Sewell-Ulepic and Vanja Ulepic. I'm definitely honored and humbled to be this involved with the project. Besides that, I just booked another feature for later this year, but I don't have too many details on that project as of yet.
What is your goal as a filmmaker and cinematographer?
Simply put, my goal is to tell great stories. I want to make films that touch audiences and inspire my peers to wanna keep creating and producing films that entertain and influence the world.
Is there any advice could give for current students studying cinematography?
I would say just know there's no right or wrong to this. Experience, technique and knowledge of the equipment obviously helps, but at the end of the day you have to use what you have and, as a DP especially, work to make an image that's
interesting to you and that best tells the story. Awards and accolade are nice, but I think getting better at your craft is the true gem of any artists pursuit.
by nyfa