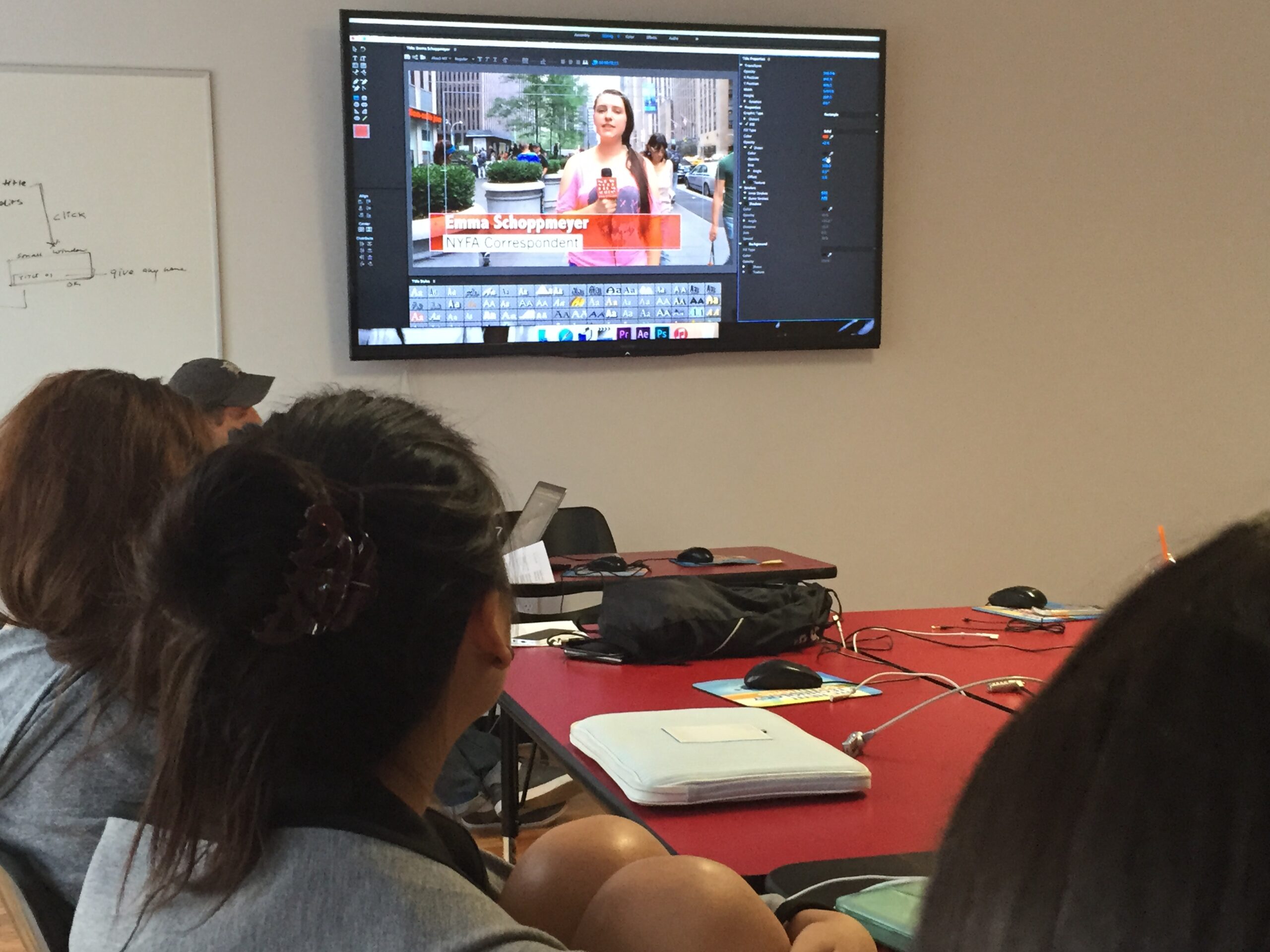 Our 2015 Broadcast Journalism "Teen Camp" at New York Film Academy New York City wrapped up recently. Drawing students from as far away as Korea, the Dominican Republic and Taiwan, along with California, New York and New Jersey, the four week course gave participants the chance to be actual broadcast journalists.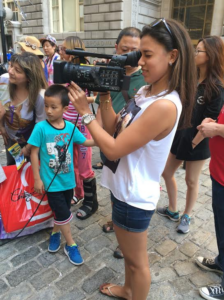 During the program, broadcast journalism students researched, reported, shot, wrote and edited their own TV stories. They even had the opportunity to cover a Ryan Seacrest press conference outside of Fox TV, where Seacrest was promoting a new show. From there, the students were given a tour of the Fox TV studio.
The course-of-study mirrored our adult classes, with instruction on all aspects of reporting. That included working on-camera in the field, and in the studio.
If you're interested in learning more about any of our Broadcast Journalism classes, please visit https://www.nyfa.edu/broadcast-journalism-school/.
by nyfa