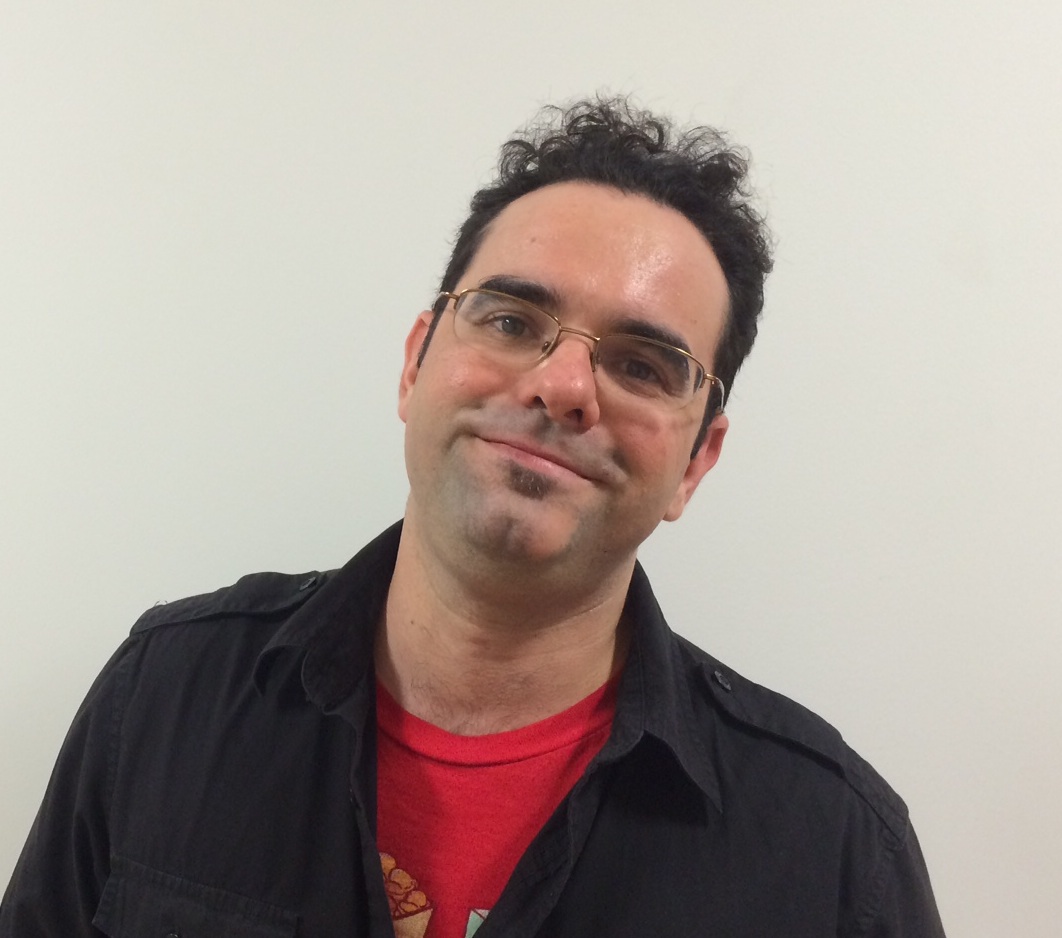 Unbroken Pictures' Creative Executive, Chris Armogida swung by New York Film Academy's Business of Screenwriting II class on July 15th to discuss career advice and strategies for up-and-coming writers looking to break into the entertainment business.
While regaling his early days working as a film projectionist, Chris reminded the students to, "Watch everything you can. It will really help you know what works and what doesn't and why a vast cinema library will help expose you to different types of storytelling."
Chris also spoke about ways to stand out in an internship at a production company. "An internship is so what you make of it," Chris said. "Do whatever is asked of you–big or small–with enthusiasm and a desire to learn." Incidentally, Chris' career was launched after he was hired off being an intern to working a development and production desk at Village Roadshow Pictures.
Chris also spoke proudly of working at Rogue Pictures. "I love horror movies, so it was a perfect place for me to learn the ins and outs of working at a studio." Chris then reviewed the different divisions of a mini-major studio house.
Chris answered student questions about independent producing versus studio deal producing and the challenges faced for all producers, as well as his process for developing new material with up and coming screenwriters. He also spoke about the new globalization of the movie marketplace and why films are often times now released abroad first before being domestically distributed.
Chris worked for two years at Rogue Pictures (the genre division of Universal) before becoming a Creative Executive at director Bryan Bertino's production company, Unbroken Pictures. Bryan Bertino directed the breakout horror hit The Strangers. Unbroken Pictures also recently produced the upcoming horror film Mockingbird for Universal and BlumHouse.
by nyfa