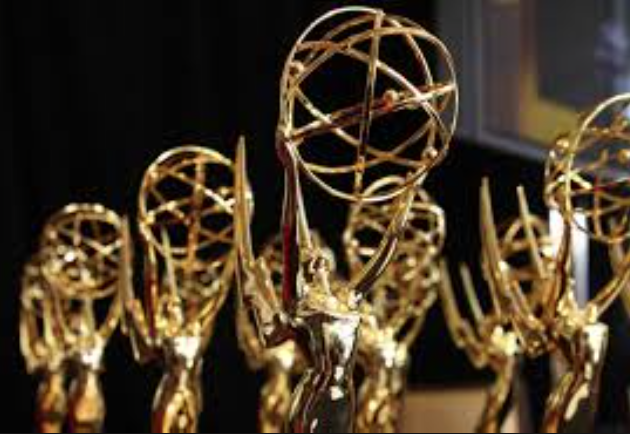 Not content to let the Oscars get all the press, the Academy of Television has announced new rule changes and categories to their award ceremony, shaking up the game for some of the most buzzed about TV shows. The rule changes are a response to a diversifying mediascape as well as rumblings of discontent with perceived loopholes and miscategorization in previous years' ceremonies.
Six major rule changes were announced:
The number of series allowed in Outstanding Comedy Series and Outstanding Drama Series has been increased from six to seven. This is a response to the greater number of content coming from more and more sources, though seven still may be not enough for some.
The definition of "comedy" and "drama" are no longer based on content, but on running time. Any show over the length of thirty minutes is classified as a drama while any show less than thirty minutes is considered a comedy. This is seen as a blow to hour-long comedies like Orange is the New Black as well as dramas in general, as it expands the competition. Petitions can be submitted to move a show into another category, but it must be approved by an appointed Industry Panel.
The Variety Series category is now split into two—between Outstanding Variety Sketch and Outstanding Variety Talk—to differentiate shows like The Tonight Show and Saturday Night Live. In effect, this doubles the nominees, and could be a boon to smaller shows in both categories like Last Week Tonight with John Oliver and Portlandia.
The field of voters in each category's final round has been expanded and requires voters to watch the content online before submitting their votes.
The definition of a "Guest Actor" has been specified to be actors who appear in less than 50% of a season's episodes, excluding many shows' tendencies to have a recurring guest star all season long. Roles such as these would now be considered in Lead or Supporting Actor categories.
"Mini-Series" has been redefined as "Limited Series" and excludes shows whose characters or storylines carry over into subsequent mini-series or seasons. This will affect shows like Sherlock, which are currently considered mini-series, as well as anthology seasoned shows like True Detective and American Horror Story, which fit the new Limited Series parameters.
by nyfa