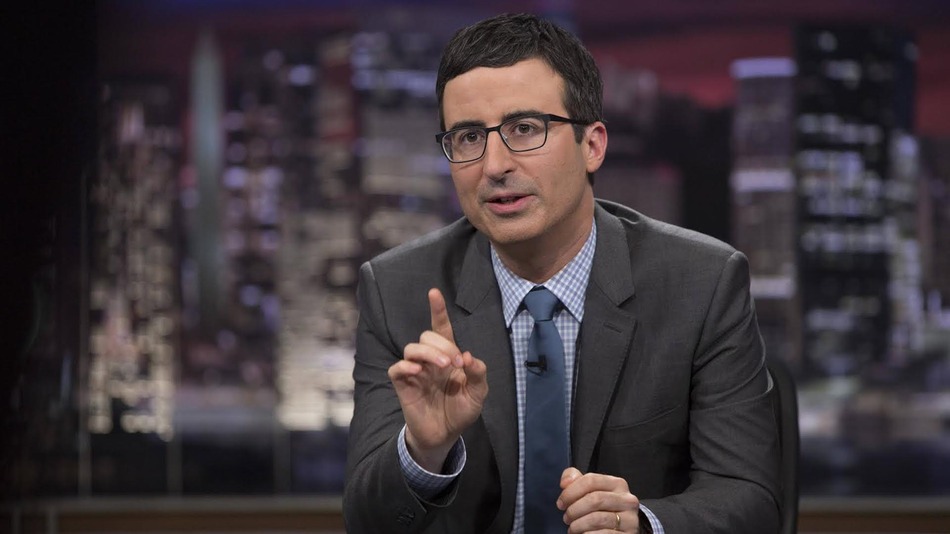 With the recent announcement of long-time news satirist Jon Stewart stepping down from his Comedy Central show, The Daily Show, much speculation has surrounded the notion that former Daily Show correspondent John Oliver would fill Stewart's shoes.
However, with Oliver hosting a successful weekly show of his own, Last Week Tonight, on HBO, one could argue why Oliver would leave a good thing. After all, don't fix what isn't broke. Well, rumors came to a close with Deadline's report that HBO has in fact renewed Last Week Tonight for two more seasons.
Season three will air on HBO in 2016, followed by season four in 2017. "We are incredibly proud to have John as part of the HBO family," HBO programming president Michael Lombardo says. "His unique ability to deliver socially significant commentary week after week, along with his innate comedic brilliance, puts John in a class by himself."
Oliver's show has become quite popular with Stewart's demographic as well as the writing community in general. The Writer's Guild recently awarded the show with Best Comedy/Variety Series award.
by nyfa