Chair of the Broadcast Journalism department at New York Film Academy, Bill Einreinhofer has a lot to celebrate after his film Invisible Love won three major awards at the Paris International Film Festival in February.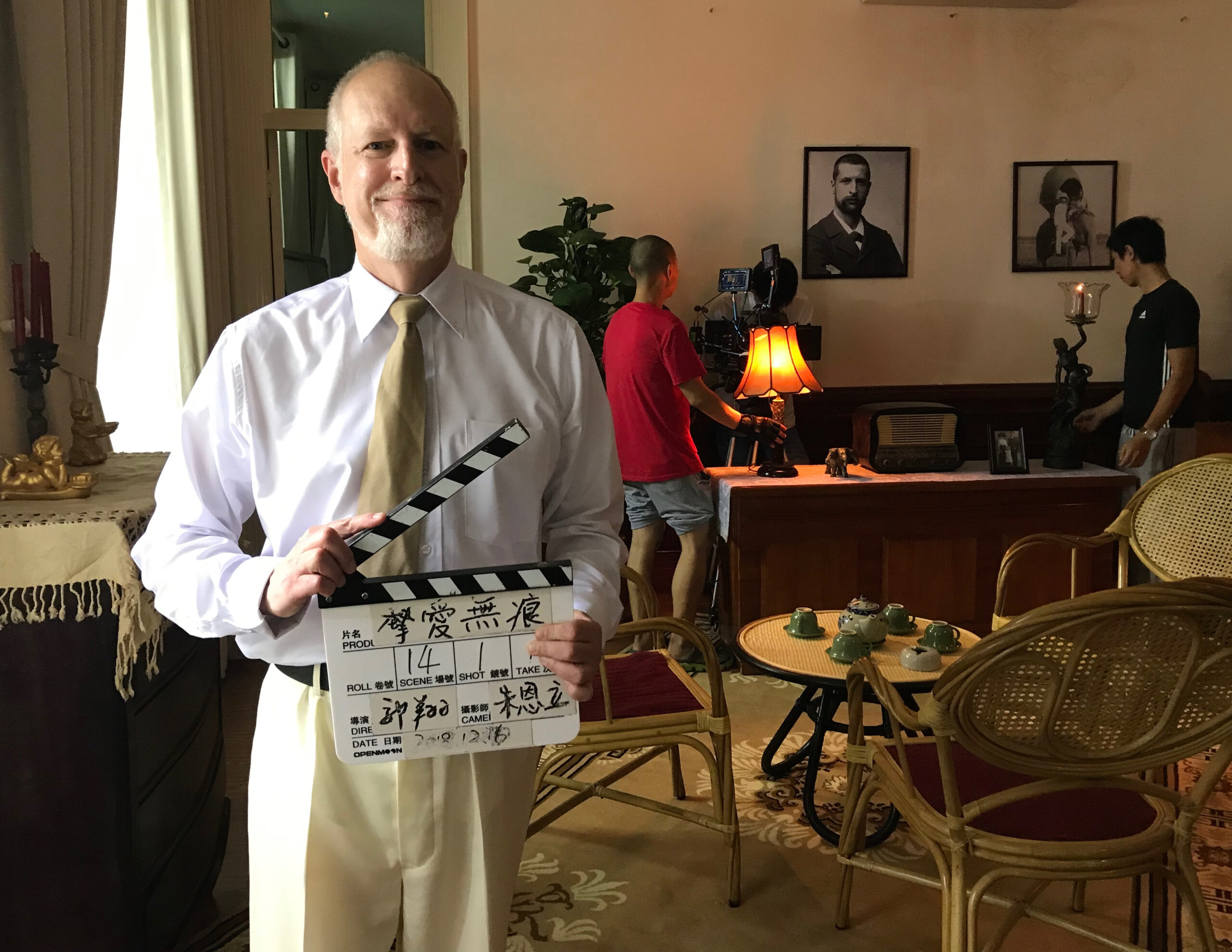 Coming off on its premiere at the Marche du Film, associated with the Cannes International Film Festival, in 2020, Invisible Love has racked up three awards including Best Narrative Feature Film, Best International Actor (Hoang Phuong), and Best International Collaboration. 
In addition to Einreinhofer executive producing Invisible Love, NYFA's roots run deep in the film, with Acting for Film alum Kazy Tauginas playing one of the male leads and former NYFA staffer Nancy Hanzhang Shen serving as both a Producer and the 1st AD on a set working in three languages (Vietnamese, Mandarin, and English).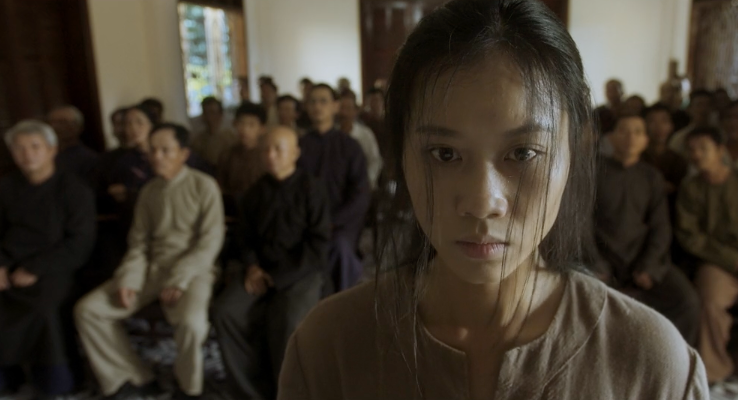 Invisible Love takes place during the 1930s during the era of French Indochina and follows the story of one woman's search for love, and how time and again her dreams are betrayed. "The subtext of the film is the nature of colonialism, and the corrosive effect it has on both the colonizers as well as those colonized," explained Einreinhofer. "There is plenty of melodrama in this film and enough plot for perhaps three movies. While in North America and Europe Invisible Love is considered an 'art house' film, in Vietnam and China it is popular entertainment."
Einreinhofer is no stranger to working heavily with international markets and met the film's director, Guo Xiang, while working on Einreinhofer's documentary Shanghai 1937: Where World War II Began. "We found we had a lot in common, even though we are totally different and each doesn't speak the other's language," recalled Einreinhofer. "Director Guo valued my experience in international co-production and distribution while I admired his cinematic vision and resourcefulness. He wanted to bring authenticity to this period film [Invisible Love], and my background in non-fiction video and familiarity with Asian cultures helped to ensure historic elements of the film rang true."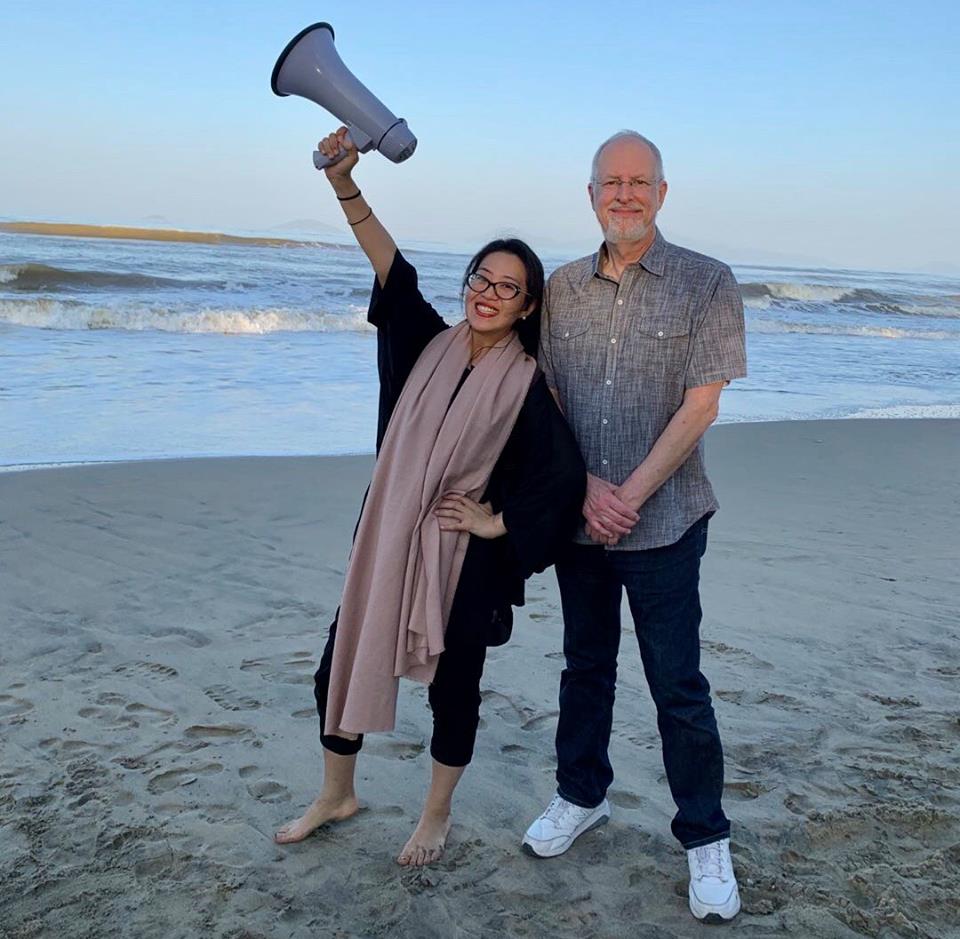 The Broadcast Journalism Chair even makes a cameo appearance in the film as Dr. Sawyer, the director of a Western-run hospital in DaNang, where two of the key characters work. "It [acting] helped me better appreciate the ability of the actors to do the same scene time after time, with no slip-ups in dialogue and always hitting their marks, which I find challenging," he shared. 
Einreinhofer also explained that he was able to rely on Tauginas while on set to give him a quick tutorial on the do's and don'ts of film performance as well as Shen, who served as a producer and 1st AD on the film. "I was also much taken by the sheer beauty of Vietnam, and how welcoming the people there are to Americans. For my generation, Vietnam was a war, not a place."
For those who see the film, Einreinhofer hopes that Invisible Love will speak to the notion that, regardless of culture or societal norms, love knows no barriers and surpasses all universal emotions. 
The film now continues on the festival circuit for the next six months, after which Einreinhofer and the crew hope to sign agreements with distributors to get into the prime markets and platforms for a larger audience to view the film.
New York Film Academy would like to congratulate Broadcast Journalism Chair Bill Einreinhofer on his continued success with Invisible Love and looks forward to announcing when the film is available to view for the public. 
by nyfa