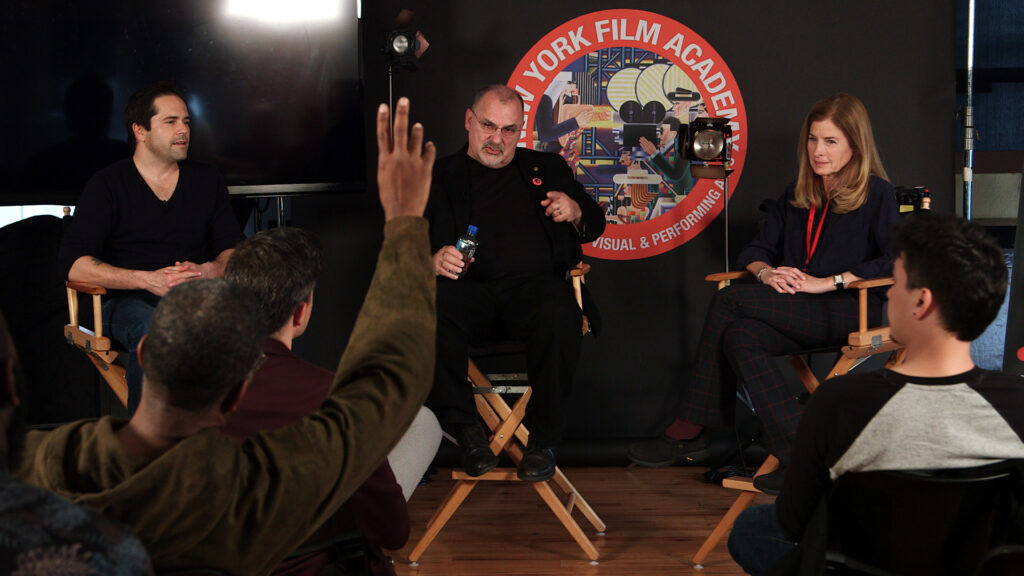 In the spirit of the Holiday Season, the New York Film Academy believes giving back to those who served and continue to serve our country in the military is of great importance. That is why NYFA founder, Jerry Sherlock, himself a veteran, was delighted that so many members of our nation's armed forces have taken the opportunity to study and develop their passion in the visual and performing arts at NYFA's campuses in New York City, Los Angeles, and South Beach, Florida.
To further the College's commitment to supporting our nation's servicemembers on a broader scale, NYFA and the NYFA Office of Veterans Services developed a new program offering multiple free 1-day Master Classes—taught by media and entertainment industry luminaries—to veterans and active duty military members. This ongoing program will take place at all three NYFA domestic campuses.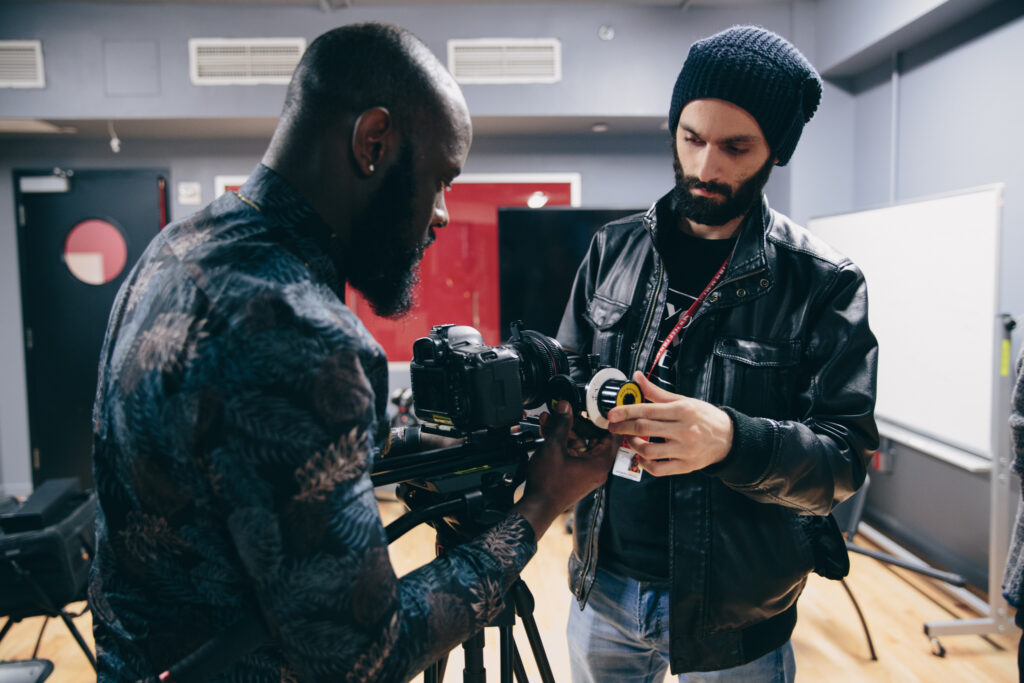 On December 12th, 2015, veterans and active duty military members from the Tristate area attended an exclusive 1-day Acting & Filmmaking workshop at the New York Film Academy's beautiful campus in downtown Manhattan. In addition to the intensive hands-on master classes, the invited guests also had the privilege of an intimate sit-down lunch with the Chair of the Veterans Advancement Program, Medal of Honor recipient and NBC/MSNBC on-air personality, Colonel Jack Jacobs. As a finale for the day of instruction and filming, the students met with the renowned film and television actor—and U.S. Marine veteran— Joe Lisi for a critique of their films and a discussion about the industry and career paths.
The ambitious goal of teaching participants the basics: framing the "shot," rehearsing lines, directing actors, and filming—all in one day—was successfully implemented by NYFA faculty, Blanche Baker (Acting), Jonathan Whittaker (Filmmaking) and Bart Mastronardi (Cinematography) who each relied on the proven method of "hands-on," learning by doing.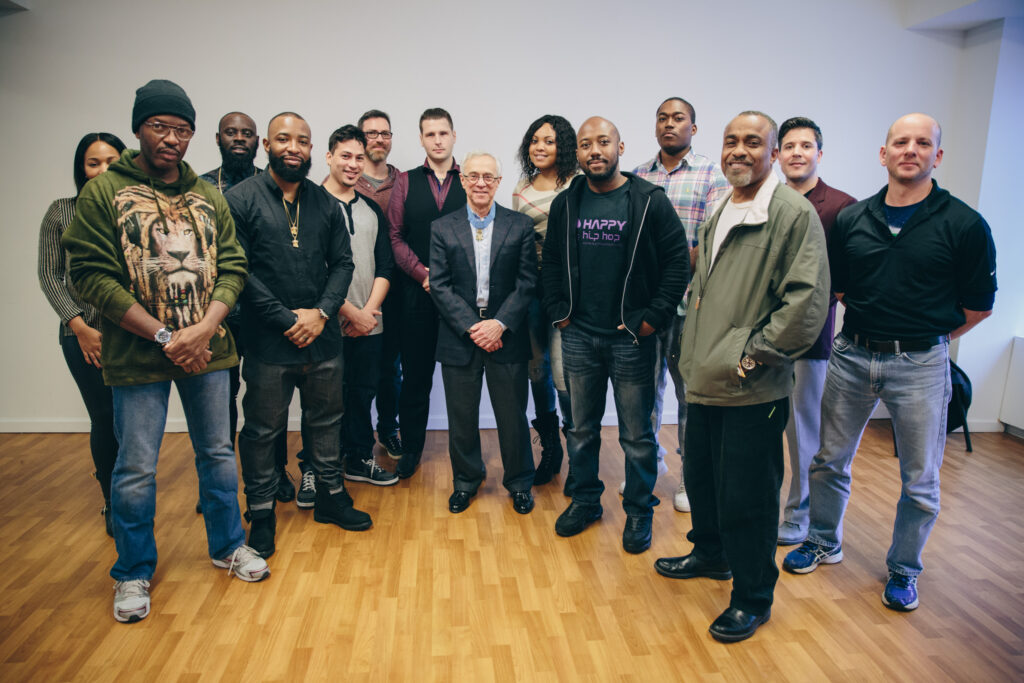 Since 1992, the New York Film Academy, an accredited and military friendly school, has been offering the world's most hands-on, intensive programs in Filmmaking, Acting, Game Design, 3D Animation, Screenwriting, and many more. Our faculty is comprised of industry professionals, many of which are still active creatively in their chosen fields! For assistance beginning your education in the visual and performing arts, please visit www.NYFA.edu or contact our Veterans Admission Team at [email protected].
-Jim Miller & Chris Paparis
by nyfa