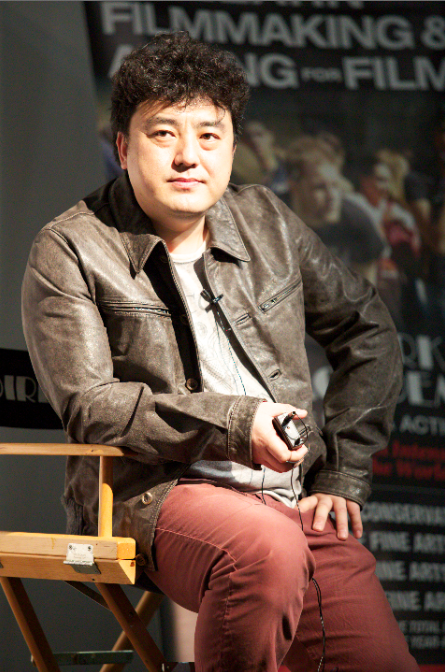 This Thursday, the New York Film Academy welcomed Chinese director, Linshan Zhao, to screen his film The Assassins. The Chinese historical drama stars Chow Yun-fat as Cao Cao, a prominent warlord who became the de facto head of government in China towards the end of the Han Dynasty. Being that the film has yet to be released in the United States, our students were in for a rare cinematic treat.
Having ten years of commercial directing under his belt, Zhao had been writing a screenplay for four years. Once producers got their hands on his script, they knew it needed to be made. With that, Zhao raised nearly eighteen million dollars to shoot what would become his first feature film, The Assassins. "It has always been my dream," said Zhao "Since I was little, I wanted to be a director, and that was my biggest inspiration."
Zhao's next steps are to release the film all over the world, starting with Asian countries and working his way toward North America. He's also working on his next project, My Super Ex, based on a popular Chinese Twitter feed. Zhao jokingly commented on how we all have those stories from past relationships, and he's willing to hear them all to help shape his next film.
by nyfa