Netflix has become an essential service now more than ever while most of the world stays indoors, and seemingly everyone watching Netflix is watching its latest original docuseries, Tiger King, co-edited by New York Film Academy (NYFA) Documentary Filmmaking alum Pedro Álvarez Gales.

Tiger King: Murder, Mayhem and Madness is a true crime docuseries that explores a convicted criminal and flamboyant zoo owner and the larger world of big cat owners and enthusiasts that he inhabits. Over the course of seven episodes, co-directors Eric Goode and Rebecca Chaiklin tell the story of Joseph Maldonado-Passage, aka "Joe Exotic," who plotted the murder of Carole Baskin of Florida's Big Cat Rescue.
The show has resonated with television viewers stuck at home due to self-isolation and quarantine, and in just its first three days of release Tiger King became one of the top 10 shows watched on the popular streaming service.
Documentaries typically involve a great deal more editing than narrative productions when factoring in all the raw footage that needs to be culled into a cohesive story. New York Film Academy Documentary Filmmaking alum Pedro Álvarez Gales was a perfect choice by the production to serve as co-editor. The talented young editor and director has worked on productions including Black Market with Michael K. Williams, King of the Road, Weediquette, and last year's buzzworthy documentary FYRE: The Greatest Party That Never Happened.

Gales, who is originally from Caracas, Venezuela, first received his training at the NYFA Documentary Filmmaking school at our New York Campus in 2013. "Almost everything I do today I learned in NYFA," Gales told us in an interview last year. "I had never touched any editing software until I went there. It was through NYFA I got my first job in New York too (Vice and Viceland) where I stayed for three years and went from being an assistant editor to junior editor."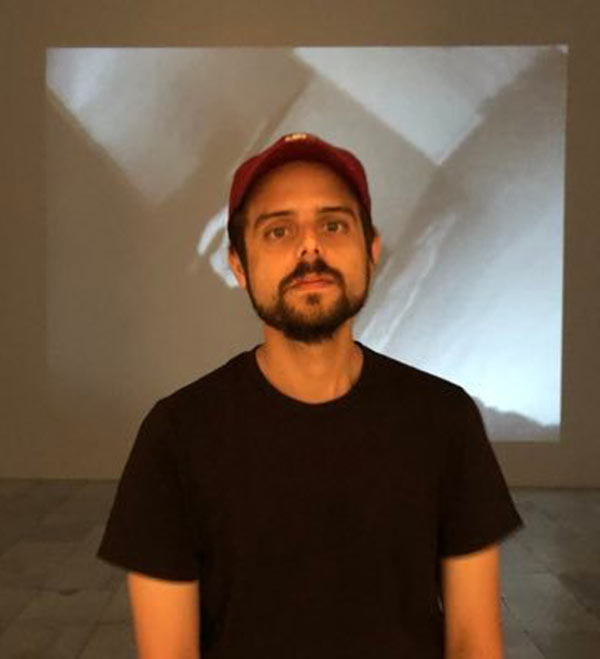 He adds, "The Documentary program can be a really intense one with long hours and days, but if you apply yourself and choose to absorb everything that's coming your way you'll leave that building a documentary filmmaker."
New York Film Academy congratulates NYFA Documentary Filmmaking alum Pedro Álvarez Gales on the success of Tiger King and encourages everyone at home to check out the docuseries on Netflix!
by nyfa