At New York Film Academy (NYFA), our student body is global, coming to study with us from all over the world. With the COVID-19 pandemic, NYFA began expanding its offerings and conducting specialized workshops online so that individuals like Elnaaz Norouzi could polish their craft under the guidance of renowned industry professionals from anywhere in the world. Elnaaz Norouzi, who recently studied in a 4-Week Online Acting Workshop, also stars in the Netflix original series Sacred Games.

Norouzi was born in Tehran, Iran, and later moved to Germany when she was eight years old. With Farsi as her native tongue, Norouzi also learned English, German, and French in school. When she moved to India years later, Norouzi also learned Hindi, Urdu, and Punjabi, allowing her to speak a grand total of seven languages.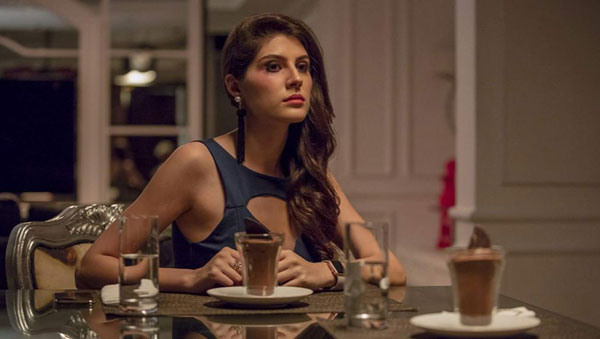 Just like learning languages opens the doors to understanding different cultures and behaviors, so does becoming an actor. "I always found it super fascinating to learn and to know what other people feel or what makes them do things the way they do them," says Norouzi. "I feel it takes a lot for an actor to be able to put themselves in the shoes of another." As someone who is also fascinated in psychology, Norouzi credits the interest in becoming an actor to being "able to be someone else and to play and feel all kinds and ranges of emotions."
In addition to acting, Norouzi has also been working as an international model for over ten years with brands like Dior, Lacoste, and Le Coq Sportif, to name a few. While Norouzi notes she has enjoyed her modeling career, it is acting that brings her the most joy, and with it, passion.
When she began her acting career in India, Norouzi remembers taking "a lot of great workshops with the best teachers in Mumbai, but it was a dream to go to New York Film Academy." With Norouzi's normally packed schedule winding down due to the global pandemic, she realized it was time to make that dream a reality and enrolled in NYFA's Online Acting Workshop. "I learned so much about what I've never done before with my scripts. My next script will be full of left-hand side notes."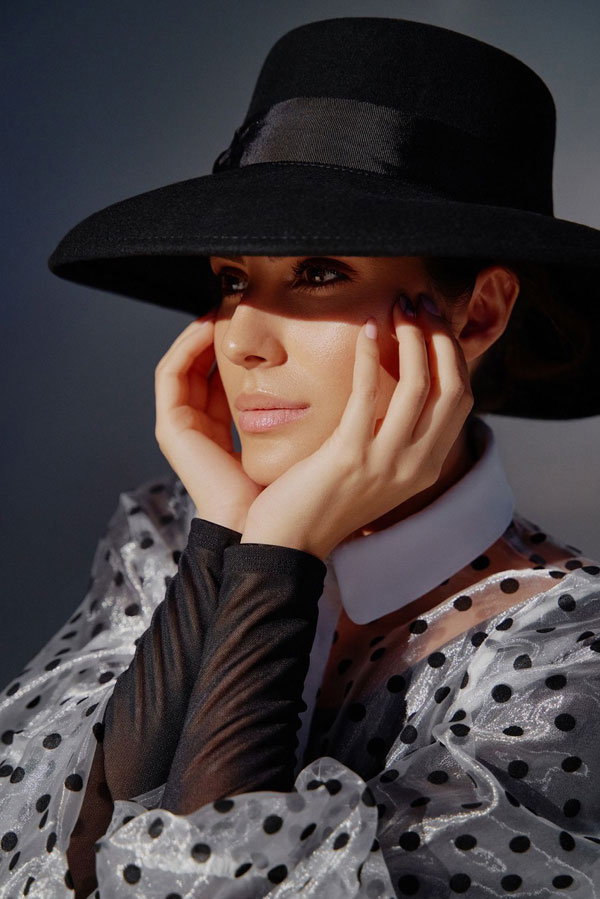 While many remember their first experience in the film industry, Norouzi remembers several. Her first acting roles for films, Maan Jao Naa and Khido Khundi, were part of two separate film industries, the Pakistani ("Lollywood") and Punjabi ("Pollywood) industries, respectively. "It's amazing to be able to explore different film industries," says Norouzi. "Each of them work so differently. Both of those films were only my first two films and I got to learn so much while doing them."
After her acting debut, Norouzi quickly found herself involved in Netflix's first original series in India called Sacred Games, based on Vikram Chandra's 2006 novel of the same name. "I remember being one of the last girls to audition for Zoya and Jameela's role. After I got the role, I discovered they were auditioning girls for over three months for my part and weren't able to find anyone suitable. By the time I was cast, the shooting for the first season had already started."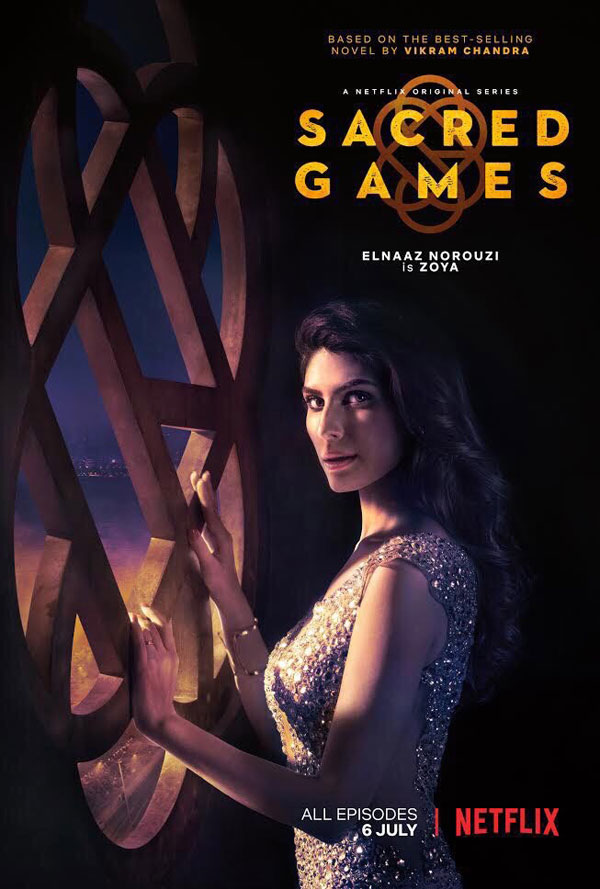 "I felt very proud bagging the role, but back then I didn't expect much because I didn't know much about Netflix, and no one in India had Netflix yet." After the series was released, the show became such a success that people began subscribing to Netflix just to watch Sacred Games. "People started recognizing me and calling me Zoya [Norouzi's character] and I realized how big the show had actually become."
The show currently has two seasons available on Netflix and it is likely it will be renewed for a third season. "It may take some time since the original book covered only the first two seasons, so our fabulous writers must write something new for us now.
Aside from another season of Sacred Games, Norouzi shares she has two films coming up, including a Bollywood film that was delayed in its release due to COVID-19 and a South Indian action film in Tamil. "Lots of people have asked me if Tamil is going to be my eighth language, but that will surely not happen. It was hard enough to learn it for the film, I don't think I can learn the entire language," she jokes.
New York Film Academy would like to thank actress and NYFA alum Elnaaz Norouzi for taking the time to share her experience in the global film industry and looks forward to seeing Elnaaz in her upcoming projects. Sacred Games (Seasons 1 & 2) are currently streaming now on Netflix.
Please note: NYFA does not represent that these are typical or guaranteed career outcomes. The success of our graduates in any chosen professional pathway depends on multiple factors, and the achievements of NYFA alumni are the result of their hard work, perseverance, talent and circumstances.
by nyfa