New York Film Academy alum Sèdo Tossou has kept busy since graduating from the 1-Year Acting for Film program in Los Angeles. He recently completed a nine-episode stint on FYI's Dream Life where entrepreneur Serena DC moves to Los Angeles to host her new celebrity talk show, Hollywood Disclosure, as well as launch the world's first online dating school.
Sèdo spoke about his character who works at the online dating school, The Love Academy. "The academy is a personal development school where guests like Deepak Chopra and Caitlyn Jenner come and talk about their love life and their different experiences as a way to inspire people. I play the web designer of the academy who was supposed to have technicians working for me but I end up having to do everything by myself which creates tension and conflicts. The goal is to make sure that the grand opening of The Love Academy is a success."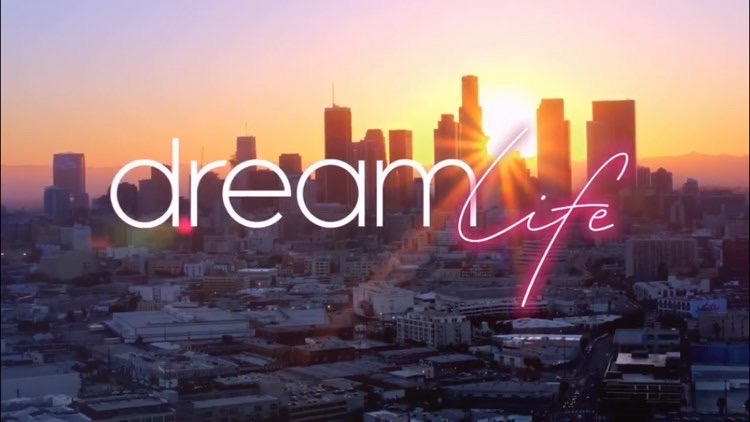 "I had a great time working on the show," recalled the NYFA alum. "The craziest thing is that shooting for the first season started only one week after graduating from NYFA. That was insane! I didn't fully realize what was happening. I think I still don't realize, actually," he laughed.   
The NYFA acting for film alum was born in Benin and raised in France had an artistic and active upbringing that ultimately led him to pursue a career in acting. "I've done a lot of artistic activities since was a kid. I have a classical music degree in piano, I've done martial arts (Viet vo Dao), guitar, singing, dancing (hip hop/dancehall) and a lot of sports too: soccer, tennis, track and field, tennis table, and badminton. I was always admiring American actors who can do everything."
His love for acting eventually led him to the New York Film Academy. "I visited the (Los Angeles) campus in the summer of 2018 and loved it right away. Such a beautiful campus! Knowing that I could go to Warner Bros Studios, the Universal Backlot, and especially, collaborate with other filmmakers and photographers is the main reason why I chose NYFA."
Another one of the reasons Sèdo chose NYFA was the practical experience and camera hours the program affords its students. "I was doing acting back in France and I knew that what you need as an actor is content to show. So having the possibility of getting footage that we shoot in school and also with other students in filmmaking was the best way for me to start a professional career as an actor. Finding an agent, submitting to casting directors, promoting yourself is all necessary if you want to work as an actor but if you don't have any footage of your acting everything can get more complicated and difficult." 
He had this advice to offer current and future students, "Do not waste time! NYFA has so many resources and once you graduate you don't want to have any regrets like,  'oh, I could have done this or I could have done that.' Personally, I regret not having done my voice over reel. The studio was there and the teachers to help were there too but I procrastinated and (my studies) went by so fast. I still don't have my voice over reel today."
For having only relatively recently entered the industry, Sèdo has already had the chance to work with a Hollywood legend. "I worked on Upgrade Reality, a film directed by two-time Academy Award-winner Janusz Kaminski who has been Steven Spielberg's director of photography since 1993's Schindler's List. The film for which he won his first Oscar for best cinematography." He's also experienced working both French and American run sets. "I worked on multiple American projects when I was in France actually, like Jack Ryan on which I had a role in the first season. But the episode was shot in Paris and I noticed that the organization on US film sets was more streamlined than the French ones. It's really about the pre-production, everything is so specific, all the shots are well planned, the crew knows exactly what they're supposed to do, everyone is on time and I was impressed with that level of organization."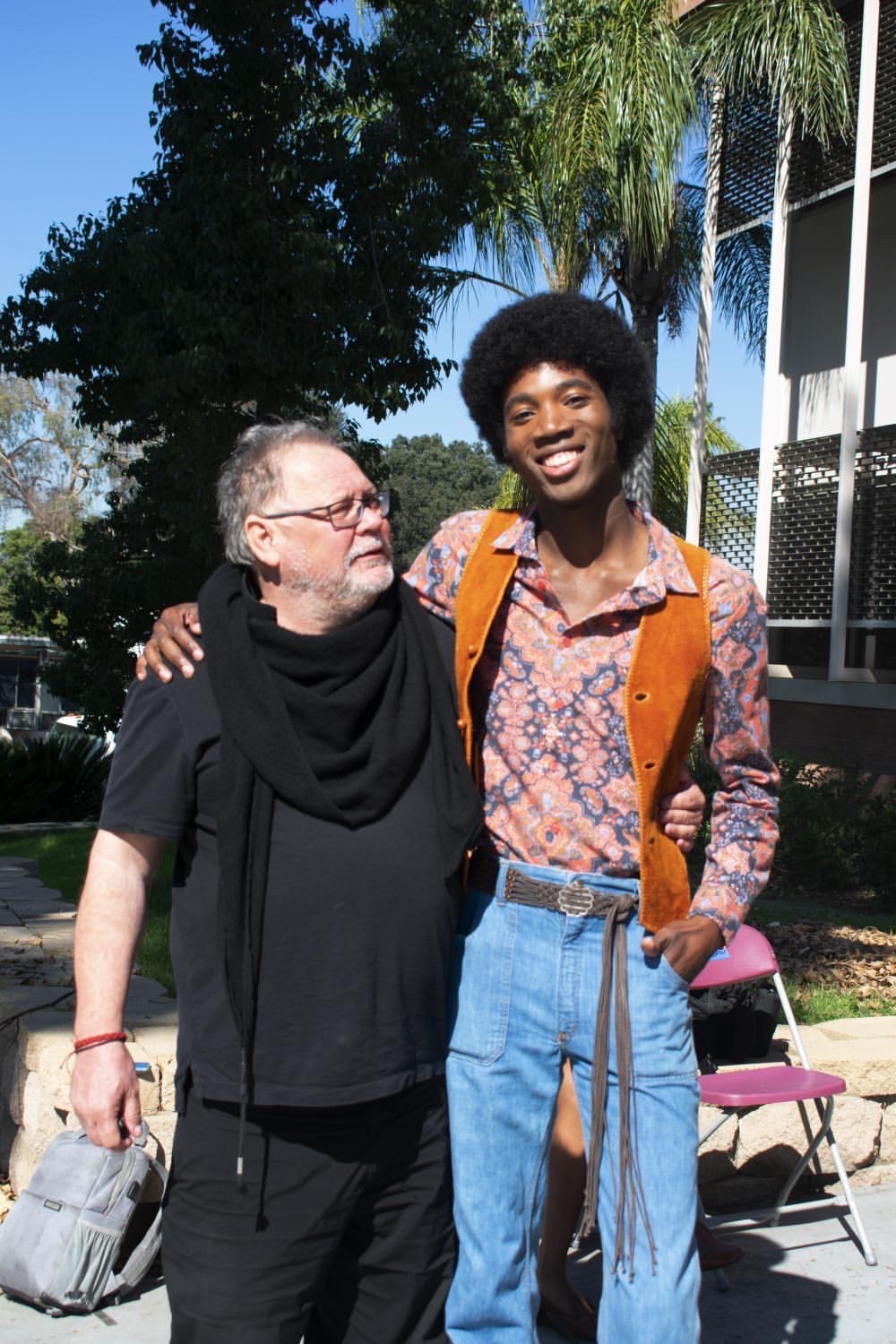 "I'm currently in Bénin, my home country," said Sèdo of his current projects. "I just started my first company named 'Sèdo N'Nogni' which means 'My name is Sèdo' in Fongbe, the most spoken dialect in the country. My goal is for it to become the greatest art school and production company in Africa. At the moment, I'm focusing on organizing MasterClasses in acting, filmmaking, and business."
"This year, with the Black Lives Matter movement, I realized that it is not enough to post some hashtags and pictures about it (Black Lives Matter) on social media. We need to act. We need to uplift black voices and my goal is to make it happen in my country, Bénin. Every time I see a post of NYFA on social media, I see so many African people commenting  'This is my dream school. I'd love to study there one day.' I know that it is not easy for an African person to move from their country and go to America to study arts. I want to help develop infrastructures in African countries so they can study there and realize their dreams of making movies."
In closing, Sèdo gave special thanks to the NYFA faculty. "Thank you NYFA for this wonderful year. A huge thanks to Miraj Grbic and Isabella Hoffman who were the best acting teachers I ever had. I hope one day I'll be successful enough to become one of NYFA Guest Speakers." 
New York Film Academy would like to thank Sèdo Tossou for his time and look forward to seeing what's next for the young actor. We encourage everyone to check out Dream Life on FYI tv or on streaming service Amazon Prime Video.
This interview has been edited for length and clarity.
by nyfa