NYFA Cinematography alum-turned-rapper, Sapra, recently released his latest track "Haiwan." Sapra, along with fellow NYFA grads Justin Knodel, Mohit Soni, and Pierre Mendoza, have been making the most of their time in quarantine by producing the music video for "Haiwan."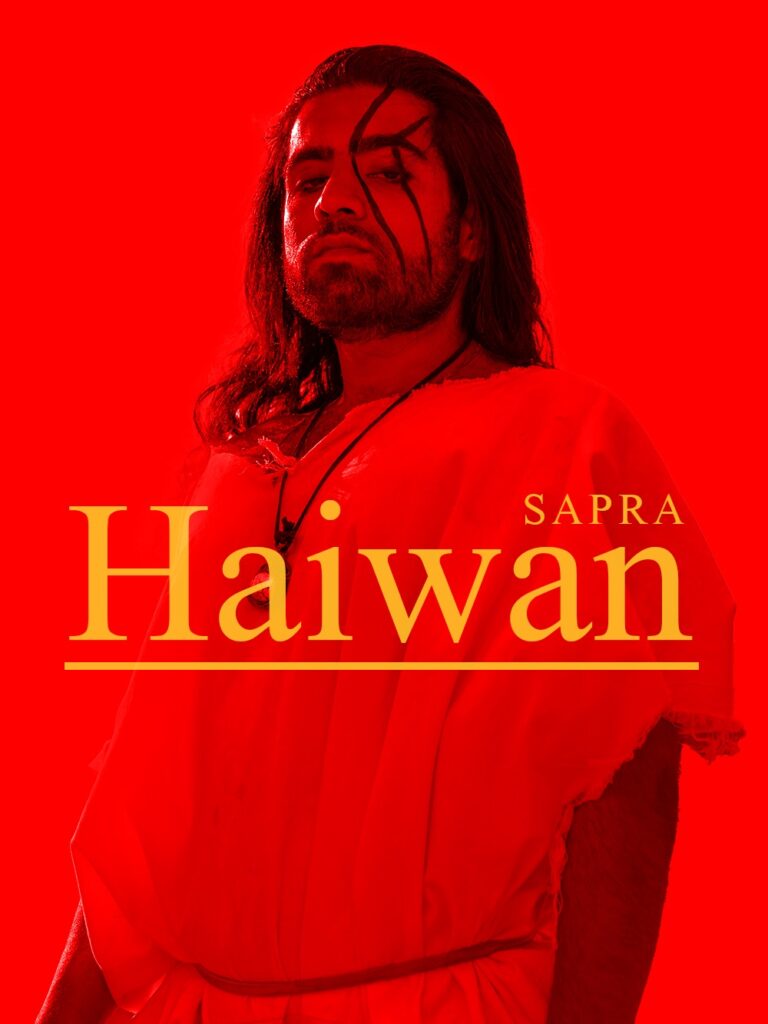 Originally from New Delhi, India, and currently based in Los Angeles, Sapra is known for fusing Bollywood rhythms with contemporary Hip-Hop sounds with lyrics that address social issues like body positivity, drug abuse, human rights, and more universal themes like love. The rapper's latest track "Haiwan" (Translated to "Devil" in Hindi) is now available on major streaming platforms, with the video also available on video platforms like YouTube.
The video for the newly released track centers around COVID-19 and the response from countries throughout the world, specifically the U.S. and China. The sound is ferocious with Sapra's rapping vocals and lyrics focus on themes of unity and love in the face of the global pandemic. A Cinematography alum from NYFA, Sapra's video pays special attention to the imagery with eye-catching visuals for the viewer to experience the essence of human diversity and how our common humanity is the unifying factor in these unprecedented times.
"In India millions of people were on the street, unemployed, sick, walking over 200 miles to get back to their hometowns," shared Sapra when asked about what inspired him for the track. "Justin Knodel, also an NYFA graduate, rang me up and said 'why are you not doing something, let's shoot something together.' I then called my music partner Sharad Tripathi and he wrote the lyrics immediately. I collaborated with my neighbor, Apiwe Bubu, and my mentor, Ara Torosyan, who are music producers and we had a song in 8 hours." 
He continued, "My friend Mohit Soni (Also a NYFA alum) helped Justin shoot this project. It was a small crew due to COVID-19 and they both nailed it despite those limitations," revealed Sapra. "Mohit created some amazing lighting schemes and also helped me co-produce this video. I personally went 9 times to the location to get shots and the location was a 4-hour drive back and forth from Burbank."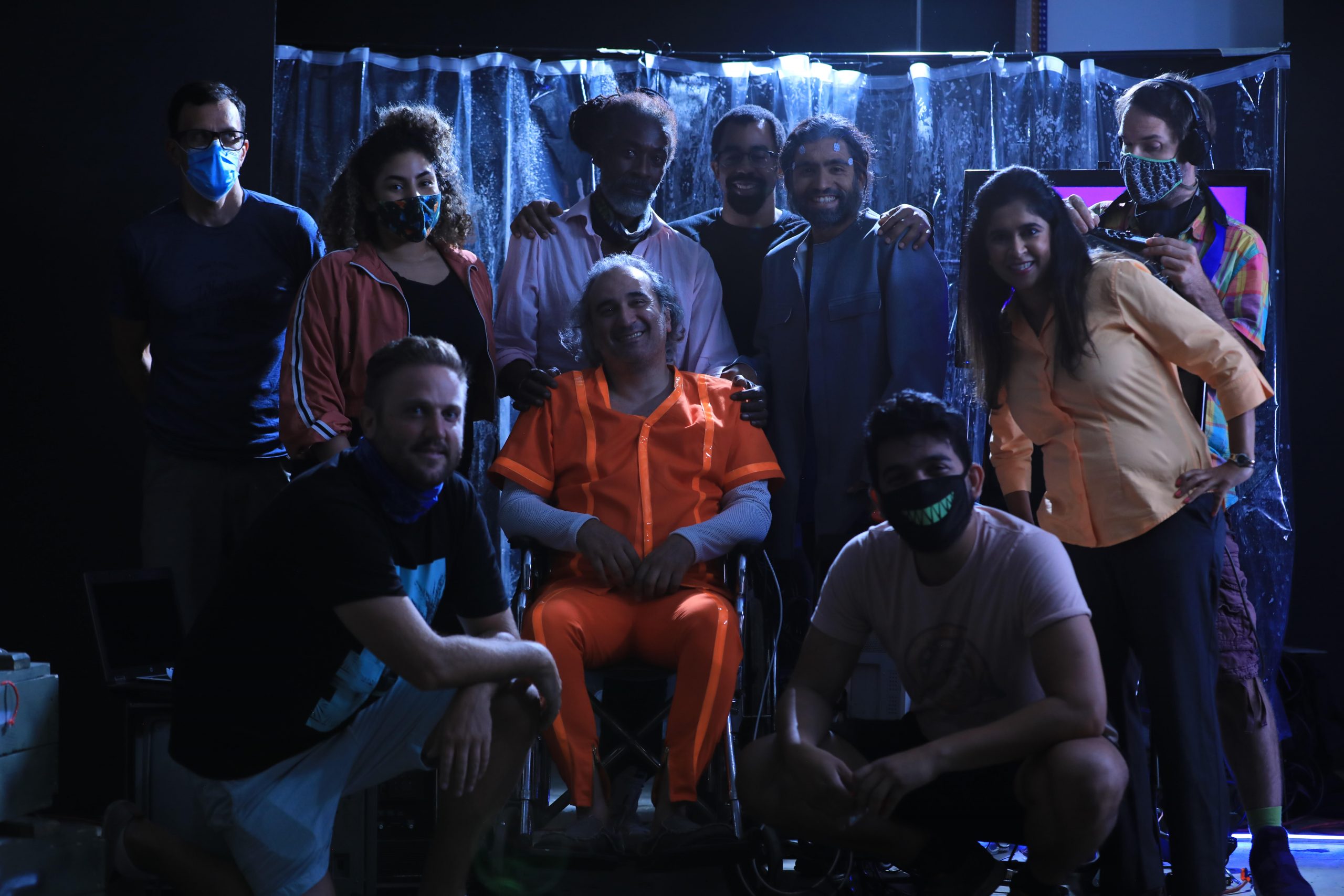 With the location for the shoot being filmed in the desert, Sapra reveals it was chosen to show the "emptiness, barrenness, and roughness" that surrounds the lyrics and purpose of the song itself. "The land showed how people are feeling out of place and we played off the idea that there is little life left. The diversity of the characters in the music video helped to bring a global element to the song making the message of the song much more universal and relatable."
The rapper hopes that the song helps listeners feel the need to stand up for justice. "We must do something to act in a just and kind manner to this global pandemic," he encourages. "We must have compassion for our neighbor, have a dialogue with people who are suffering, do something about climate change and subside the greed, anger, and foolishness within this world."
The energetic and socially-conscious artist has more up his sleeve and has also recently released singles "Coco" and "High on Love," for which the alum also has also released music videos.
https://www.instagram.com/p/CHVVhohhxrl/
by nyfa