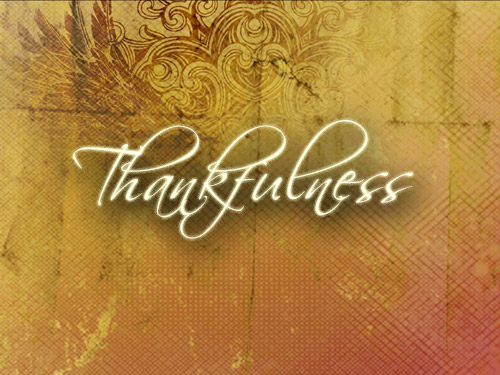 As the year comes to a close and many cultures celebrate their own unique holidays, we are reminded of the people and aspects of life we appreciate the most. In the United States, people celebrate this tradition with friends and family during Thanksgiving. Given this feeling of gratitude and thankfulness that us upon us, the New York Film Academy is opening up this week's Instagram contest to the theme of "being thankful."
To enter this week's "Thankfulness" contest, follow us on Instagram and send us a photo of what you're thankful the most to [email protected] by Friday 11/29 at 12:00pm EST.
The winner will be mailed a NYFA T-Shirt and have his or her photo posted on NYFA Instagram and Facebook!
We'd also like to congratulate last week's winner, Kaira Karnad, who sent us this photo from India.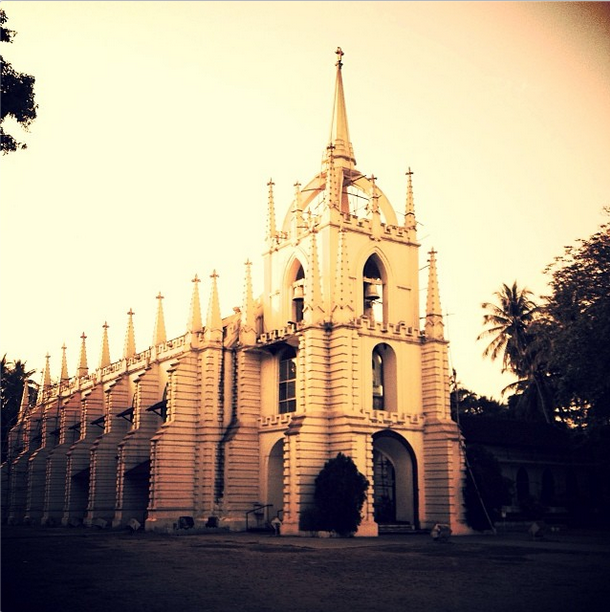 by nyfa