In 2011 "Kazakhfilm" studio sent a group of young filmmakers to the New York Film Academy in Los Angeles for a 4-week Filmmaking Workshop. Among them was an aspiring actor and director named Sanzhar Madiyev. Now, Madiyev stars in the neo-noir superhero film Zaschitniki (Guardians) directed by Sarik Andreasyan. The film was listed in the Top-20 most anticipated Russian movies in 2016.
"I liked the enthusiasm and the atmosphere at NYFA, so in one year I decided to come back and take the 8-week Acting for Film Workshop," said Madiyev.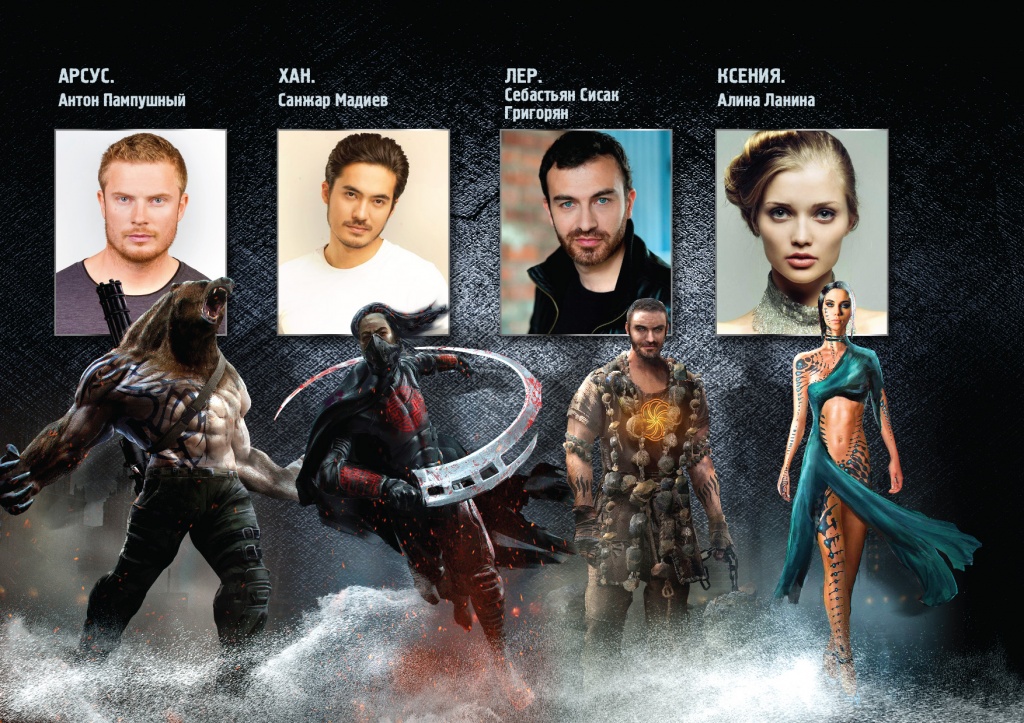 Since then, he has developed a very impressive acting career in both film and television, including Khod Konem (Armenia/Kazakhstan) directed by Gor Kirakosian, The Way Home (Kazakhstan) directed by Rashid Suleimenov, the TV series Marco Polo (USA), Hunting the Phantom (Kazakhstan) directed by Marina Kunarova, Amanat (Kazakhstan) directed by Satybaldy Narymbetov and, most recently, Married at 30 (Kazakhstan) directed New York Film Academy alum Askar Bissembin and Zaschitniki (Russia) directed by Sarik Andreasyan.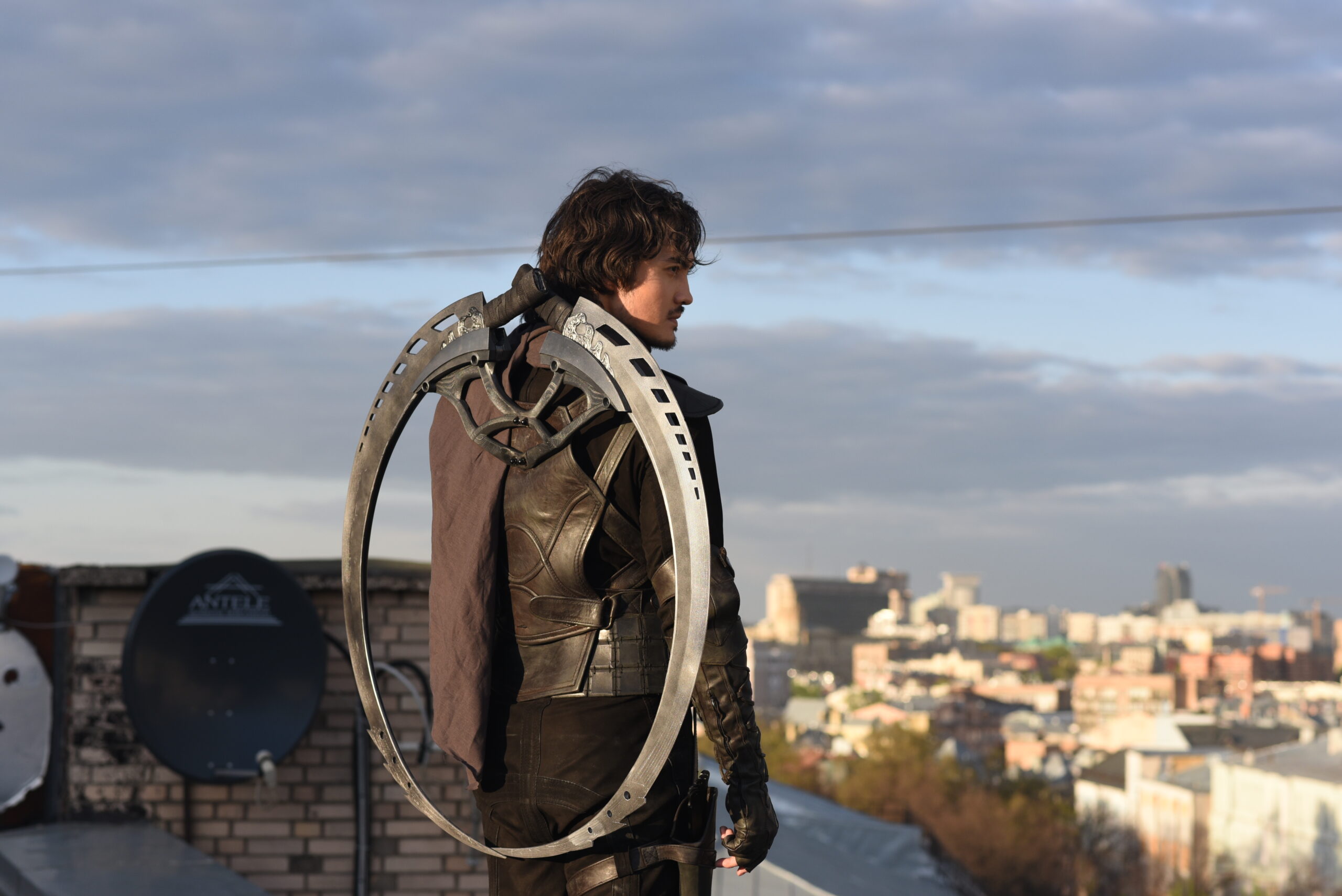 Madiyev initially found out about the open casting from his friend and decided to submit photos and resume. For the second round he was asked to tape and send a scene. After that he was contacted by the production office and invited to Moscow for a meeting with director and producer. This personal meeting resulted in him being cast as the lead character Khan. Khan (Windman) is a member of the group of superheroes altering and augmenting the DNA in order to defend the homeland from supernatural danger during the Cold War.
On working with Sarik Andreasyan, Sanzhar Madiyev said: "This is a case when the work becomes the pleasure and leads into a friendship. I like his directing style—he is very calm and unruffled, and it gives strength, especially during heavy scenes."
Sanzhar Madiyev also directs music videos and short movies when he has a break between acting projects. In the future, he would like to direct his own feature but he believes that there is the right time for everything. He is grateful for the useful advice he has received from the talented professional NYFA instructors: David M. Wexler, George Russo, George McGrath and Bruce Ducat, who he still keeps in contact with.
The New York Film Academy is very proud of Sanzhar Madiyev, and we look forward to seeing him on the silver screen!
by nyfa