NYFA Alum Andor Zahonyi Writes & Directs Festival Sci-fi Favorite
March 28, 2022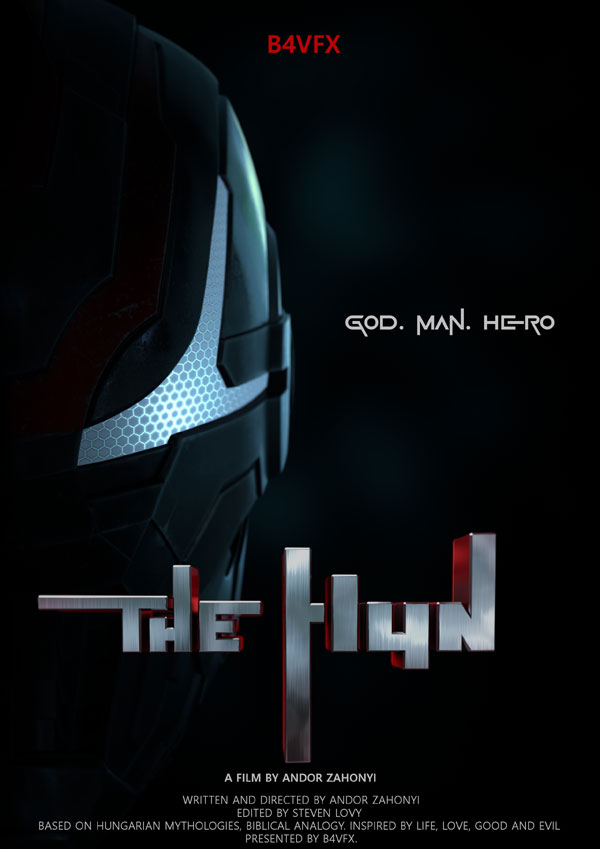 Since graduating from New York Film Academy,
12-Week Filmmaking Program
Digital Compositor
Andor Zahonyi
has not stopped creating breath-taking visuals. Andor has almost 50 visual effects credits on IMDB and more than 300 TV commercials as either VFX supervisor, editor, lead VFX artist or VFX artist credited to him. When NYFA asked about these achievements Andor said, "[these] projects had a lot of great festival awards but it wasn't my merit - I directed
The HUN
, the trailer [went] viral and won first place in 12 festivals including Cannes World Film Festival, Europe Film Festival, Berlin Underground Film Festival, New Harvest Film Festival in Moscow and Hollywood Independent Filmmaker Awards and Festival." Andor was also the Director of Photography for 30% of the footage.
Below is the viral trailer for
The HUN
:
Andor most recently worked on the Halo series as a visual effect artist.
Halo
is an American military science fiction television series developed by Kyle Killen (
Awake, Fear Street, Mind Games
) and Steven Kane (
The Last Ship, The Closer, American Dad
) for Paramount+, based on the video game franchise of the same name, where aliens threaten human existence in the 26th century.
When asked about NYFA, Andor said that the 12-week filmmaking program helped him master the entire field of filmmaking and in this project he used all of his knowledge on pre production, production, post production: producing, directing, DoP, editing, VFX. However, wearing so many hats comes with a challenge. " [I knew] I should choose only one field to master. I chose VFX but I still can't give up the rest, I have to push 24 hours to 48."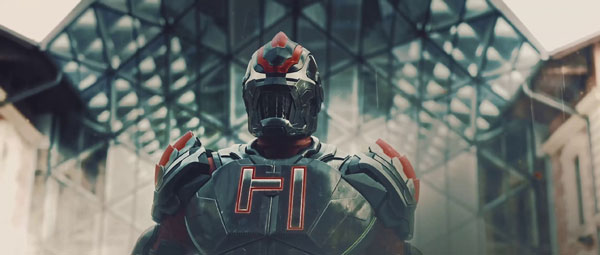 For incoming NYFA students, Andor had some advice: "Get the most out of your studies. Build great relationships in the film industry and don't forget to nurture these connections."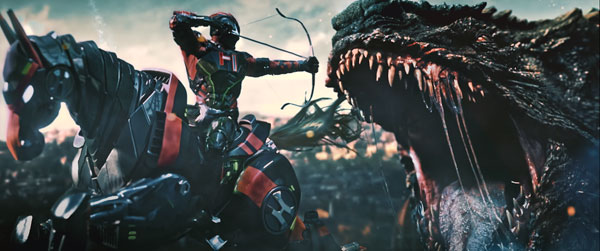 Andor is currently working on the script for
The HUN
and hopes to see it streaming soon.
NYFA congratulates Andor Zahonyi on his success, we look forward to seeing
The Hun.
Please note: NYFA does not represent that these are typical or guaranteed career outcomes. The success of our graduates in any chosen professional pathway depends on multiple factors, and the achievements of NYFA alumni are the result of their hard work, perseverance, talent and circumstances.