The renowned documentary film festival DOC NYC is back for another year. Held annually in New York City, DOC NYC strongly focuses on non-fiction storytelling and provides a platform for filmmakers worldwide to showcase their thought-provoking and impactful work. Over the years, DOC NYC has gained recognition for its diverse lineup of documentary films, including features, shorts, and episodic content, covering various subjects such as social issues, politics, art, and culture. It has become a vital hub for documentary enthusiasts, industry professionals, and filmmakers to engage with the power of real-life storytelling and exchange ideas on pressing global matters.
NYFA at DOC NYC
NYFA is proud to have a number of alums and faculty members with work at DOC NYC this year, including a range of innovative films. See the films from the NYFA community below!
More Than Brothers
NYFA graduate Andrea von Siebenthal is making waves as the director of More Than Brothers, her thesis film from the NYFA 1 Year Documentary Program. The film follows two Green Berets who step up after the chaotic U.S. withdrawal from Afghanistan to save their Afghan allies. The short documentary highlights the human cost of political decisions and has been selected as one of the ten student films featured in the DOC NYC U shorts programming this year. A testament to her remarkable talent in the world of documentary filmmaking, More Than Brothers is also eligible for the #MyJustice Film Award by Odyssey Impact.
The film's cinematographer, Joe Cleary, is a NYFA Docs graduate and a current faculty member in NYFA's documentary department. The screening of More Than Brothers as part of the "Rebirth" short film selection on November 16th at 3:30 PM at Village East by Angelika.
At The Border
NYFA alums Anais Michel and Braulio Jatar's At The Border will screen at DOC NYC on Saturday, November 11, 2023, at 7:15 PM. Taking place along the border separating Colombia and Venezuela, this film follows Español and Barrabas, two "coyotes," individuals involved in human smuggling, and how they navigate the treacherous landscape surrounding them. Through the directors' unobtrusive observational approach, the film provides insights into the profound motivations that drive individuals to embark on perilous migration journeys. The result is a raw, unyielding, and intellectually stimulating exploration of their harrowing experiences.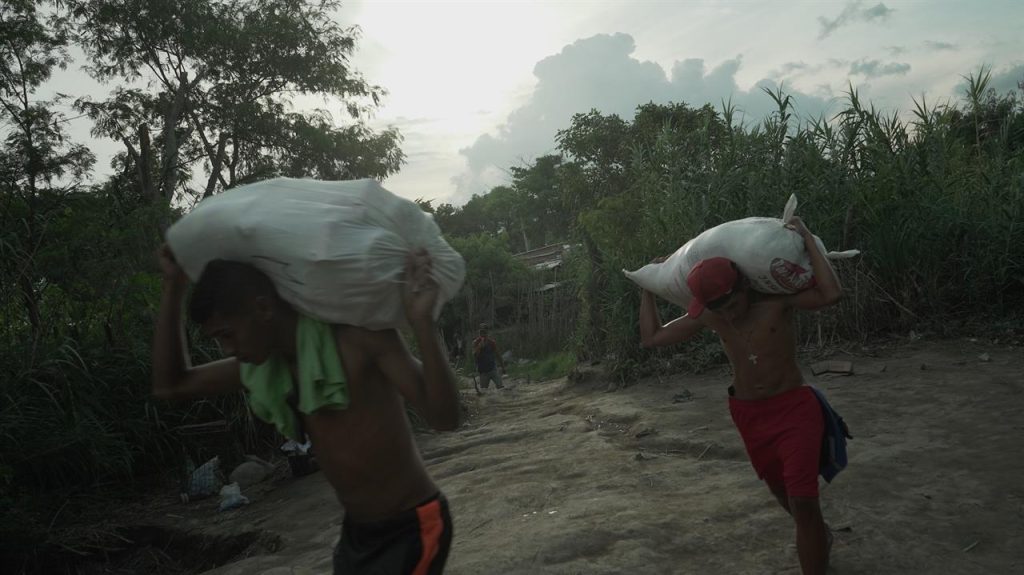 Michel and Jatar are co-directors and producers. Michel additionally takes on the crucial role of film editor, and Jatar shines as the film's dedicated cinematographer. Joining them as a fellow graduate of the NYFA Docs 1-Year Conservatory program is Julia Cheng, who is also a producer. Their collective efforts exemplify the rich talent and collaborative spirit nurtured by the NYFA documentary community. Johanna Hausmann, a Comedian, writer, and actress, serves as the Associate Producer.

Patria y Vida: The Power of Music
NYFA Documentary alum Nerea Crespo is a screenwriter known for films like Lady Tamara (2022) and Sergio Ramos (2021). Her latest work, Patria y Vida: The Power of Music, will be screened at DOC NYC. Beatriz Luengo, the filmmaker behind this project, is a versatile Spanish artist and entrepreneur who calls Miami home. Her illustrious career showcases her remarkable talents across various creative disciplines, encompassing music, acting, dance, and singing. She is known for her portrayal of Lola Fernández in the Antena 3 series "One Step Forward" and her significant contributions to the musical ensemble UPA Dance, stemming from the same show's success.

Obsessed with Light
Obsessed with Light, which will premiere at DOC NYC, features Sabine Krayenbuhl, NYFA Docs Master Class Faculty, as the Co-Director/Editor. Krayenbühl is a highly acclaimed editor with a portfolio of over 20 theatrical documentaries and narrative features. Her work has graced prestigious film festivals worldwide, demonstrating her exceptional talent. Notable among her achievements is her contribution to the Oscar and Independent Spirit Award-nominated film My Architect, which earned her a well-deserved American Cinema Editors (ACE) Eddie Award nomination.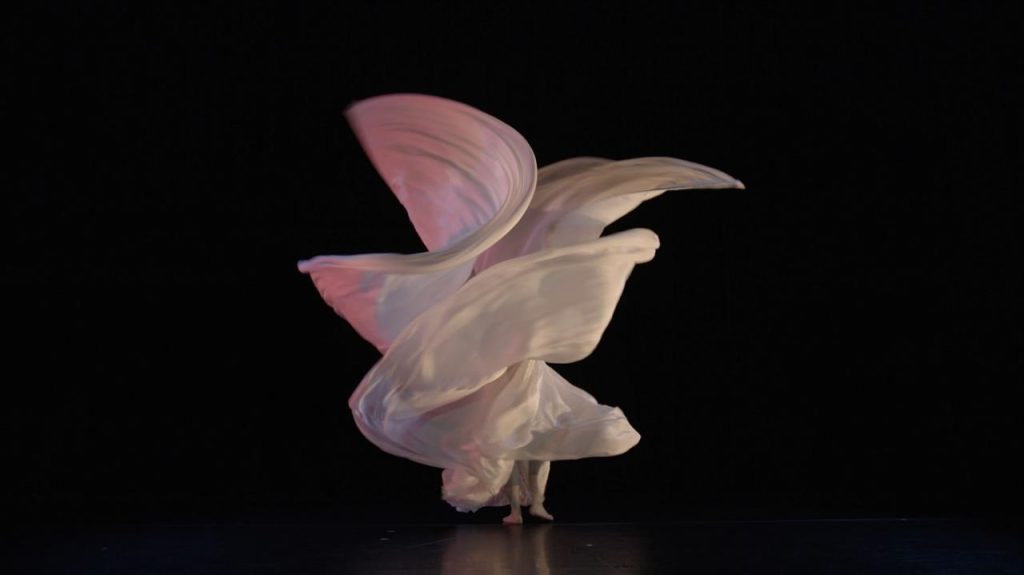 Krayenbühl's extensive filmography includes Mad Hot Ballroom, a documentary that ranked among the top twenty highest-grossing in its genre. Krayenbühl has contributed her editing insights to Salinger as a consultant and, more recently, to Eric Steel's Kiss the Water, a co-production with BBC Films. NYFA faculty member Claudia Raschke is the additional Director of Photography for Sabine's film Obsessed with Light.
Yours in Freedom, Bill Baird
Claudia Raschke is the Director of Photography for Yours in Freedom, Bill Baird. Raschke, an instructor in documentary filmmaking at NYFA, has a remarkable 30+ year career in the industry. In 2011, she left a significant mark by serving as the cinematographer for the Oscar-nominated documentary God is Bigger Than Elvis, which delved into the life of actress Dolores Hart. This project set the stage for Raschke's future success, as she went on to serve as the director of photography for several acclaimed films, including the Emmy award-winning RBG on the late Supreme Court Justice Ruth Bader Ginsburg, the Peabody Award-winning Black Magic on ESPN, and Oscar short-listed works like Mad Hot Ballroom, Particle Fever, Atomic Homefront, and The Freedom to Marry.
Notably, just before the acquisition of Twitter by tech mogul Elon Musk, Raschke was immersed in the production of Land of the Giants: Titans of Tech, a five-part documentary series for CNN+ that explores the world's most influential CEOs and their profound impact on our global landscape.
NYFA's Tracie Holder Moderating at DOC NYC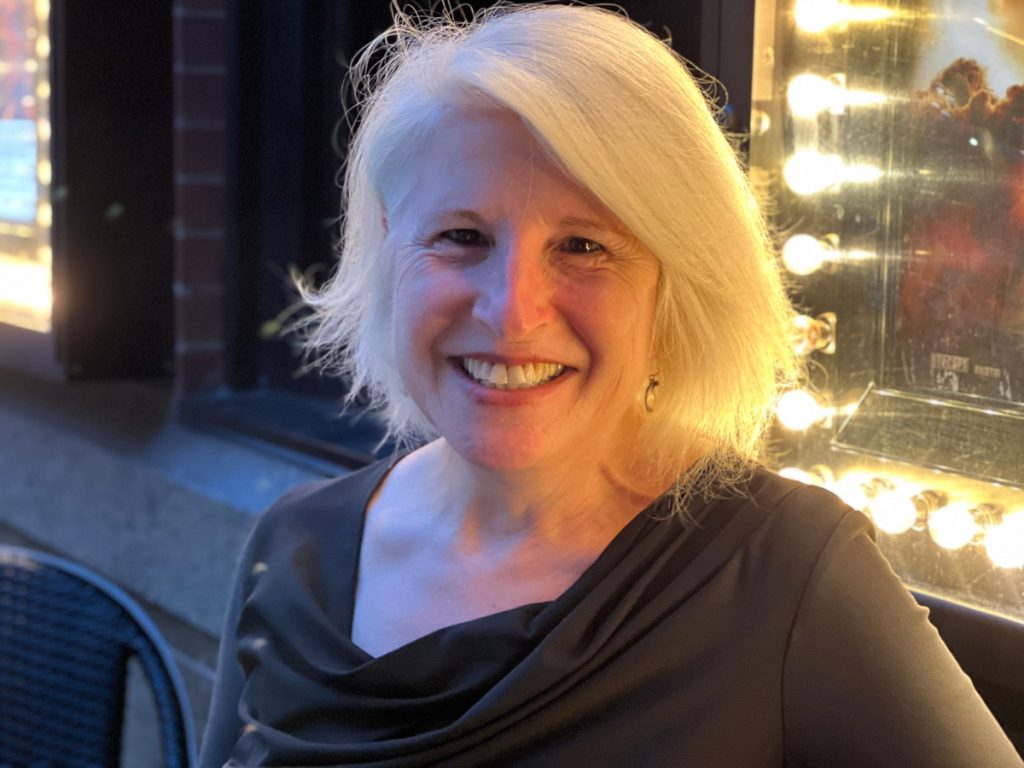 NYFA Faculty Tracie Holder, a versatile figure in the world of film, is a filmmaker and producer. As a distinguished 2016 Sundance Creative Producers Fellow, Holder's extensive career includes serving as a longtime consultant for Women Make Movies, acting as the Development/Funding Strategist for Abby Disney's Fork Films, and previously holding a board position at NY Women in Film. Her producing credits encompass notable films such as Grit (Hot Docs/POV), Small Town Universe, and the upcoming Give It a Shot?.

This year, Tracie will be moderating two DOC NYC PRO panels, including:
The Director/Composer Relationship
Join the dynamic director-composer duos of Kris Bowers and Katya Richardson (known for their work on The Last Repair Shop) and Amy Nicholson and Troy Herion (collaborators on Happy Campers) in an engaging discussion. They'll explore the dialogues and connections that give rise to fruitful partnerships between directors and composers. Guiding the conversation is the seasoned filmmaker Tracie Holder, who will provide her unique insights and lead the conversation.
Tuesday, November 14, 10am – 11:15am
Navigating Fair Use: Insights Post-Andy Warhol Foundation v. Goldsmith
This panel dissects the concept of fair use within the realm of documentary filmmaking, especially in light of the significant Supreme Court ruling in the case of Andy Warhol Foundation v. Goldsmith. Legal experts from Frankfurt Kurnit, Caren Decter, and Melissa Georges will delve into how this landmark case has reshaped the landscape of artistic expression and copyright. They will also analyze the profound implications it holds for the creation and distribution of documentary films. This conversation offers invaluable insights into the boundaries of fair use, the opportunities it presents, and responsible strategies for navigating this complex terrain.
Wednesday, November 15, 1:45-3:00 pm

Tell Your Story at NYFA
Develop your expertise in documentary filmmaking by honing vital skills such as directing, editing, screenwriting, producing, and cinematography. At NYFA, budding storytellers can dive deep into their chosen discipline using our hands-on approach. Within a collaborative and nurturing atmosphere, students create their own compelling documentaries and content. Explore our specialized areas of study or get in touch with our admissions team for more information.
All images via DOC NYC.
by Melissa Randall