FILM FROM NEW YORK FILM ACADEMY (NYFA) ALUM, 'LOVE IS WAR', AVAILABLE TO STREAM ON NETFLIX
May 21, 2020 Multi-award winning actress, screenwriter, director, and New York Film Academy (NYFA) Digital Editing alum, Omoni Oboli, directs and stars in the Nigerian drama Love is War. The film, originally released nationwide in Nigeria on September 27, 2019, is now available to stream on Netflix in the U.S.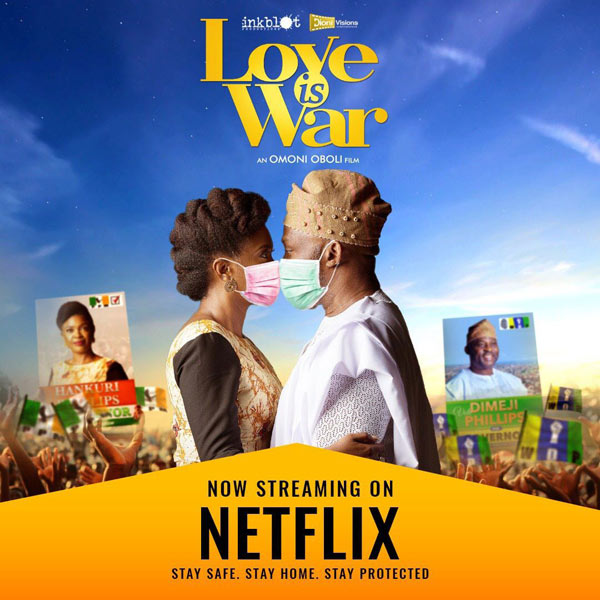 Official Netflix film poster for 'Love is War'
In addition to
Love is War
, Oboli has directed several films, including:
Being Mrs Elliott, The First Lady, Wives on Strike
, and
Okafor's Law.
In 2014 the Nigerian actress won the 'Big Screen Actress of the Year' award at the ELOY Awards for her film
Being Mrs. Elliott
, and in 2015, Oboli was awarded 'Personality of the Year' by Sun Nollywood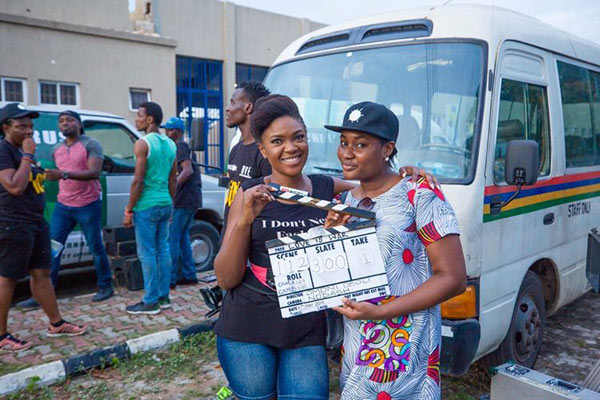 Omoni Oboli on set for 'Love is War'
In
Love is War,
Oboli directs and also stars in the leading role of Hankuri Phillips, who serves as a Minister in her government and is elected to be the party's candidate in an upcoming election for Governor. Her husband, Dimeji Phillips, is a medical doctor, who is supportive of Hankuri until a turn of events has him running for the same seat in office as his wife. What follows next is a string of events that test the limits of two people at political odds and ultimately their marriage.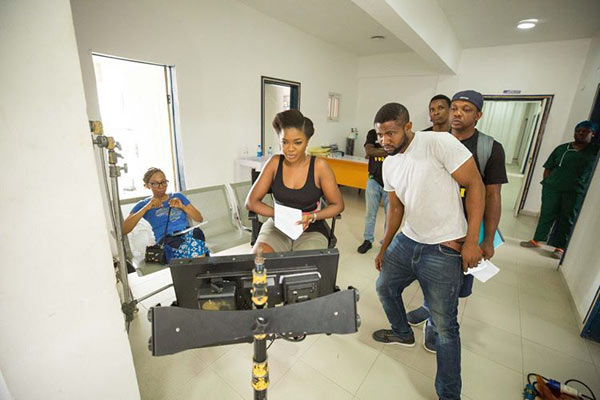 Behind the scenes for 'Love is War'
The film highlights themes of social structure, nationality, and gender equality. With the release of
Love is War
and her past films, Oboli's talent and dedication to creating cinema on the African continent has catapulted her to success in one of the fastest growing entertainment scenes in the world, Nigeria's "Nollywood."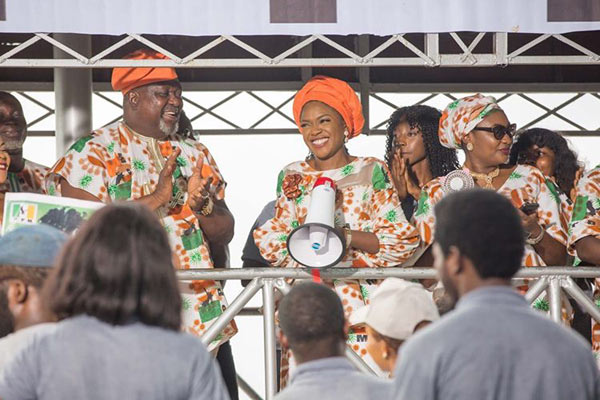 Still from 'Love is War'
Oboli's other beloved screenplays include
Anchor Baby, The Figurine, Being Mrs. Eliott, The First Lady
, and
Wives on Strike
, among others.
New York Film Academy congratulates Oboli on the success of her film
Love is War
and encourages everyone to check out the Nollywood drama on Netflix!
Please note: NYFA does not represent that these are typical or guaranteed career outcomes. The success of our graduates in any chosen professional pathway depends on multiple factors, and the achievements of NYFA alumni are the result of their hard work, perseverance, talent and circumstances.