New York Film Academy (NYFA) Alumni Film 'Roll'em' Has Historic Screening in Jeddah, Saudi Arabia
March 28, 2019 Roll'em, a feature film written, produced, and directed by New York Film Academy (NYFA) students, made history earlier this month by becoming the first Saudi film to screen in a professional theatre in Jeddah, Saudi Arabia since the nation lifted its 35-year-long ban on cinemas in 2018.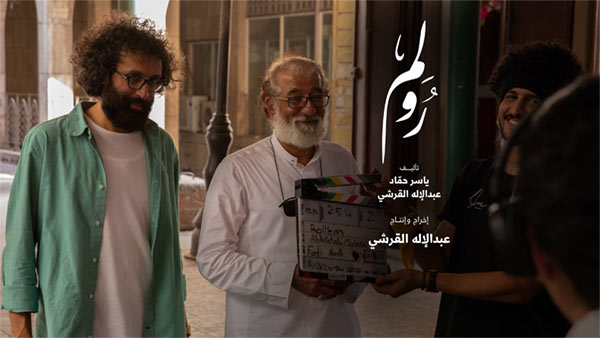 The film was produced and directed by NYFA MFA Filmmaking alum Abdulelah Alqurashi and written by NYFA BFA Filmmaking alum Yaser Hammad, who also handled the movie's public relations marketing.
Additionally, several other NYFA graduates worked on the film, including producer Nada Almojadedi (
MFA Filmmaking
), director of photography Fadi Abuali (
BFA Filmmaking
), 1st assistant director Ayman Alyousef (BFA Filmmaking), sound recordist Basil Alamri (BFA Filmmaking), and actress Fatima Husein (
8-week Filmmaking
).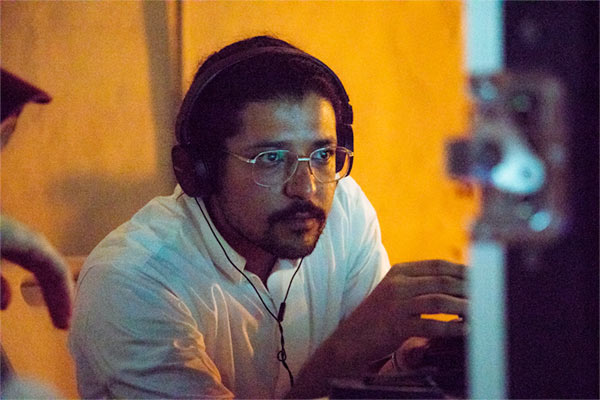 NYFA MFA Filmmaking alum Abdulelah Alqurashi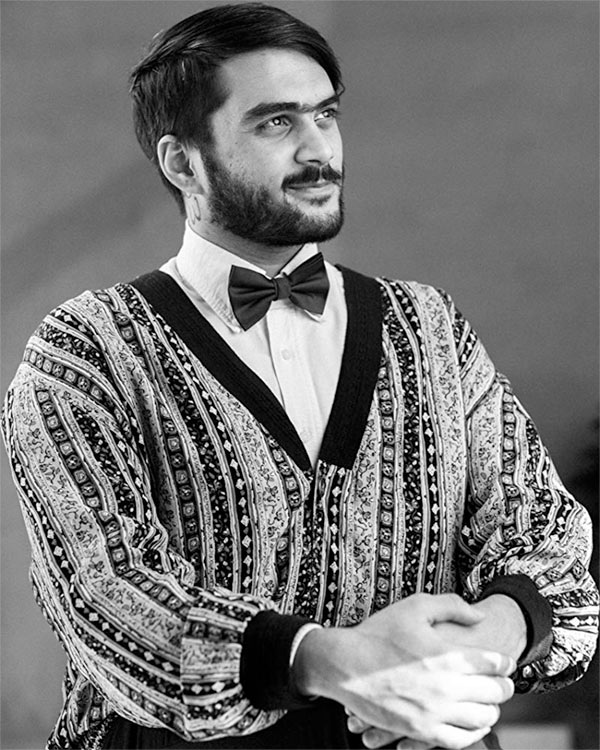 NYFA MFA Filmmaking alum Yaser Hammad
Hammad tells NYFA about the film's origins: "I began developing the film for "Feature Screenwriting" class as a treatment before developing it further into a screenplay with Abdulelah Alqurashi as the director. We all came to know each other through NYFA even though we all lived in the same city in
Saudi Arabia
, Jeddah—which is the main element of the film."
Roll'em
is about a recent film graduate who seeks to make a film about Jeddah, a major port city on Saudi's Red Sea coast. The aspiring Saudi director struggles to make his film work in a culture that's been deprived of cinema until he meets Farid, a retired cinematographer from the 1970s. Together, the two embark on a emotional and educational journey and re-shape one another's views on both film and their city of Jeddah.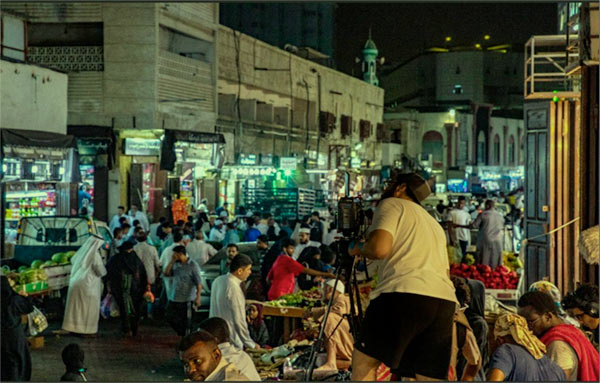 "As I was learning more and more about filmmaking," Hammad continues, "I came to realize that it changed my entire worldview, so it was the perfect medium for me to reflect my thought about Jeddah and art. We were learning how to create the film while developing it, getting an inspiration or a different view from class, then turning it into scenes."
The film stars Khaled Yeslam, Sarah Taibah, and Shaher Al Qurashi.
Its premiere at Vox Cinema
on March 14 marked the first time in Jeddah since Saudi's cinema ban was lifted that a Saudi film screened at a commercial theatre, and is hopefully the beginning of a trend for more locally-produced cinema in the region. The 5th Annual Saudi Film Festival, which also features NYFA alumni, opened last weekend with great fanfare as the nation begins to openly welcome the medium back into its culture.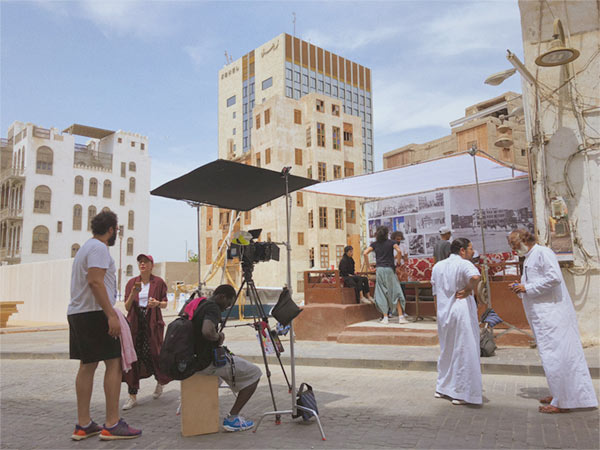 The New York Film Academy congratulates alumni Abdulelah Alqurashi and Yaser Hammad, as well as alumni Nada Almojadedi, Fadi Abuali, Ayman Alyousef, Basil Alamri, and Fatima Husein, on the premiere of Roll'em and wishes them great success in their future endeavors!
Please note: NYFA does not represent that these are typical or guaranteed career outcomes. The success of our graduates in any chosen professional pathway depends on multiple factors, and the achievements of NYFA alumni are the result of their hard work, perseverance, talent and circumstances.