New York Film Academy (NYFA) Photography Department Exhibits Work at Photoville
September 10, 2019 Seventeen talented photographers from New York Film Academy (NYFA) will be showcasing their work at this year's Photoville, the annual photo festival held at Brooklyn Bridge Park. The fest will take place from September 12 - 22, 2019.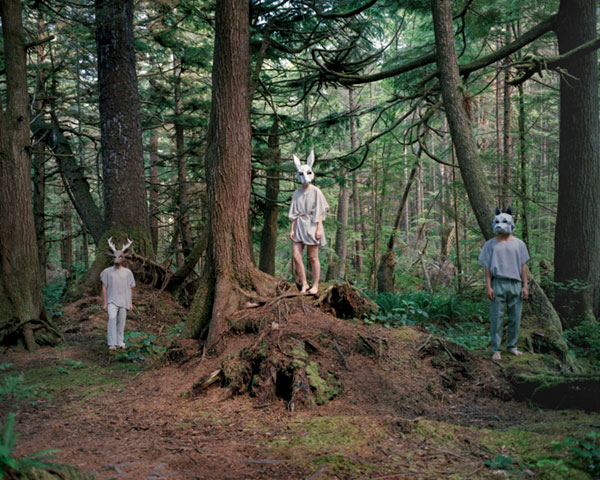 Photo Credit:
@lottalemetti
Photoville, produced by United Photo Industries, is currently in its eighth year, The free festival is built from over 65 re-repurposed shipping containers to create physical platforms from photographers of all kinds, providing them a unique opportunity to engage with a diverse audience in view of the city skyline and Brooklyn Bridge.
Photography students studying at the
Photo Arts Conservatory at New York Film Academy
(PAC at NYFA) are immersed in the industry, and are encouraged to participate in the larger world of photography by attending showcases like Photoville. This year continues a tradition of PAC at NYFA has
exhibiting work
at the annual Brooklyn event.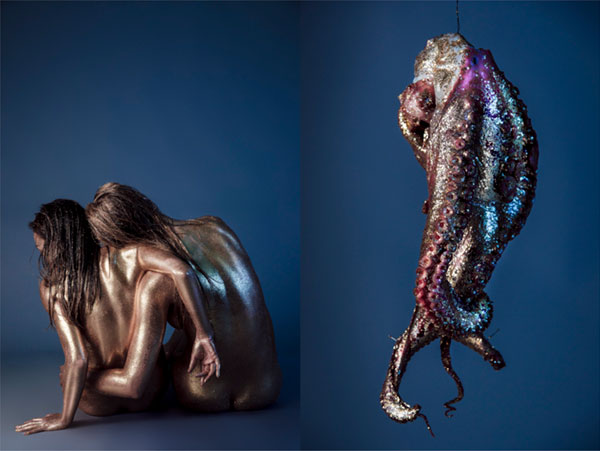 Photo Credit:
@tannewillow
The NYFA exhibit at
Photoville
is curated by David Mager and Joan Pamboukes, and features works from NYFA students, alumni, and faculty. On Saturday, Photoville is conducting a guided tour and visiting the NYFA container.
NYFA's container exhibit this year will be made up of art from FAYN, NYFA's collaborative photography magazine. FAYN, produced by PAC at NYFA, is published three times per year, and features students, faculty, and alumni whose work explores contemporary concepts in art and culture.
"It is incredibly exciting that NYFA will be represented again for the fourth year in a row at Photoville NYC," says David Mager, NYFA Chair of Photography. "This year's show pulls work from an amazingly diverse group of artists--spanning ideas of race, deconstruction, collage, fashion, and sexuality."
Among those featured at this year's Photoville is NYFA alum EnLin Qing. Having attended NYFA's Photography and Fashion Photography workshops, Qing is a dancer and psychologist, as well as a photographer. Qing
prides himself
on his creative process and his ability to draw inspiration from both his environment and through his dance and psychology studies.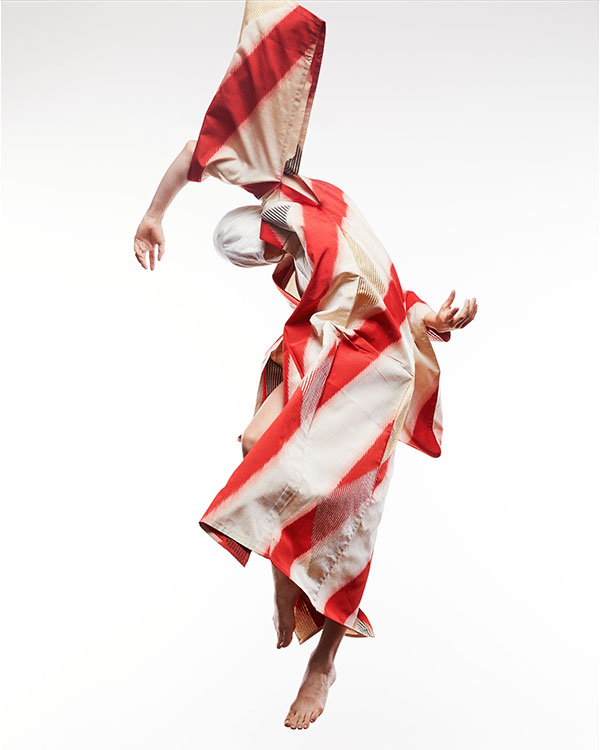 Photo Credit:
@nlinkphoto
Here is the complete list of PAC at NYFA photographers featured at this year's Photoville festival: Kevin Abangu, Um Kulthoom Alnasri, Angel Chestnut, Juan Sebastián Echeverri, Arthur Hylton, Lotta Lemetti, Jackie Neale, Oluwasegun Oladele-Ajose, EnLin Qing, Mariangela Quiroga-Castillo, Amanda Rowan, Natasha Rudenko, Jennifer Siemsen, Maddie Smith, Katerina Stratos Edolia Stroud, Tanne Willow.
You can check out the photographs being exhibited by PAC at NYFA
here
, and we encourage everyone to see them in person this September at Photoville!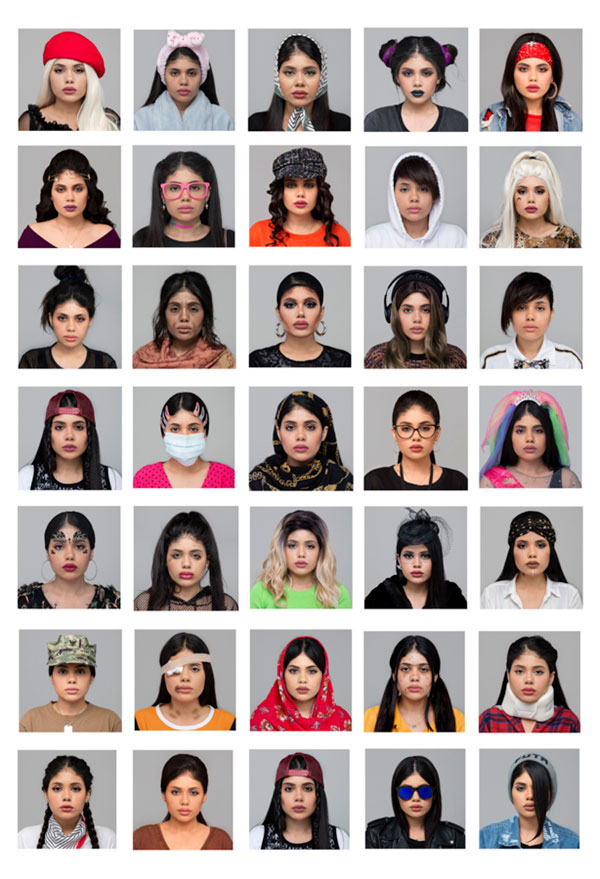 Photo Credit:
@kaltham.alnasri