Current events continue to keep most of the population indoors for extended periods of time, affecting everything from studying to working to, yes, even gaming. Social distancing is keeping people from gathering together and playing their favorite board games, and while there are plenty of virtual tabletop software solutions–nothing beats playing an opponent that you can see.
However, thanks to software such as Skype and Zoom, tabletop gamers can still get together "live." Some titles work better than others via video conferencing. Keep in mind, it helps if everyone has access to the rules and at least one player has a copy of the physical game.
The best games are ones where either information is public knowledge or, if there is secret information, it is either easily tracked or only in the hands of one player. Here are some suggestions for board and dice games that work well over video conferencing:
Qwixx (Gamewright) 
Qwixx is a thrilling, fast-paced group dice game. One player can roll the dice for the other players. The play sheet can be printed out by other players which you can find here.
A digital version of the score sheet can be found here.
Zombie/Martian Dice (Steve Jackson Games)
Zombie Dice and its sibling game Martian Dice are dice games with a supernatural twist. One player rolls the dice while the other players decide whether to push their luck or not. If anyone wants to be "more engaged" they can be the scorekeeper.
Farkle/Bupkiss (Various)
Another dice game with many variations where one player "handles" the dice while the other players decide to press their luck. You don't even need to buy this game, you really only need any five dice – but why not support a game publisher during these hard times?
King of Tokyo (IELLO)
As with the other dice games above, in this quirky kaiju-inspired game, one player rolls the dice and moves the monsters while the other players tell them their moves. You will have to let the other players see the "market" of cards and track their energy cubes on their own, but this can be easily managed by the "lead" player.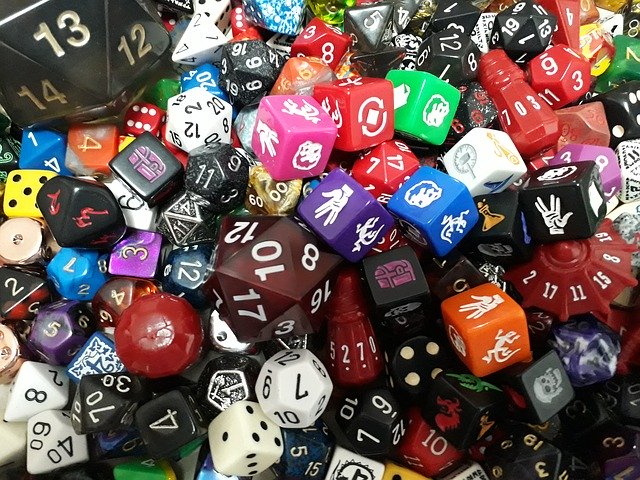 Space Base (AEG)
Space Base might get a little more complicated, employing a market of cards, but as long as a player can see them while tracking their own base and upgrades, this game is doable over a video conference system. A "lead" player can manage the dice rolls for the other players (or you can "roll your own" at home) Some of the game's files (and the rules) are available as printable files at BGG.com 
Codenames (CZE) 
As long as all of the other players can see the cards, Codenames is a perfectly fine game to play using video conferencing. It might be a good idea to use chat or sending a scan of the code card to the two players that are the "choosers" for each team.
Formula D (Asmodee)
Another game that requires the "lead" player to set up the board, manipulate the pieces and roll the dice (note that the dice in Formula D have customized numbers on them, you can't just use standard polyhedral dice) but as long as the other players can see where they are, the game moves pretty quickly. Just remember to track damage as you blow through a turn.
Santorini (Roxley)
Playing Santorini over video conferencing is like playing Chess by mail. The decisions are simple enough that one player can control the board while the other player offers moves. Or, you could each have the game set up at home and replicate moves with each other.
Pantone the Game (Cryptozoic Entertainment)
[Editor's Note: Full disclosure: this game is designed by this article's author, NYFA Game Design instructor Scott Rogers]
In this game perfect for video conferencing, the "lead" player makes their character before the rest of the players get their turn to guess it. The game even lends itself to being played over text and direct messaging. Ideally, each player owns their own copy (rather than pilfering paint swatches from the hardware store!)
Honorary Mentions:
These are a few other games that work well with video conferencing and even have a pretty healthy community that are already playing them that way: Chess, Yahtzee, Werewolf/Mafia, Mastermind, and Dungeon and Dragons (or any Role Playing Game)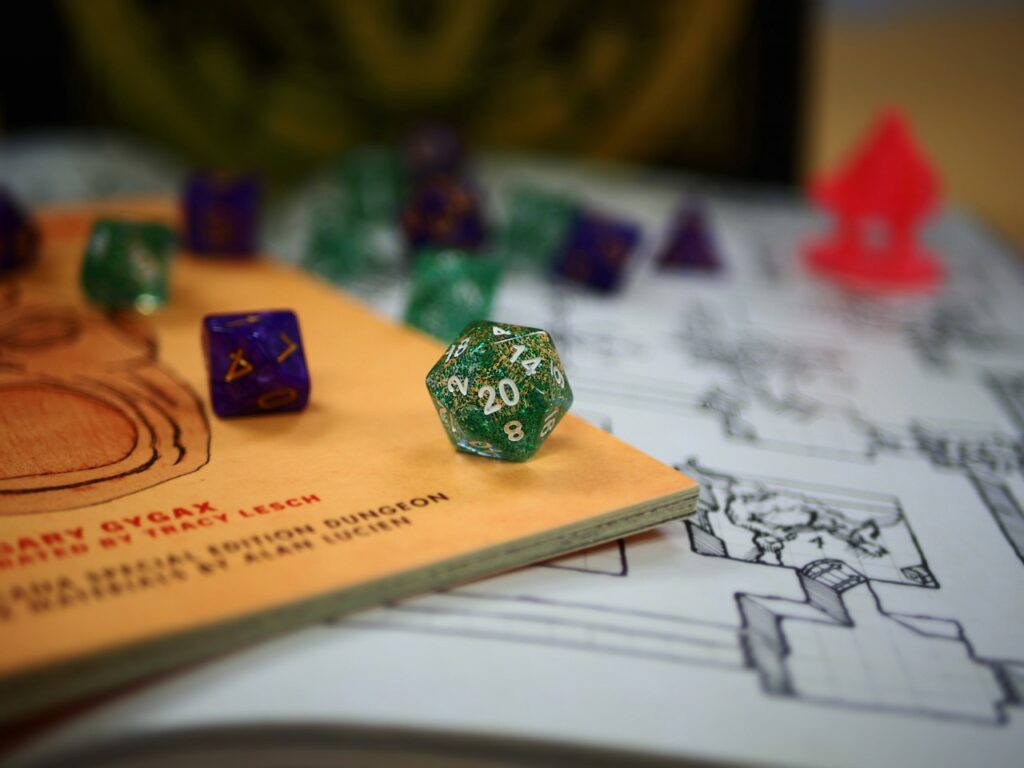 by nyfa