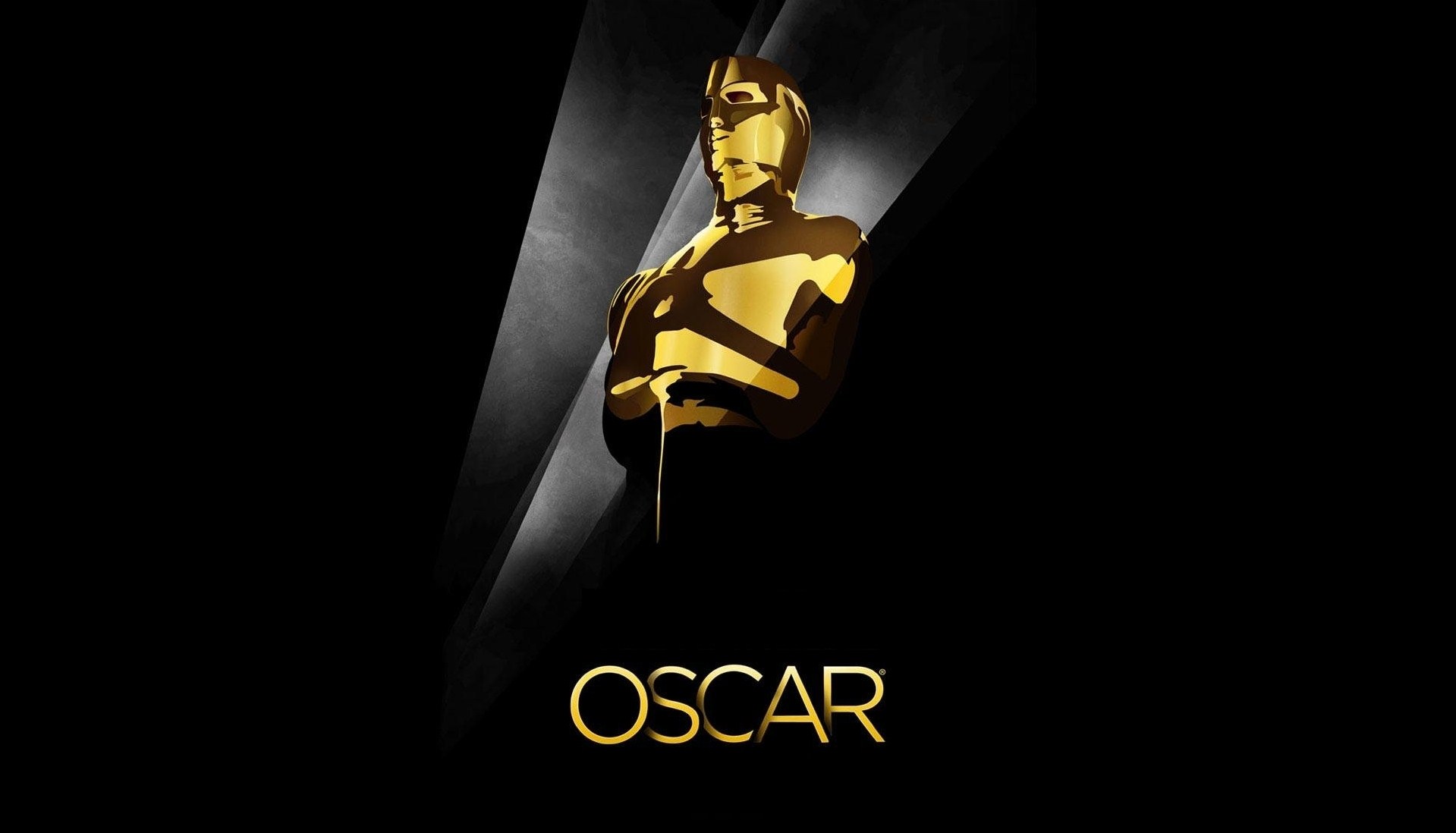 The Documentary Short category often gets overlooked during the hype and blitz of the Academy Awards, but the films nominated for the Oscar are almost always powerful and important. Because they are cheaper to finance than features, documentary shorts often tackle subjects that are obscured from mainstream media, or tell deeply personal stories that resonate with a humanity that can be lacking in the movies of the other categories.
Documentary Shorts can come from career filmmakers or those making their first project after film school. This is the first nomination for all of the producers and directors up for the Oscar this year. Their subjects are varied but united in their compassion for mankind, from thousands of war veterans to the life of a single infant. Here is a look at the other works these filmmakers have made before their shot at the golden statue.
Ellen Goosenberg Kent and Dana Perry – Crisis Hotline: Veterans Press 1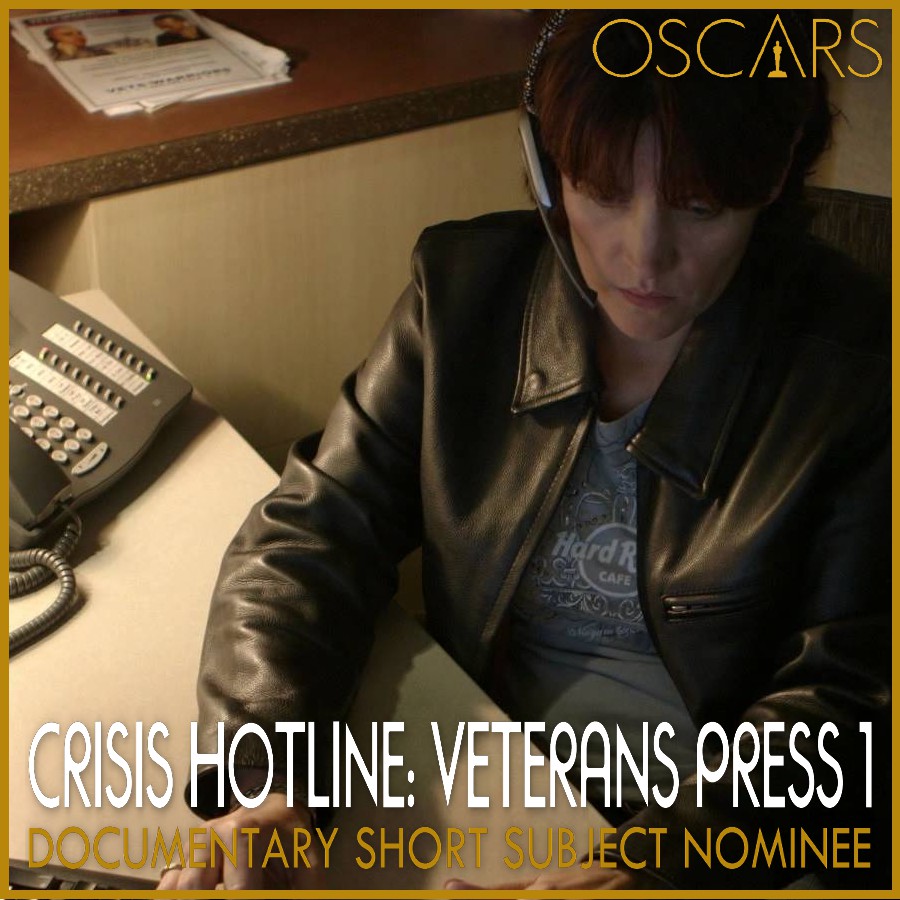 Crisis Hotline: Veterans Press 1 chronicles the crisis center that handles military veterans, which account for 20% of all suicides in the United States each year. In addition to directing Hotline, Ellen Goosenberg Kent has directed the documentaries One Nation Under Dog and No Dog Left Behind, as well as TV docs Wartorn: 1861-2010, Alive Day Memories: Home From Iraq, The Addiction Project, The Music in Me, Too Hot Not to Handle, Middle School Confessions, and Brett Killed Mom: A Sister's Diary, among others. She has also produced Real Sex for HBO.
Producer Dana Perry has also produced Sex: The Revolution, Paramedics, and Motown 40: The Music is Forever. She had directed Top Ten Monks, Boy Interrupted, The Drug Years, And You Don't Stop: 30 Years of Hip-Hop, and VH1 Presents the 70s.
Aneta Kopacz – Joanna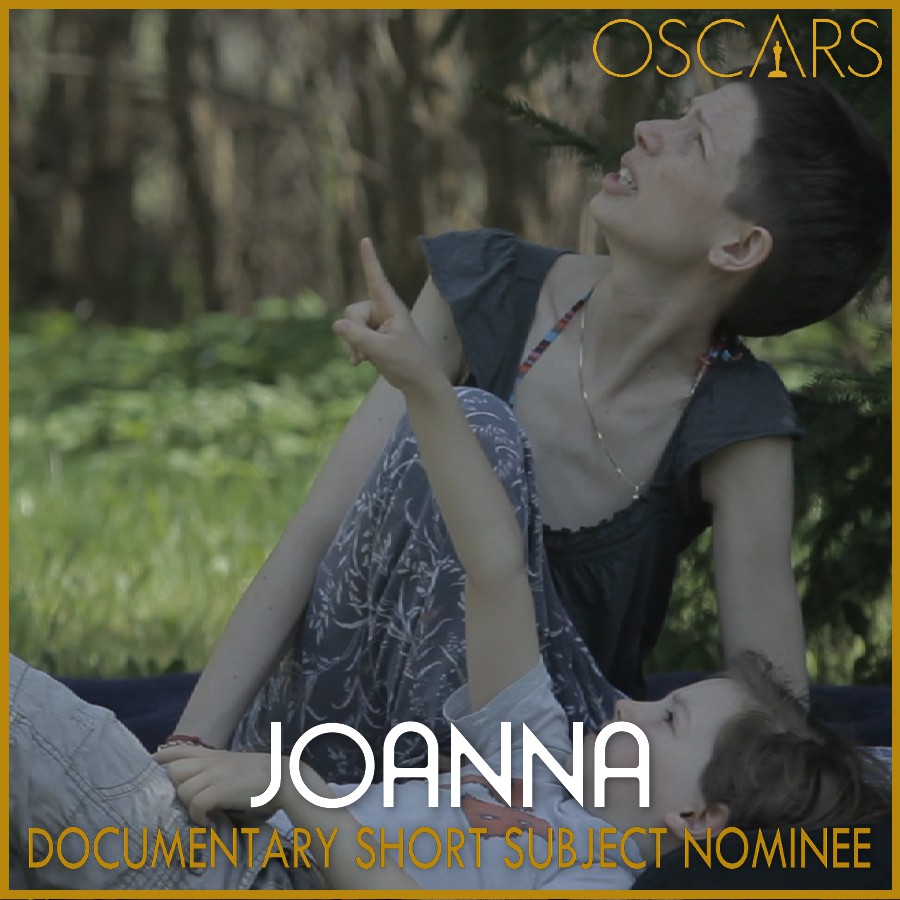 Joanna tells the heartbreaking story of a mother facing a terminal disease who writes a blog for her young son, hoping to impart some lessons and wisdom before she passes.
This is the only film credit Aneta Kopacz has to date, though she was given special thanks in the credits for Get Low, starring Robert Duvall and Bill Murray.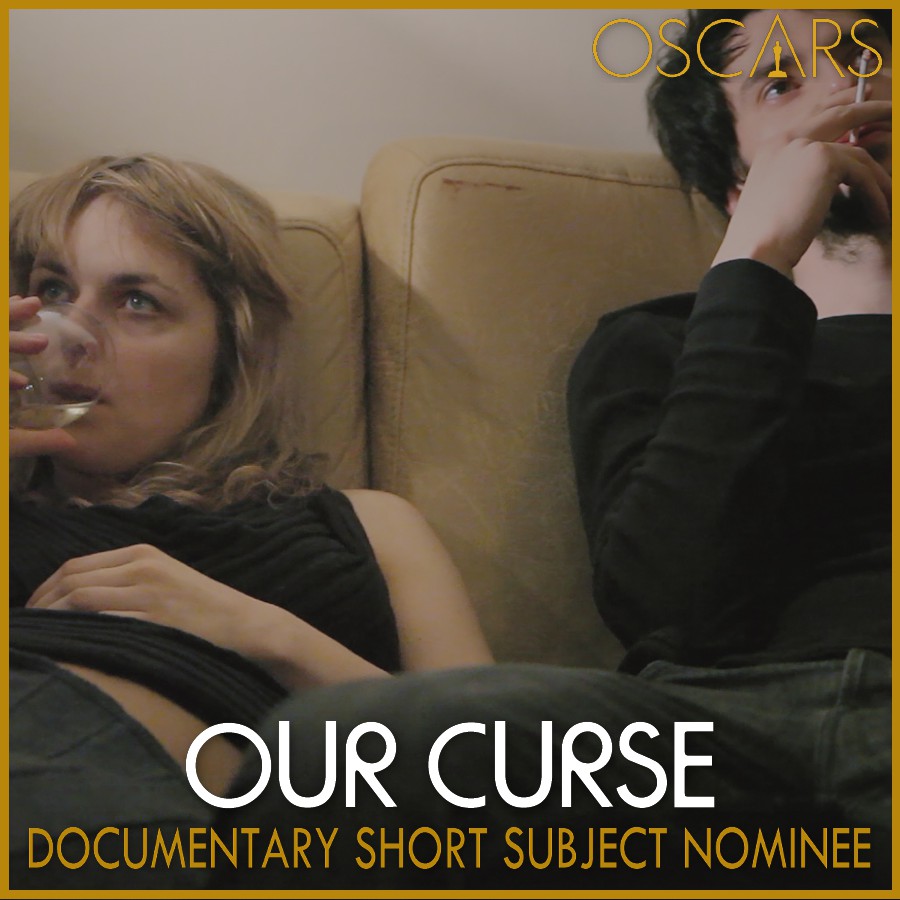 Our Curse is a Polish film directed by Tomasz Śliwiński, whose child was born with a very rare and incurable disease known as the Ondine's Curse. He chronicles the struggles he and his wife have caring for their sick baby and the toll it takes on their own lives. He and his wife, Maciej, have no other credits but the making of this heartbreakingly personal film.
Gabriel Serra Arguello – The Reaper (La Parka)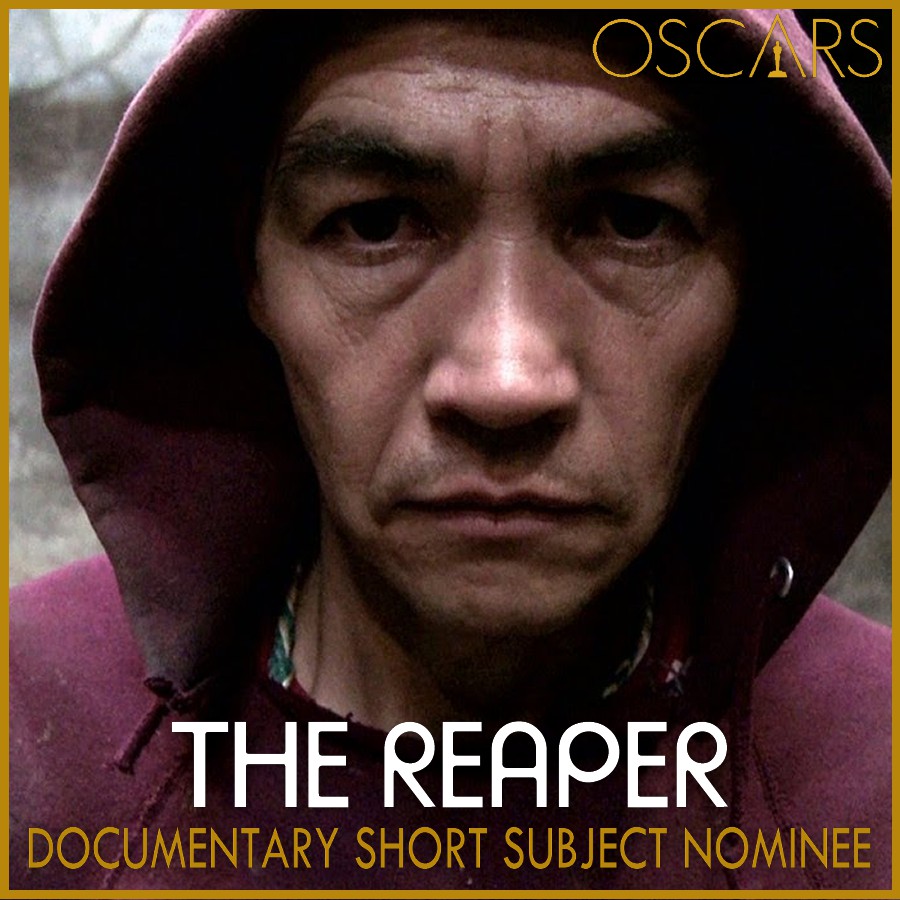 The Reaper tells the story of Efrain, who's worked in a slaughterhouse for 25 years, gradually changing his worldview on life and death. Director Gabriel Serra Arguello has worked as the AC on Tiempos Felices and the cinematographer on Año Nuevo and Xinantecatl.
J. Christian Jensen – White Earth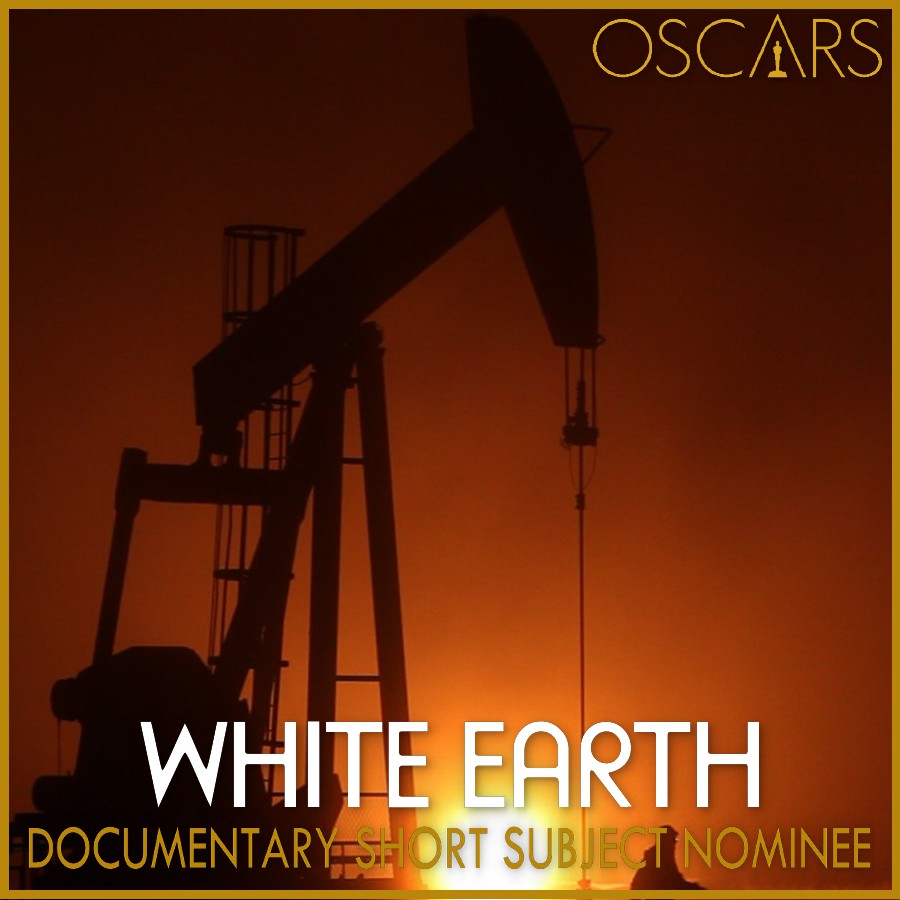 White Earth takes place in North Dakota during an oil boom that is attracting many people looking for employment in a harsh economy. Unfortunately the winter proves even harsher. The film documents the struggle of an immigrant mother and her three children facing the situation head on.
J. Christian Jensen often acts as his own cinematographer, and has shot and directed documentary shorts including Between Land and Sea, Solitary Plains, Alpha & Omega, and Out of Body.
Any winner this year will be deserving of the prize. Check out our looks at the nominees for Best Cinematography, Best Original Screenplay and Best Documentary Feature.

by nyfa