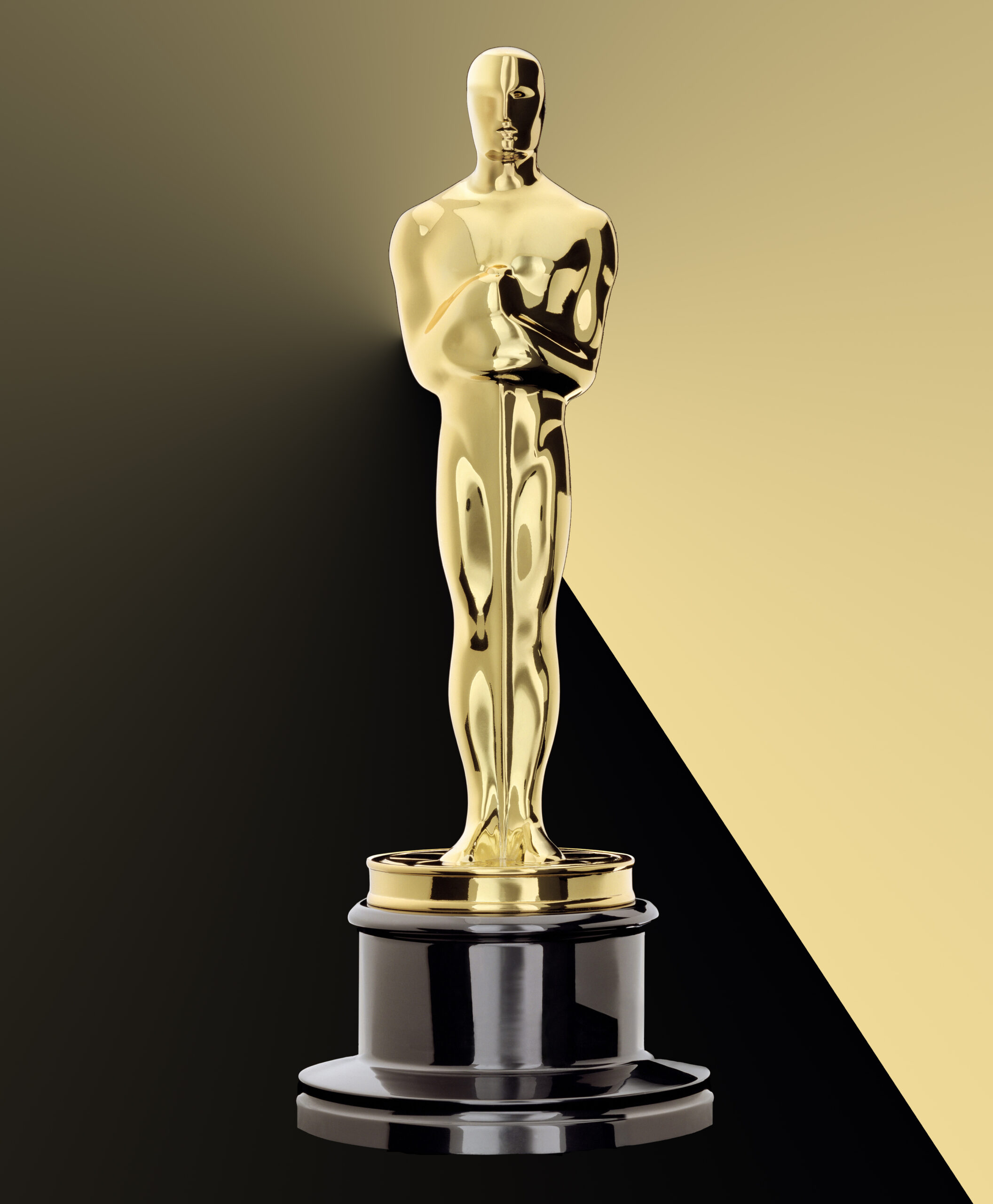 This year's Oscar nominees in the Best Documentary Feature are an eclectic group—producers and directors of varying levels of experience. Their films are just as diverse, although all share a voice that says something powerful and critical to the human experience, a must for any documentary vying for the Academy Award. For students and aspiring documentary filmmakers who wish to learn more about the craft of documentary filmmaking, here is a look at those who might go home with the golden statue in an important yet somewhat overlooked major category.
Citizenfour – Laura Poitras, Mathilde Bonnefoy and Dirk Wilutzky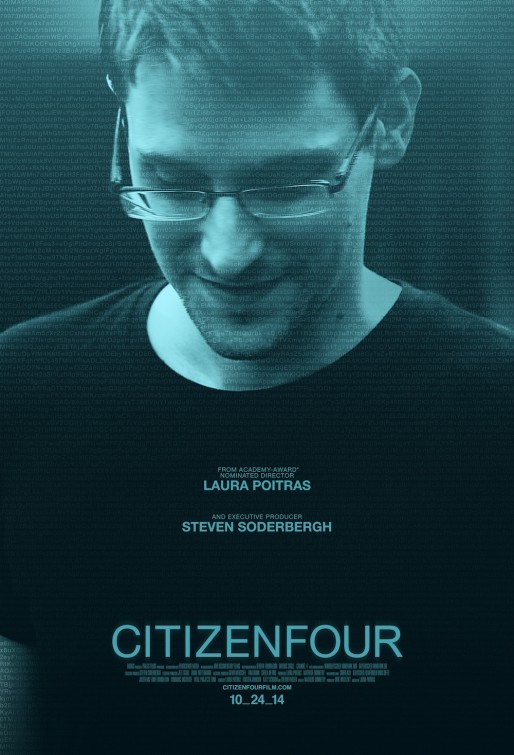 Citizenfour unravels one of the biggest stories of the decade—Edward Snowden and the NSA's controversial surveillance program. This isn't director Laura Poitras's first time at the big show—she was previously nominated in the same category for My Country, My Country in 2006. She's also worked on Exact Fantasy, Flag Wars, Oh Say Can You See, and The Oath.
Producers Mathilde Bonnefoy and Dirk Wilutzky haven't had the honor before—this is the first nomination for both. Bonnefoy has worked primarily as an editor, cutting Hollywood thriller The International and European cult hits Run Lola Run, The Princess and the Warrior,and Heaven. Dan Wilutzky was production manager on Bowling for Columbine, which won the Oscar in 2003.
Finding Vivian Maier – John Maloof and Charlie Siskel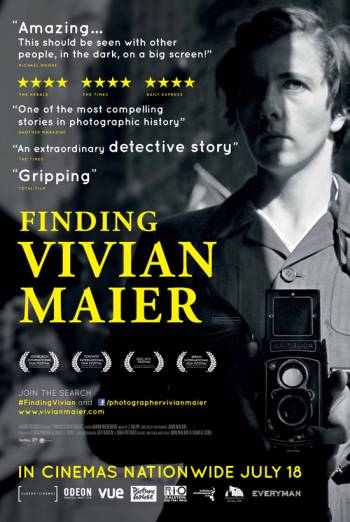 Finding Vivian Maier investigates the enigmatic life of private photographer Vivian Maier. This is the first Oscar nomination for John Maloof, but for good cause—to date, this is his only film credit. Maloof is actually a Chicago historian and collector, drawn to the life of Vivian Maier after discovering thousands of her negatives in an auction.
Co-director Charlie Siskel does have experience in documentary and producing, however. In addition to producing several Comedy Central programs like Tosh.0, Review, Crossballs,and Important Things with Demetri Martin, Siskel was also a producer on Michael Moore's Bowling for Columbine. In addition, he also assistant directed and was production manager for the Bill Maher documentary Religulous.
Last Days in Vietnam – Rory Kennedy and Keven McAlester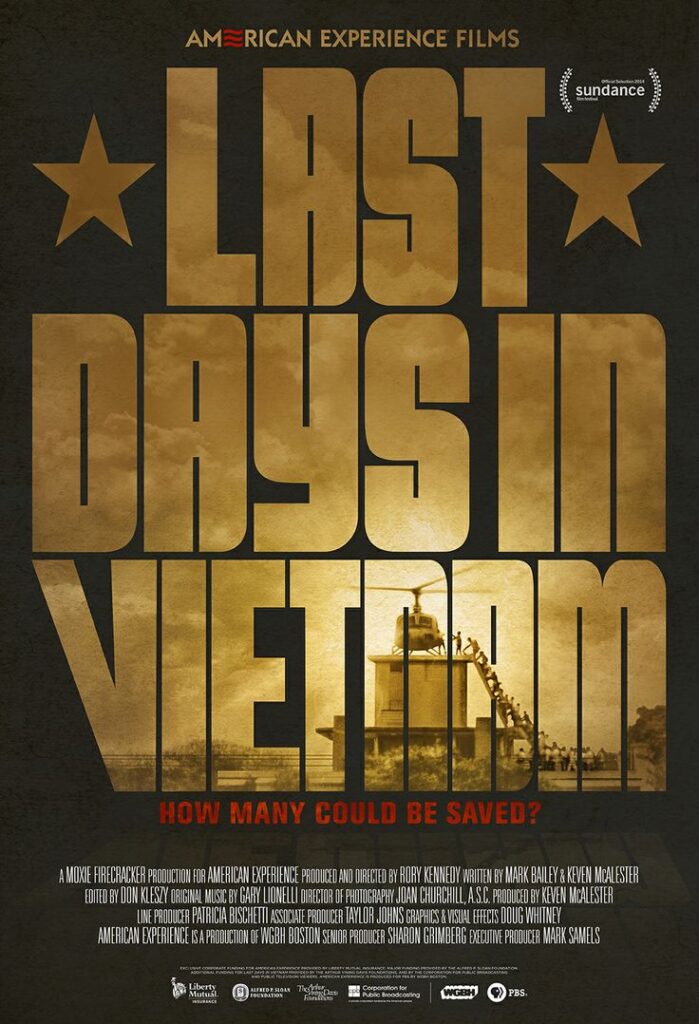 Last Days in Vietnam chronicles the chaotic, tragic American evacuation of Saigon at the end of the Vietnam War. This is the first nomination for both director Rory Kennedy and producer Keven McAlester.
Rory Kennedy is a prolific documentary producer, having produced Bobby Fischer Against the World, Ghosts of Abu Ghraib, Street Fight, and many others. She also directed Ethel, a documentary chronicling the life of her mother, Ethel Kennedy, wife and widow of Robert F. Kennedy.
Keven McAlester has produced and/or directed doc features and shorts including The Fence, You're Gonna Miss Me, The Dungeon Masters, and Dance with Me.
The Salt of the Earth – Wim Wenders and Juliano Ribeiro Salgado
The Salt of the Earth documents Brazilian photographer Sebastião Salgado, who's focused a lot of his work on the poor and suffering. Producer Wim Wenders is no stranger to the Academy Awards, having been nominated twice before for documentary features Pina and Buena Vista Social Club.
Wenders is also a prolific director in fiction, having directed films as Wings of Desire, Until the End of the World, The Million Dollar Hotel and Paris, Texas.
The Salt of the Earth's director, Juliano Ribeiro Salgado, has also worked on Paris la métisse and TV documentary Nauru, an Island Adrift. This is producer David Rosier's first film credit and nomination.
Virunga – Orlando von Einsiedel and Joanna Natasegara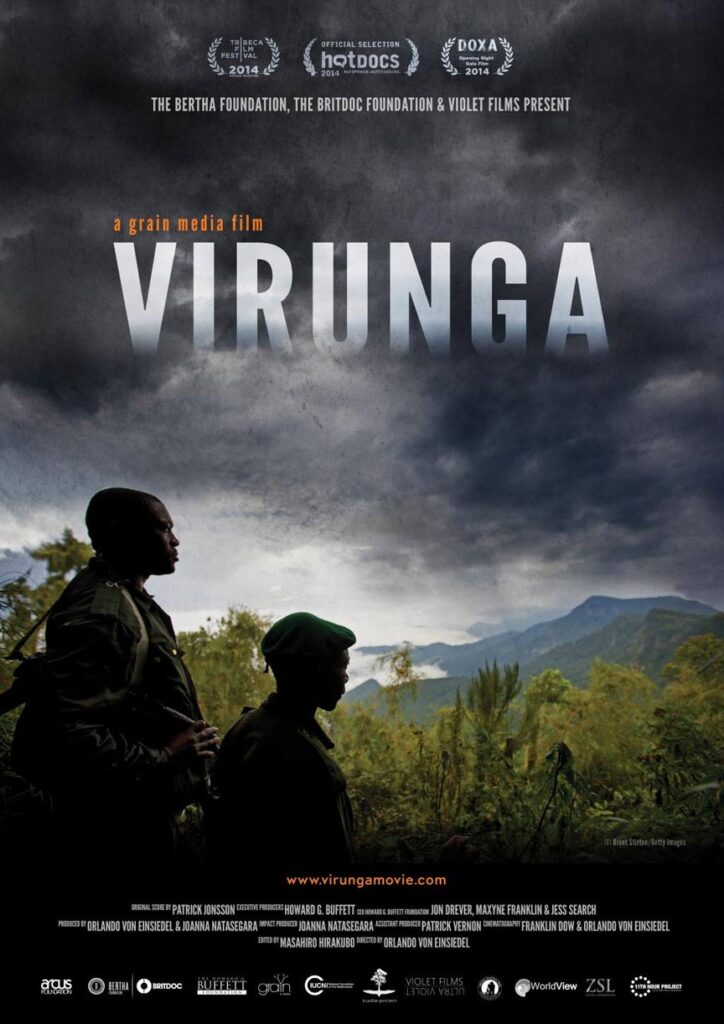 Virunga tells the story of the battle between those tasked to protect the nature and inhabitants of Virunga National Park, a refuge for endangered mountain gorilla, and those who seek to profit from the oil lying underneath the park. This is the first nomination for both Orlando von Einsiedel and Joanna Natasegara.
Von Einsiedel has produced several documentary features and shorts, including Aisha's Song, Little Voice Big Mountain, Superbob and Radio Amina, as well as two episodes of TV doc Earthrise. Natasegara is also a prolific director and producer, having produced documentaries Ministry of Truth and The Price of Kings series, which she has also directed.

by nyfa